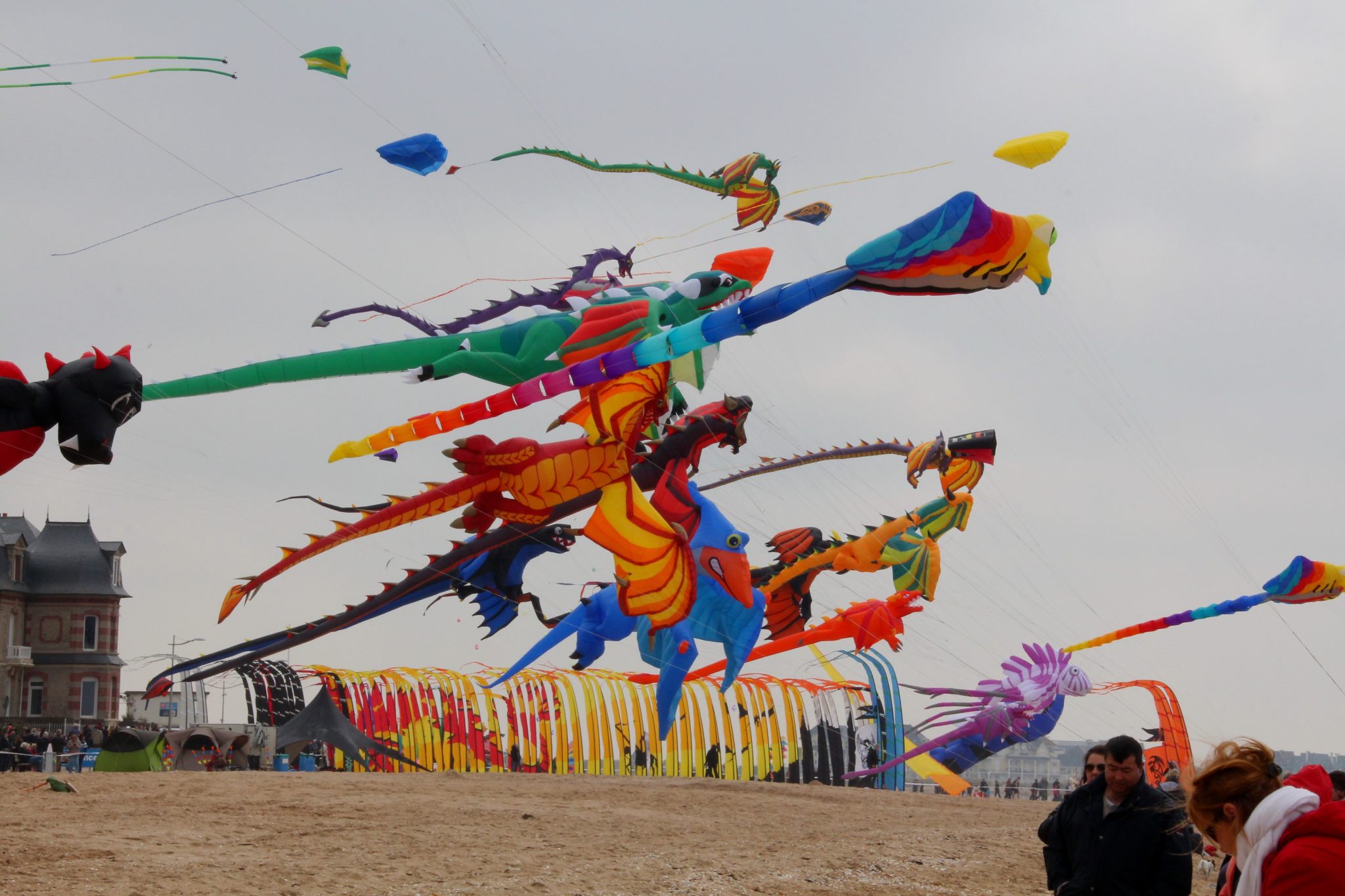 Delhi is a great hub for tourists. Today Delhi holds the status of the capital of India. Delhi has a great history of being the capital of various ancient Kingdoms and Empires. It is located in the Northern region of India and has everything that one needs to live a great life. It has various tourist destinations also. If you can get an opportunity you stay in Delhi for some time when you are on Delhi one day tour package, do make sure that you attend one of the cultural festivals of Delhi if they are getting organized in the city.
Qutub Festival
Qutub festival is a multi day festival. It usually lasts for 3 days. It is held in the month of November and December every year. It is celebrated in the Qutub complex. Qutub complex is located Indore, Indian Metropolis in Delhi. Qutub festival is organized on a very grand scale by Delhi tourism, Government of Delhi. Qutub complex refers to the group of monuments or buildings which are located at Mehrauli in Delhi. There is Qutub Minar as the major tourist destination. Apart from Qutub Minar, there is Alai Darwaza, Quwwatul Islam mosque, iron pillars, Ala-ud-din Khilji's tomb, Alai Minar of Khilji, Tomb of Iltutmish, Tomb of Imam Zamin, etc. If you go to attend the Qutub festival, you will have a fair opportunity to visit all these monuments without any official tour or guide.
Kite Flying Festival in Delhi
Every year there is a flight flying festival in Delhi. This is an initiative of Delhi tourism. There are kites in the sky which are sometimes of the tricolor of the Indian flag. Delhi is after all the capital of India. It is celebrated near Palika Bazaar, which is situated in Connaught Place. Kite flying is pretty challenging. There are a great number of people who come from other cities in India as well as the world. It is very difficult to fly the kite but there is a big group of spectators. Watching the kites flying in the sky is really awesome. There are different kinds of kites in the sky with various colors. People, who do not even come over here, watch the kite flying festival from the terraces and balconies of their houses. This is one of the rare days when the people of Delhi socialize with each other. There are prizes distributed by the government of Delhi. Now you can imagine the height of popularity of this festival.
International Mango Festival
The international mango festival is held once e year in Delhi. It is organized for 2 days. The purpose of organizing this festival is to promote the types of mangoes. The first international mango festival started in 1987. It is organized by Delhi Tourism and Transportation Development Corporation in Association with any other entities as well. For some years, it has been organized in Talkatora Indoor Stadium. There are around 500 types of mangoes which feature at the international mango festival. Mango is considered as the king of fruits. There are Alphonso, Amrapali, Ballia, Fazia, Dhoon, Malda, Himsagar, Mallika, Ruchika, etc. All these are very famous varieties of mangoes. There are some very interesting recipes which are also made with mangoes. Those are of jams, fruit juices, pickles, and canned fruits.
Basant Panchami in Delhi
Basant Panchami is the festival, which is dedicated to the goddess Saraswati. Goddess Saraswati is called as the Goddess of learning and music also. It is believed that without the worship of goddess Saraswati, one can never achieve any kind of skill. Knowledge, fine arts and wisdom are the blessings given by goddess Saraswati. It is a tradition to wear yellow colored clothes on Basant Panchami in Delhi. The idea of goddess Saraswati is also dressed in yellow color. There are grand celebrations in many of the schools on Basant Panchami. After all, students must learn to worship goddess Saraswati, so that they can perform better in academics and also in life. You may get the opportunity to have some traditional sweets like Kesari Halwa and Kesari sweet rice. Kesar in English is saffron.
Auto Expo in Delhi
Auto Expo in Delhi is the first love of the youngsters over there. It is an automotive show, which is held in Greater Noida of the national capital territory region of India. It takes place twice a year. It is the largest Auto Expo in Asia and the world's second largest Motor Show. The auto expo is organized at India Expo Mart in Greater Noida since 2014. It is organized by the automotive component manufacturers Association, Confederation of Indian industry and Society of Indian automobile manufacturers.
It will be luck by chance if you happen to be on Delhi one day tour package sightseeing and there happens to be one of the festivals mentioned above. Or else if it is not a day of luck, you can plan the trip in the manner that you attend one of the festivals.
Author Bio :