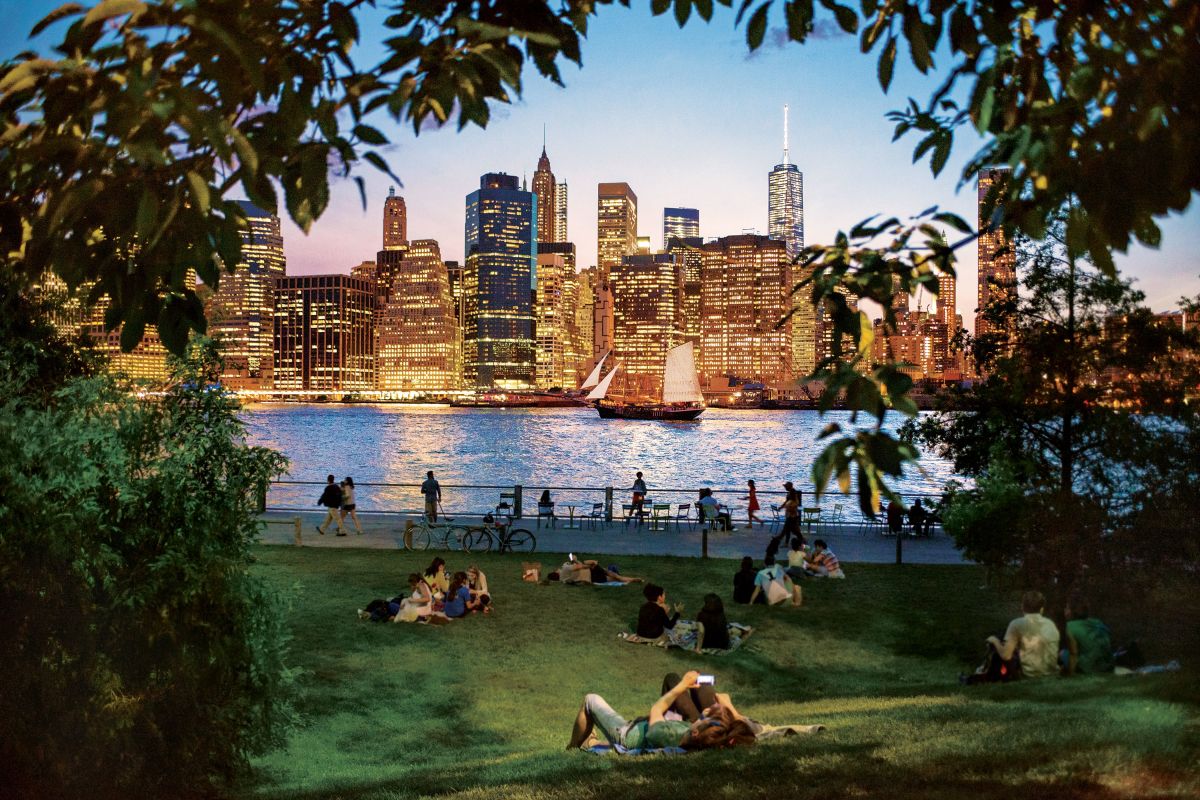 If you are confused about where to spend your next holidays on, and at which destination you can have some of the best days of your life. We have got you covered!
Every year tens of thousands of holiday planners wish to travel to a place where they can relax, and have the most memorable days of their life. Unfortunately, they are mostly found muddled trying to find the ideal destination to spend their holiday season. Well, it won't be the same for them this year as we here to reveal the list of the best travel destinations to visit in the year ahead.
Here are the destinations not to miss in the year 2019.
Sri Lanka
Located in Asia, the country is known for its timeless ruins, gorgeous people and big-hearted people. Sri Lanka is one of the best places for anyone that wants to explore the best beaches with palm trees, flavorful food, meet lively people and wellness retreats. The country has scenic wildlife, timeless temples and a mix of religions for travelers to explore. The destination is budget friendly so travelers from all places around the world can easily make their way to it. Traveling through train is a popular means of transportation for people that want to enjoy the most of their time traveling through the country. Tangalla and Marakolliya are one the popular beaches to visit. While the ancient ruins of Anuradhapura attract numerous travelers that are interested to visit the historical sites.
Germany
The country located in Europe has something for everyone. From beautiful landscape, historical museums to nightlife, the country attracts hundreds of thousands of tourists each year. Germany has been all famous for its manufacturing industry and has been considered as a powerhouse of innovation. Germany also attracts tourists for its top quality football stadiums and of course, the Berlin Wall. Berlin, Munich, Hamburg, and Frankfurt are among popular cities to visit in the country.
Zimbabwe
This South African country is all popular for its gorgeous landscape and extensive wildlife. It has some of the most striking locations to attract tourist that love nature's beauty. Zimbabwe is probably the friendliest locations to enjoy African wildlife. Victoria Falls, Matobo are among the big five-filled national parks that are a must visit in the country. The Devil's Pool is another top site to visit, located next to the Victoria Falls. And not to forget Hwange, the tenth largest wildlife parks in the whole of Africa, carrying over 400 species of birds and over 100 types of animals to sightsee.
Panama
Though a country small in size, but has a lot to offer to its tourists. Panama has modern skyscrapers, casinos, and nightclubs for all young travelers. While its cultural heart and soul, Peninsula de Azuero has acres of farms ranches for tourists that are interested to enjoy the natural beauty. The white-sand beaches, tropical rainforest and lush green towns can easily get the attention of holiday seekers that want to enjoy their time at one of the best destinations that are still under the radar.
Indonesia
The country comprises of more than 17000 islands, all filled with rich marine ecosystems. This Southeast Asian country offers a wide array of culture, food, and sights to visitors from all over the globe. From beautiful beaches in Bali to monkey forest in Ubud, and to the surfing and nightlife of Kuta to the National Museum of Jakarta. The island nation has everything for everyone. And not to forget the Borobudur Temple that dates back to the eighth and ninth centuries.
Kyrgyzstan
A country that recently took attention of the world, all thanks to the 2018 World Nomad Games! The country's long tracking paths (2700 km), easy e-visa program and a newly reconstructed national highly has made it an excellent option to explore this beautiful country. The country has become the new talk of the town for its supreme mountain terrains and unspoiled natural beauty.
Belarus
It's a landlocked country in Europe, popularly known for its primeval forests, Stalinist architecture and grand fortifications. The country has a mix of offerings for its tourists. From beautiful memorials to religious buildings and museums, it has consistently gained the attention of travelers from a number of places around the world. The Homel Palace, Belavezhskaya Pushcha National Park, and Vitsebsk's Marc Chagall Art Cente are a few places that you definitely need to give a visit at.
Jordan
Jordan, a country best known for its exceptional ancient monument, nature reserves, and seaside resorts! With rift valley landscape with canyons, wildflowers strewn, Dead Sea and Sodom, it is a must visit place for anyone that loves to taste adventure, sightsee culture, and enjoy ancient history.
Author Bio :