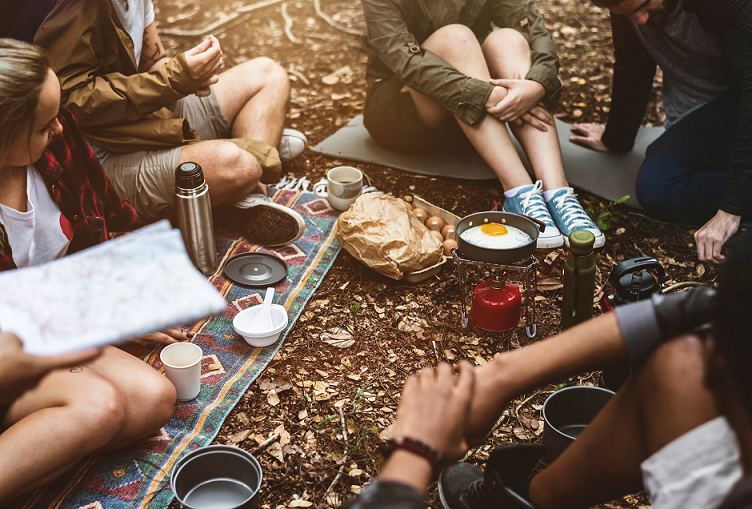 So you are all set for your hiking trip in the Appalachians. But there's only one thought that is scaring the life out of you. How am I going to survive on dead Giselle meat and wild mushrooms?
The bad news is, sadly there isn't going to be, any pizza and lasagna. But the good news is you don't have to hunt for squirrels and rabbits as well. Here are some healthy food and beverage options for your next adventure/ hiking trip that will keep you full throughout the day.
Attention! Attention!
Before packing your food and drinks, it is very important to have a few pointers in mind. An adventure trip is entirely different from a picnic. You want something that is high calorie, low volume, and light on the tummy. There's no time for cooking a three-course meal. It's always good to get a few nutrients, protein and fiber in your diet.
Why should you pack your food?
Well, first of all, it is highly unlikely that you come across a Burger King or McDonald on your trail. And in case you have certain dietary restrictions or allergies, you know what's going in your tummy. Eating carelessly in an alien environment is not a safe option. Moreover, it prevents HANGER ( Hunger+ Anger ).
Ready for a meal-by-meal breakdown? So here is the best packing list (food and drinks) for your next adventure and hiking trip.
Breakfast
Breakfast is the first and most important meal of the day. How you start your day affects your mood for the rest of your day. Sadly we do not have time for an extravagant proper English Breakfast. But, hey who wants that? We are on the trail, right? So here are some great options for breakfast :
Oatmeal Packets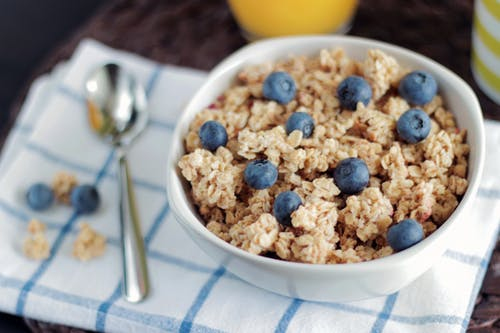 Oatmeal is probably the most badass grain on earth. Rich in antioxidants, these are incredibly nutritious and a good source of carb and fiber. They increase the production of healthy gut bacteria and give a feeling of satiety. It keeps you full for a long time. Carry your oatmeal in small packets. All you need to do is add a little warm water and stir it. Voila. Healthy and tasty breakfast is ready.
Freeze Dried Fruits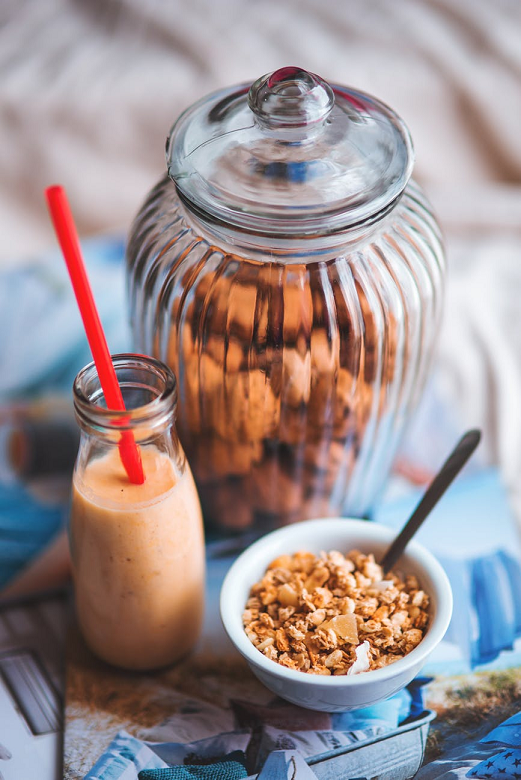 We do need our vitamins and mineral, while on the go. You cant always carry your fruit basket with you, so get some freeze-dried fruits.  They come in little packets and are very travel-friendly. Apples, bananas, pineapples, berries – take your pick. Add some water and enjoy your vitamins.
Tortillas and Ready to Eats
Flour and Corn tortillas contain a good amount of carbohydrates and fiber, something you need while hiking. Not only it keeps you full for longer, but it also supports proper digestion and oxygenation in the body. Ready to eat meals or Freeze-dried meals as we call it, are a great option to fake a burrito or a wrap. Now, you have your tortilla and ready to eat stuffing – enjoy a flavorful Mexican breakfast.
Morning beverage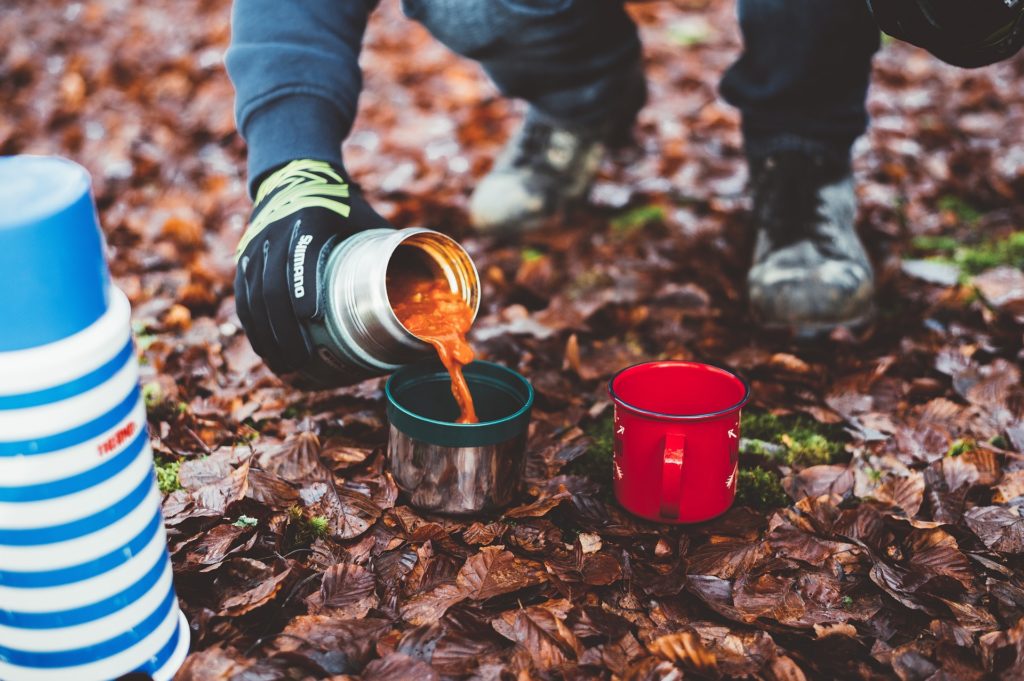 If you are a coffee person, carry some instant coffee sachets with you. A great way to combine nutrition with caffeine is to get some 'breakfast essential' milk chocolate sachets. You can add both of these in a Gatorade bottle with some warm water and take a sip whenever you feel a little low on energy. The same goes for tea. Get those cute little creamer sachets with some tea bags and you are good to go.
Lunch & Dinner
You need protein to work on those muscles, throughout the day. If you skip on your protein and completely rely on munchies, chances are you going to come back, looking and feeling like a zombie. Here are some easy, hassle-free and off-the-shelf lunch and dinner ideas.
Boil in a bag rice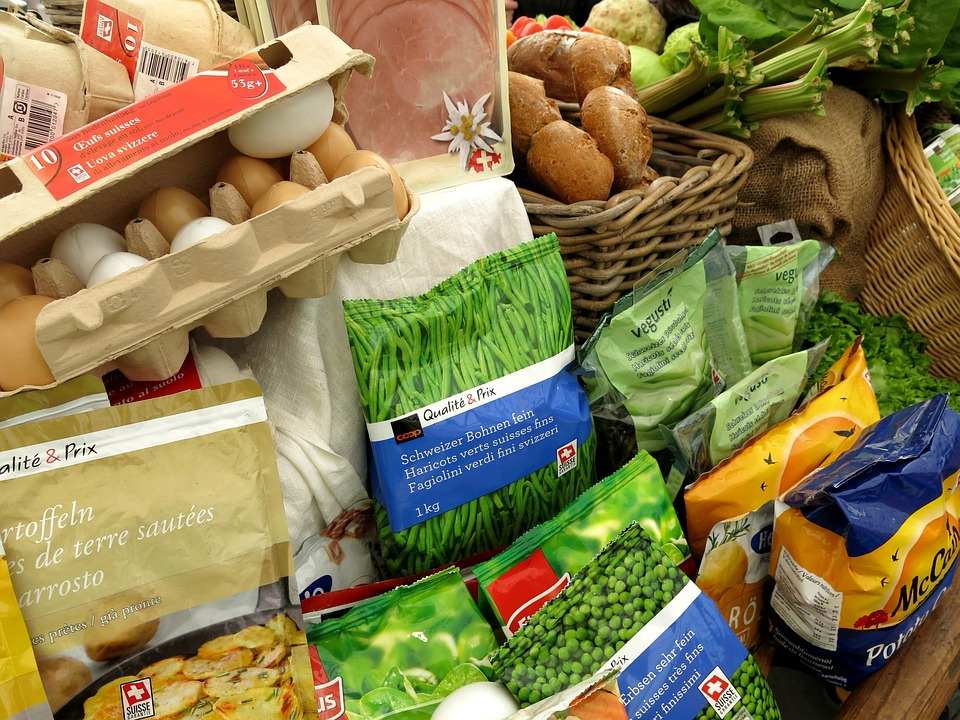 If you don't mind its high glycemic index, rice is one of the best options for lunch. It is a great source for instant energy and helps in maintaining blood sugar levels. Not to mention it is gluten-free as well and provides the right amount of carbohydrate to fuel your body functioning. All you need to do is grab one of these, add some warm water and let it cook in the bag itself.
Instant Ramen: DIY Ramen Bowl
Who doesn't love ramen? These are so fast, convenient and yummy.  But how about we add a little protein in there? Carry some tuna, chicken and/or spam along with you. No, that's not "Yew..that's gross". They come in perfectly clean dehydrated versions, that are an absolute essential for every non-vegan hiker. For vegan options, you can add mashed potatoes ( again travel-friendly ones) and enjoy your protein-packed, carb-rich meal on the go. And in case you don't mind eating anything, you can add both!
Ready to eat Pasta Sides and Rice Sides
These are for foodies, who WILL NOT compromise on the taste. You are on the trail with probably 20 bears lurking and a 15-mile hike ahead, so what? Food is food! All you need to do is buy a couple of these and add some warm water or milk ( as the instructions suggest ) and enjoy your tasty eat-from-the-bag lunch.
Olive Oil. Peanut Butter. Cheese Sticks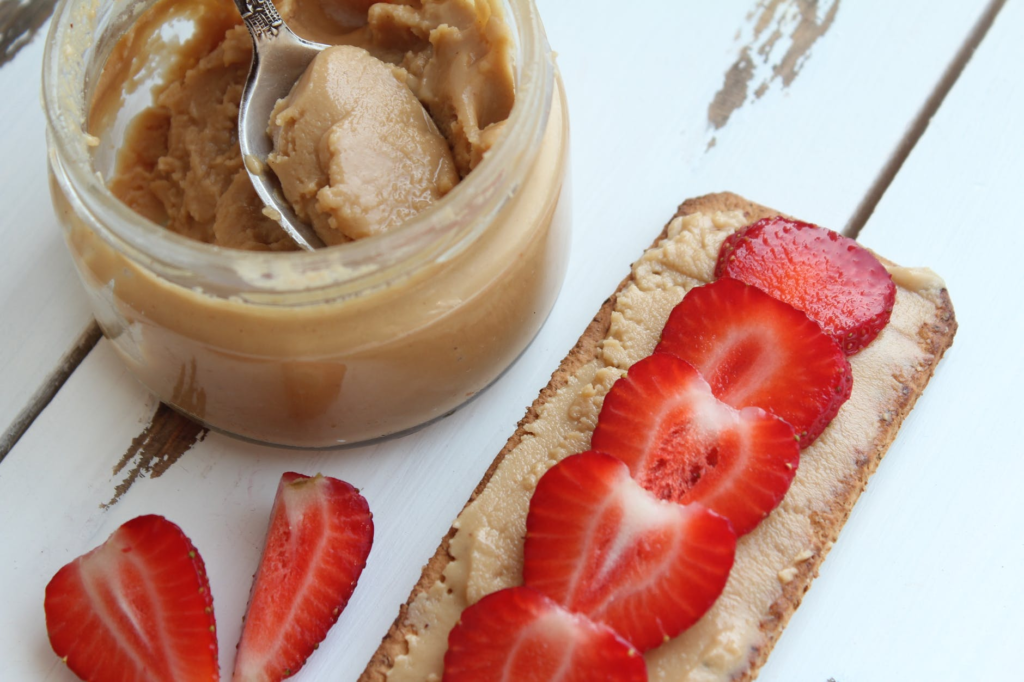 You need these. Period. These are healthy and can instantly hike the taste from 0 to 60 in 3.5 seconds!  And hey, these are multipurpose. You can add these to your rice, pasta, and tortilla the way you like.
Snacks
Let's admit it. You will feel snacky at times. Well, most of the time. Here are some snack options that are high on the health quotient.
Healthy Nuts Mix
Alright, let's start with the healthiest. Walnuts, peanuts, cashew, berries – these are all superfood. Take a handful of each of these and mix them in an airtight container. These are antioxidants and great for your gut as well.
Granola Bars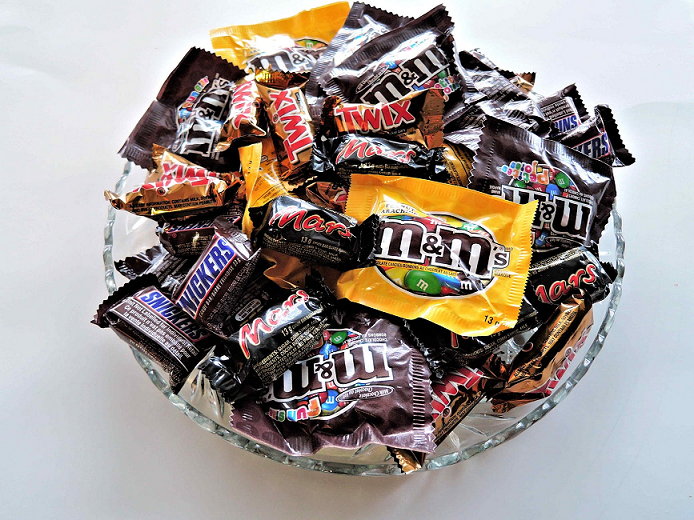 There will times when you feel REALLY hungry but you are just not in the mood to cook a meal. Protein and granola bars are again, a very good option if you feel snacky often.
Guilty Pleasures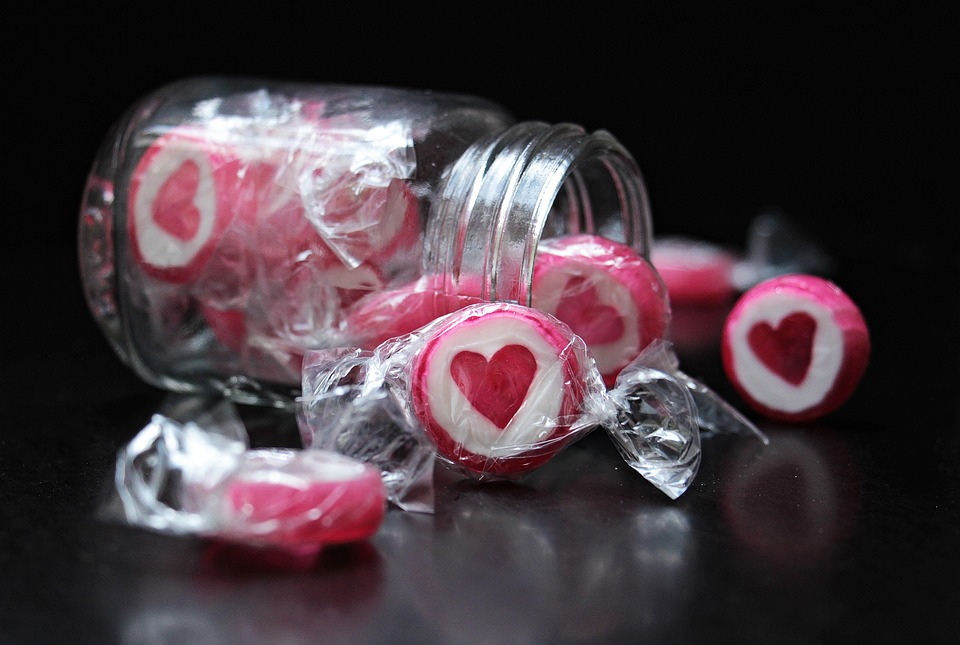 Of-COURSE we were going to get to this. A bag of Skittles, Hersheys, M&Ms and Sour Patched cannot harm, right? And you do need your shot of sugar for the day! Avoid heavy-duty drinks such as Beer. Travel is freedom. And, freedom and whiskey, go very well together. Wise men say, too much of good whiskey is never enough. Now we are all set for the trail.
Food, on the go, can be as tasty as ever. The only thing to keep in mind is nutrition. You will be walking, hiking or..who knows, gliding..? throughout the day and your body will constantly demand energy. And always remember to stay hydrated.
Stay happy, stay healthy…AND! stay on the trail!
Author Bio :