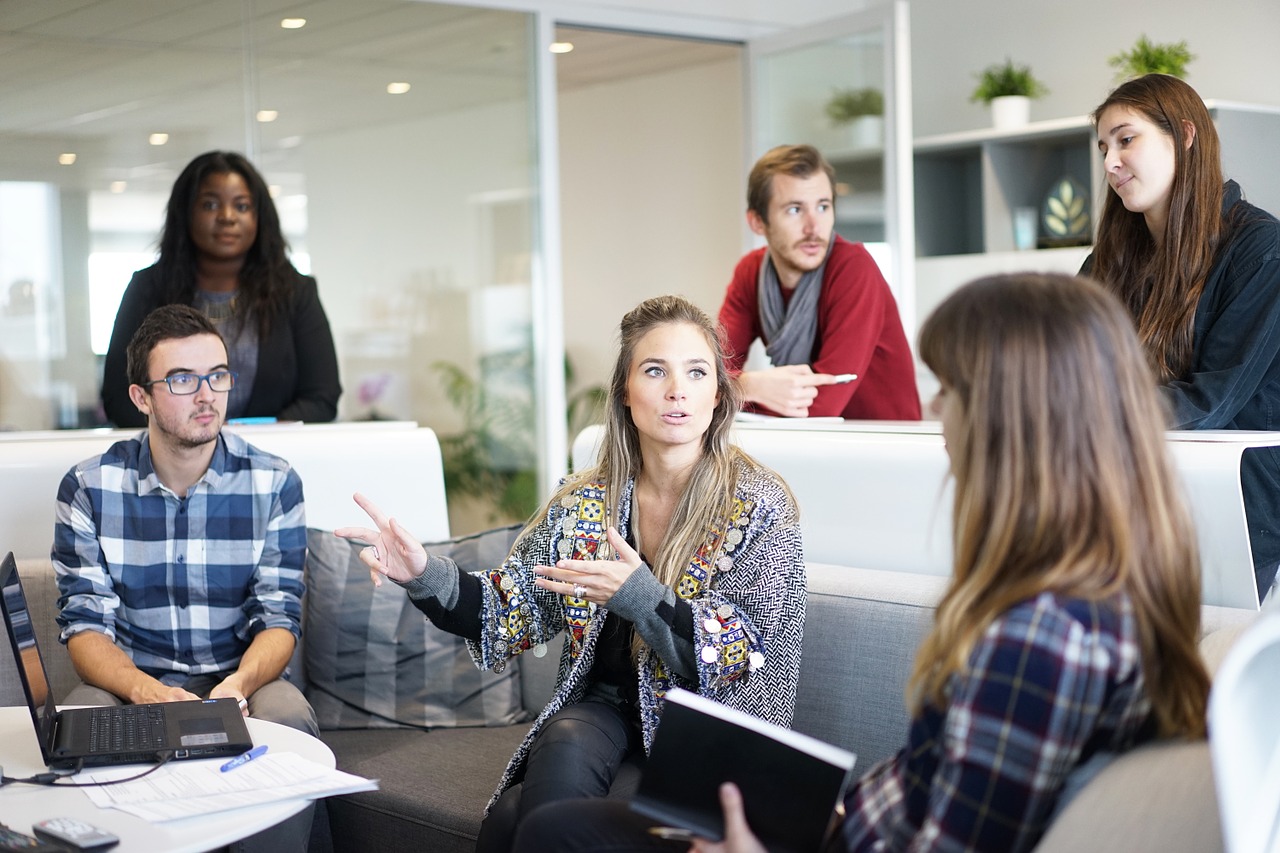 In the big list of do's and don'ts, many often forget to emphasize on when.
Even being such a critical element of all those lists, it remains mostly a missing element, though the recent emergence of data analytics tools can help businesses predict 'when' effortlessly but even those analysis is based on past events and deciding future course requires much deeper, thoughtful contemplation from human minds.
We discuss time in three frames: past, present, and future and so when we are discussing "when" then it also has to be discussed in the context of past, present, and future.
How Timing Impact Decision-Making in Business
Data analytics tools can help you make decisions at managerial level confidently. There are some decisions that make or break a business, that holds accountability and needs responsibility and decision-makers of this category require to showcase a strong character, firm knowledge, and high level of commitment.
Let's analyze these two business decisions in tech circles:
No, thanks. When Yahoo Refused to Buy Google for $1 Million
For 1990s generations, there was a time when Yahoo defined the Internet. It was valued $100 billion but now sold for $4.3 billion to Verizon.
Several wrong decisions and inability to adapt to modern technology led to its downfall. Here are some of those decisions:
In 2002, Google founders Sergey Brin and Larry Page offered Google to Yahoo at the price of $3 billion. Yahoo declined the offer because it wanted to focus on its own page. Google and the parent company Alphabet is now a $500 billion company.
In 2008, Microsoft Corporation proposed to acquire Yahoo for $44.6 billion, Yahoo rejected the offer as too low.
What Led to the Downfall?
There were two major drawbacks in the decision-making: one that Yahoo never actually treated it competitors fairly. Where Page and Brin took Google to the new heights, Yahoo never able to realize its potential as an Internet technology company and ended up being sold for just $4.83 billion.
And the second drawback is it wrong acquisition strategy. It's CEO, Merissa Meyer made 53 acquisitions and 41 of them shut down subsequently, posting a loss of $230 million.
Strategies that Made Google and Facebook: Buy It If You Can't Make It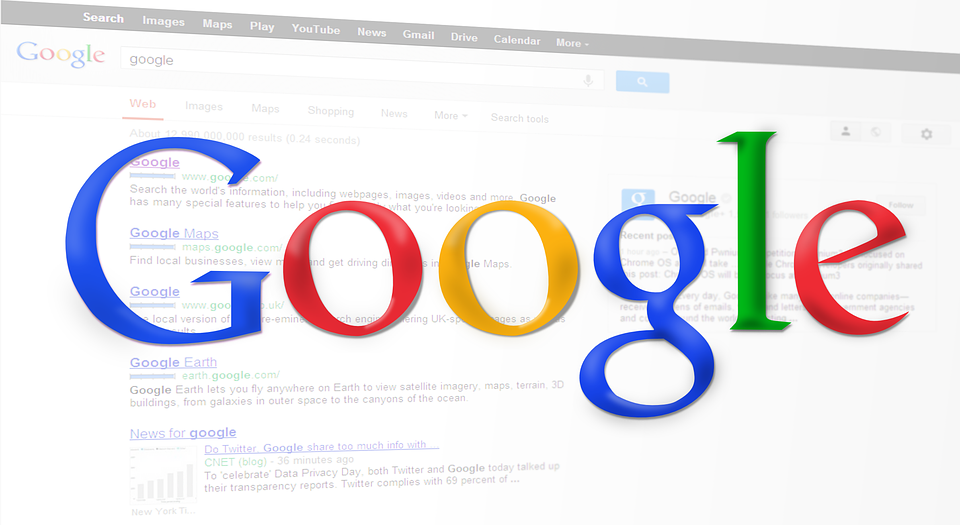 If we compare the acquisitions made by Google and Facebook, the former acquired around 200 companies and most of those paid off really well. For example, Google purchased YouTube in 2006 for $1.65 billion and now it worth more than $70 billion. A year before that, Google purchased Android and now it is one of the biggest rivals of Apple.
Similarly, Facebook acquired 66 companies, and among all those acquisitions Instagram and WhatsApp are the two most popular applications. Instagram was acquired by Facebook in 2012 and later in 2014, the company acquired the instant messaging app that now has more than 1 billion users.
If you see the acquisition strategy of the company, both these tech companies relied on advertising to generate revenue, and not refrained from accepting the fact instead made advertising easier on their platforms wherein search is an integral feature.
In the contrast, Yahoo's CEO has once said "We're not a search company. We're not a display [advertising] company."
Things to Learn from the Decisions of Google and Facebook
Sticking to the core of the business, both Google and Facebook never disconnected from the way they were running their business. They invented a concept and continually adopted new technologies to enhance that concept.
Evolutionary Approach
At the time when Yahoo was using human editors to categorize and describe each page in their database, Google used PageRank, an algorithm to count the number of quality links to determine the importance of the page. The algorithm was not only praised for its technology but also for its social influences as well put by Laura Granka that the page contains a reliability which provides them with a trustworthy quality. Besides, the method was much faster that gave an edge to the Google.
Where on other hands, Yahoo refused to buy PageRank algorithm that represents the core of Google, that it wanted users to focus more on its own rather than relevant third-party sites.
The evolutionary approach of Google at the beginning to provide better information to the users made it what it is today.
Strategic Decisions over Strategic Planning
Google and Facebook acquired many companies that they found revolutionary. Google has acquired around 200 companies and Facebook acquired around 66 companies, which are now are either the integral feature of the Facebook and Google or they are a completely new product well-run and managed effectively.
Yahoo meanwhile was indulged in forming a partnership with eBay as well as a consortium of newspapers, refraining from any big acquisitions including the decision to acquire Facebook and YouTube.
Instead, the company got itself entangled in poor management decisions, continuous change of management, and bureaucracy. Even a small decision of new features or a big decision like budgets and funds has to be cleared by a committee.
For a company to sustain the present market challenges, it is essential to take strategic decisions without delay.
Understanding the "Time" factor in decisions    
Only if Yahoo had taken the right decisions at right time, the technology company wouldn't have to go through the ordeal of embarrassing failure.
If we look at the acquisition and partnership formation of Google and Facebook, we will find that very quickly both the companies close the deal, after thorough market-analysis though.
Two major acquisitions by Facebook within two years enhanced its market capitalization by large. Whereas Yahoo's refusal to being brought by Microsoft for $44.6 billion acted as the final nail to its coffin.
Adapting to New Technologies Ahead of Time
Both Google and Facebook are about everything that is new, innovative. You name the topic and they have already ventured into it with specialized skills and unique plans.
From backing a Flying Car Startup, Kitty Hawk to promoting mobile application technology, these two tech companies have always invested in innovative ideas that have completely changed the way we have been doing things.
They are experts in analyzing the "when" of the decisions.
So, no matter your ideas are whether as big as buying a new company or simply associating with a mobile application development company to develop a mobile app, take your decisions at the right time.
Author Bio :