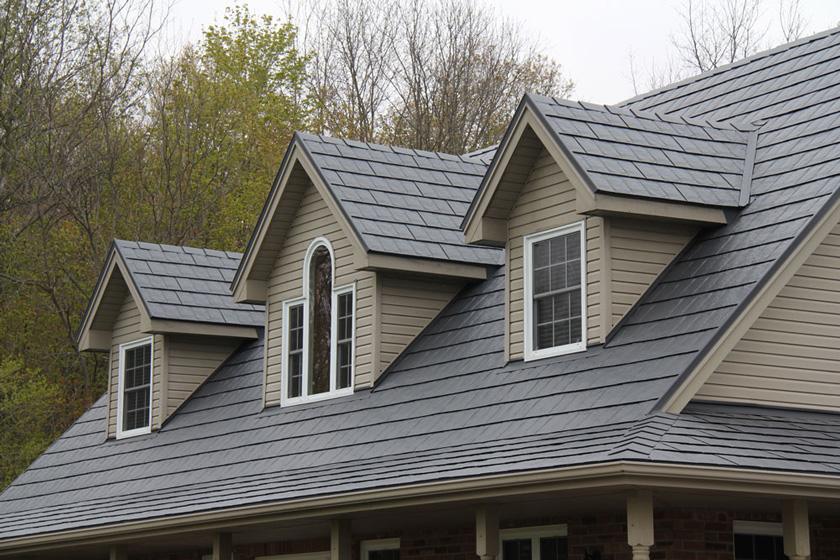 The primary target of any roof is to protect the house from rain, snow, wind and other natural calamities. Besides, we live in the 21st century and this part of your house should also please the eye! The modern market has lots of solutions thus the choice isn't limited.
Before you take a decision to replace your housetop, you ought to be aware of some issues. Right now, we'll delve into this question and discern about the peculiarities of the roof construction. To save cash and to make sure that you act in the right way, read the tips on roof construction process below:
1. Investigate the market
There are a lot of companies, specializing in offering construction services. Unfortunately, some of them hire only low-wage workers, people who have nothing to do with this work. They aren't experts in roofing field, thus, they can't guarantee an excellent result. There is also a category of people for whom the cost of work is of utmost importance. In this case, they risk hiring poor specialists and in several years they will notice a bad quality of their work! Thus, select only reputable companies! Read the customers' feedback and ask the service providers to show the results of their work! Roof construction is an important task, thus you ought to prefer only certified installers, people who are professionals in this industry!
2. Always tear off the old roof
You'll hardly find a person in Toronto or Ontario who doesn't want to save cash even on so important things as housetops. For instance, your roof comprises two layers of ordinary asphalt shingles. To save cash, you will leave one layer and replace the upper one only because this solution can help save up to $1000! Yet still, it is not the right solution. In this case, a roofer can't check and repair the flashing or decking underneath. This issue is of prime importance for those who are made to experience hard winters. In this case, the tear-off of the old housetop is a chance to explore the roof thoroughly and probably to install a rubber membrane or water shield. On that score, choosing your roofing contractors in Toronto, double-check this information!
3. Prefer only high-quality materials
If you don't like to pay twice, you ought to shop for top-quality materials only. It means that in some instances, you will overpay only $500 for the shingles that can serve you for more than 40 years. The variation in prices is inconspicuous, but you'll get much more! In case of choosing a roof construction company in Toronto, it is much more profitable to overpay.
4. Peculiarities of the roof construction paperwork
You also ought to take into consideration several crucially important documents that are needed. Working with any roof construction service in Canada, you'll need the following documents:
Some cities oblige you to have a building permit. This document is necessary in order to make sure that your company obeys a special building code.
A special letter sent to you from the insurance company of the constructor.
A contract, which encompasses the information about the details of this work, materials that are used, costs, etc.
We hope that our tips will clarify the information about the way how this procedure ought to be performed. There are some alterations but you must remember one rule – the main formula for success is choosing a high-quality service or roof construction agency in Toronto. In this case, you'll remain satisfied with the work quality!
Author Bio :