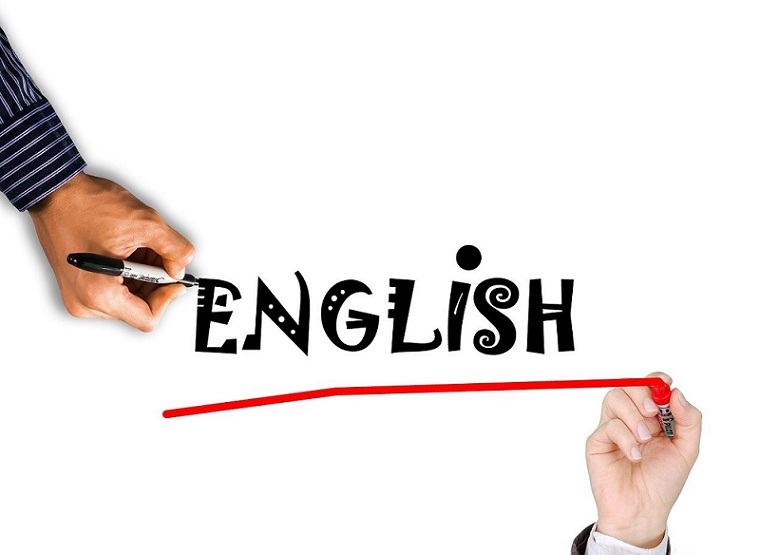 We all know that being fluent in English opens up more job opportunities for us, regardless of where we reside in the world. English has more or less become the universal language and a fluent English speaker has more advantages compared to the ones who can't speak English properly. So how does one become fluent in English? In this article, we will discuss how a person can go about learning to speak English and become able to attain their goals.
There are thousands of online and offline classes that claim to know the best way to teach English. Unfortunately, many of us fall victim to such types of classes and end up losing our hard-earned money without any progress in our English comprehensibility. 
We are not going to introduce you to one and the only way to learn English. There is no one way. We are going to discuss a variety of ways that have been proven to be successful in teaching newbies English speaking. All you need to do is identify the technique that best suits you and get going with it. 
The Complete Immersion Method
This is one of the best ways to learn a language. Ideally, for learning English through the complete immersion method, one needs to move to a country where English is the official language. Nevertheless, since many of us can't afford that, we will need to create our own little English world. You need to make English an intrinsic part of your life.
First of all, you will need to change the medium through which you receive your information to English. The books you read, the movies you watch, the music you listen to, and the way you speak with your friends, family, and relatives must be in English. It could be difficult at first but when you persist through it, you will be able to understand and speak English better than you will at any institute.
Taking Help
If you are unable to make English a part of your daily life, you will need to resort to external help for learning the language. However, the kind of help you need depends on your needs. Whether you want to improve writing, speaking, reading or something else will determine the kind of external help you should be opting for. Your choice of external help should also depend on the level you are at and the goal you have set up for yourself. Here are a few of the major English learning solutions that you can opt for as external help:
Free structured courses
If you are just starting to learn to speak English, Duolingo is probably your best bet to get started with. It is free to use app that will teach you the basics of English. It will take your level of English comprehensibility and speech into consideration before providing you with a course specifically designed for you. Duolingo will teach you new words, grammar rules, pronunciation, as well as the meaning of the words. It works well for students who are at the basic level of their English learning journey.
English Improvement Tool
If you want to improve your writing then you can always opt for Grammarly as your writing assistant tool. Grammarly evaluates your texts and corrects them according to the grammar rules and regulations. All you need to do is download the Grammarly extension on your browser or install the app on your computer and start typing. As you write, Grammarly will do the job of highlighting the errors in your text and will provide you with a more suitable word for replacement.
Coaching Centres
Coaching centers are the oldest and one of the most reliable ways of learning English. The popularity behind this method is attributed to coaching centers being led by a professional teacher and the learning environment it provides. The advantages coaching centers offer include being able to learn under the guidance of a professional teacher, being able to learn from your peers, and having a dedicated time for your English learning class. 
Nevertheless, coaching centers have their own caveats as well. Since in a coaching center, you are one of the learners among hundreds of students, the individual attention that every student need is limited. Moreover, most coaching centers focus on teaching grammar first because it is based on rules and is easier to teach. However, since most classes are comprised of grammar lessons, students don't get to practice English speaking, which leads them to be able to understand English but not speak it. 
Online English Speaking Course
Now, technology has overtaken how we learn a particular subject and English is one of them. With the help of features like video calling, we can learn to speak English while sitting on our couches at home. There are multiple affordable English learning solutions being offered today that can help you participate in a teacher-led class through a video calling platform. You can choose to opt for private and public online classes according to the amount of individual attention you need. 
The advantages you get with online speaking classes include ample speaking time, customizable courses, professional teachers, and savings on time and money.
So before joining any sort of institute, coaching or classes, make sure to evaluate your choices beforehand. If you plan well and dedicate yourself to learning, you will be speaking fluent English in no time. Find the method that suits you the best and keep practicing.
Author Bio :