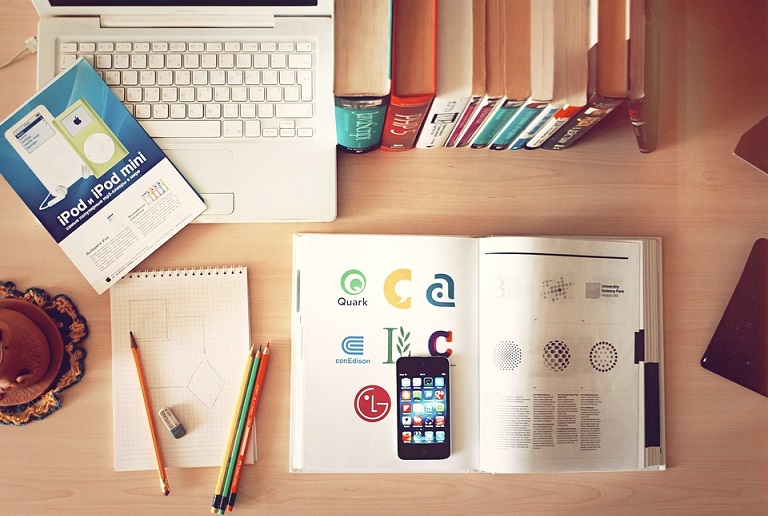 Are you getting prepared for some competitive examination? If yes, reading the full post will be beneficial for you. We see many candidates hither and thither in search of the best educational material for SSC, Banking, Railway and other competitive exams. Here we are going to 3 important things that will help you get your career goal.
To get success in anything the must do things involves Dedication, Concentration, and the most important thing is to be time bound. If you can apply all these threes in your schedule, you do not need to attend any coaching center or mentor to get selected in any exam.
A number of people take help of the most famous notes and coaching centers still they are unable to get posted. The main reason behind this is that they miss the things that are not considered important but in actual these points are mandatory. From plenty of candidates, only a few candidates can achieve their goal because they apply their full dedication and concentration to their studies.
Top 3 Things for The Exam Preparation
1. Online Test Series:
Online Test Series or OTS is the key feature in getting prepared for any competitive exam. If you're preparing for SSC, Banking or any other exam, you should grab some best Online Test Series accordingly. These mock tests will help you understand the nature of questions appears in the exam.
Take part in some free mock tests and if you love them, you can invest a little money for a big advantage. Practice these online tests as much as you can and be dabhand in solving the question paper quickly.
The best online test series cover:
Mock Test
Sectional Test
Doubt Solving
Previous Years Papers
Videos, Concept & Goals
Time-Based Study Plan
There are some unavoidable features of online test series for competitive examinations. These features are:
Standard Exam Platform
Based on Latest Pattern & Syllabus
Real Exam Environment
Instant Result & Detailed Solution
Performance Analysis
All India Rank
Self Analysis & Compare with Toppers
Bookmark Favourite Questions
Time Management
2. Daily Live Classes:
In the internet world, there are many online educational portals that offer free live classes to the students. Surf the internet and find the most suitable online live classes for the subjects and topics involved in the competitive exam you're getting prepared for.
3. Quiz & Capsules:
For all the subjects in any competitive exams, there are practice quizzes and capsules on the internet. You can download the best educational stuff from the internet and try solving these puzzles for the particular topic you find hazardous.
There Are Some Important Points One Should Be Aware Of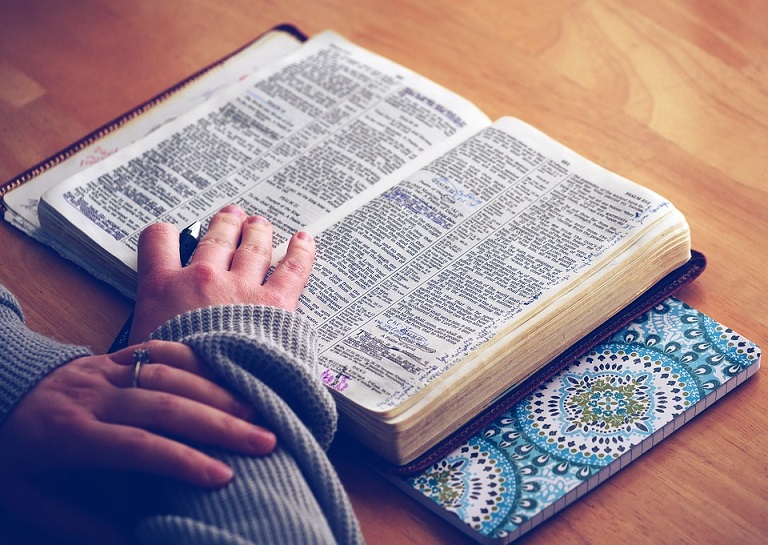 First, you must be aware of the type of questions appear in the exam. For this, you will have to be updated through latest exam pattern and syllabus.
Do not hesitate to solve the previous years' papers. The papers of last 10 years will help you a lot in getting what kinda questions are asked in the examination.
Never schedule the same time for all subjects. Take the subjects in queue priority wise. Give more time to the subjects hazardous for you.
Make some necessary and static notes in tabular form and paste it on the wall of your room. This will help you very much as whenever you will see your wall you may repeat it any time.
Take the online test series for the examination. The mock test series will help you develop your speed and confidence to solve any question. Try some online test series here.
The more time you will give to your studies, the more marks you will get in the exam. Before starting your preparation for the exam, you need to be positive in your heart and mind. No doubt, the preparation strategies matter a lot in being selected for any competitive exam but for this, a candidate should be the confident and smart worker.
As you must be heard that, "Practice makes a man perfect." No matter how much you know about the subjects and examination patterns you always need to practice the practice sets available in the market or you may practice them through some online mode. Practice will reduce your time to solve any question related to any section.
Follow all the above-described points if you really want to be a winner. There is heavy competition in any government job examination. Take the best online test series to feel like being in examination hall before actual examination. For a few posts, there are thousands who apply. You may rock the examination era keeping all these things in mind.
"Best of Luck"
Author Bio :