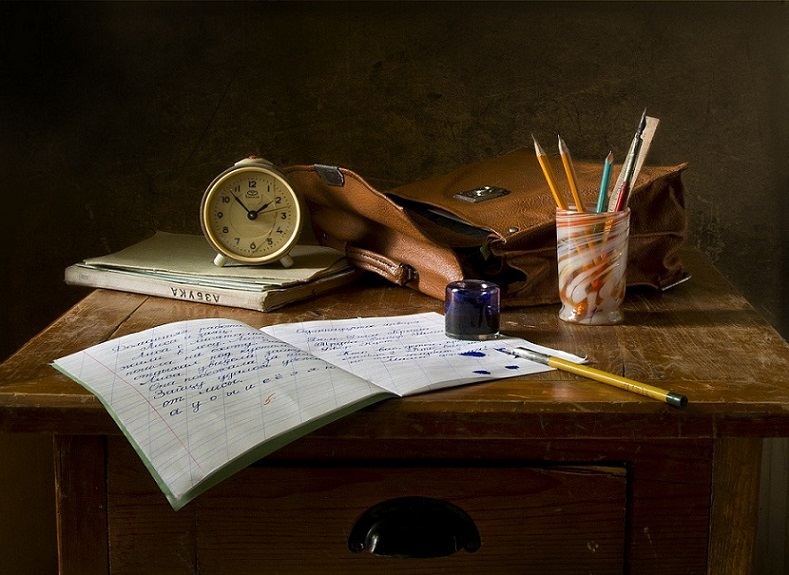 There'll be many students putting in their sweat and blood to get through the Fundamentals of Engineering Exam. With the benefits it comes with, it is totally worth hustling for it. But a question still persists as to whether you're hustling the right way or the wrong way.
If you have enrolled yourself in an online course then there is a high chance of your mentors guiding you in the right direction to pass the FE exam. However, if you have taken the decision of doing self-study to earn that FE license, you need to be 100% sure of cracking the exam in the first try.
We care about your precious time and the efforts you put into whatever you do. That is why, we're here to help you out with the Fundamentals of Engineering Exam, sharing a few tips and tricks which have been tried and tested. Many have committed mistakes in the past and this list is made to make you aware of them so that you don't walk on the wrong path.
So, here are the things you need to keep in mind during your preparation if you are truly willing to pass the FE exam and advance your career. Let's begin!
1.  Unknown topics
Your biggest challenge would be learning those topics you did not study in your college. This is an obstacle because it will not only consume more time but will also shorten the amount of time you could have spent in making other concepts strong.
Thus, you need to make a separate time table for these unknown topics and devote your time to it. For example, if you have majored in electrical engineering then you need to specially and separately devote a few months to subjects like fluid mechanics, thermodynamics, material science, structures, ethics, accounting (engineering economics), etc.
This will help you in distributing your time properly in all of your subjects and will also free you from the guilt of not studying these unknown topics because I've seen many students who sit for the exam without going through the topics they are unaware of.
You need to understand that every question in the FE exam has equal weightage and the difficulty level is quite low. So, make a point to at least know the basics of these new, unknown topics.
2.  Buy a Practice Exam
Many students would think that practice exams are just made to relieve you of the stress of this exam. But that's not the motive behind buying them. These practice exams encompass a few difficult questions at times so that the actual FE exam questions would seem easy for you.
Moreover, if you consistently get a score of at least 70%, there's a high chance of you passing the exam. Make sure to time yourself while answering the questions to simulate actual test conditions. Thus, it will serve the dual purpose of making you confident during the actual test and providing you with the ability of time management.
3.  Use the FE Reference Manual
There's a lot this manual can offer you and a very common mistake committed by students nowadays is that they don't even open or search for this manual. Often, students are not even aware of this manual. If you're one of them then have a look at NCEES's website for more details.
It's important to use the FE reference manual frequently to know the location of important formulae and become familiar with 30-50 pages of it, that would fall into your discipline. Many are intimidated by its 300 pages but forget that not all pages are devoted to their discipline.
Another important tip is to have a copy of this manual in front of you while taking the practice exam. It would be good practice for you as, during the computerized FE exam, you'll be familiar with using the manual.
4.  Time Management
Last but not the least, time management! I hope you know by now that you will just get to spend around 2-3 minutes per question during the exam to be able to answer all questions. Thus, timing yourself right during the practice exams is very important.
Take the exam with a positive mindset of you cracking and passing it. Do not overthink. Sometimes you may arrive at the right answer but would still feel that the right answer cannot be the one you've selected because it is too simple for that matter. But the FE exam is meant to be simple. Yes! You'll easily pass the FE exam if your core concepts are strong.
In this exam, you just need to work on your weaknesses, which you'll know about as and when you'll take your practice exams, and you'll also need to build your core concepts. Formulae and equations will be available to you. So, time yourself well to get through.
Conclusion
Just 4 points but the most important points to get you started. Do not overthink and do not stress out. Your efforts will serve the purpose for you. Have a look at your preparation and see if you have inculcated these 4 points into it. If yes, then well and good. If no, then what are you waiting for? Start today itself!
All the best.
Author Bio :