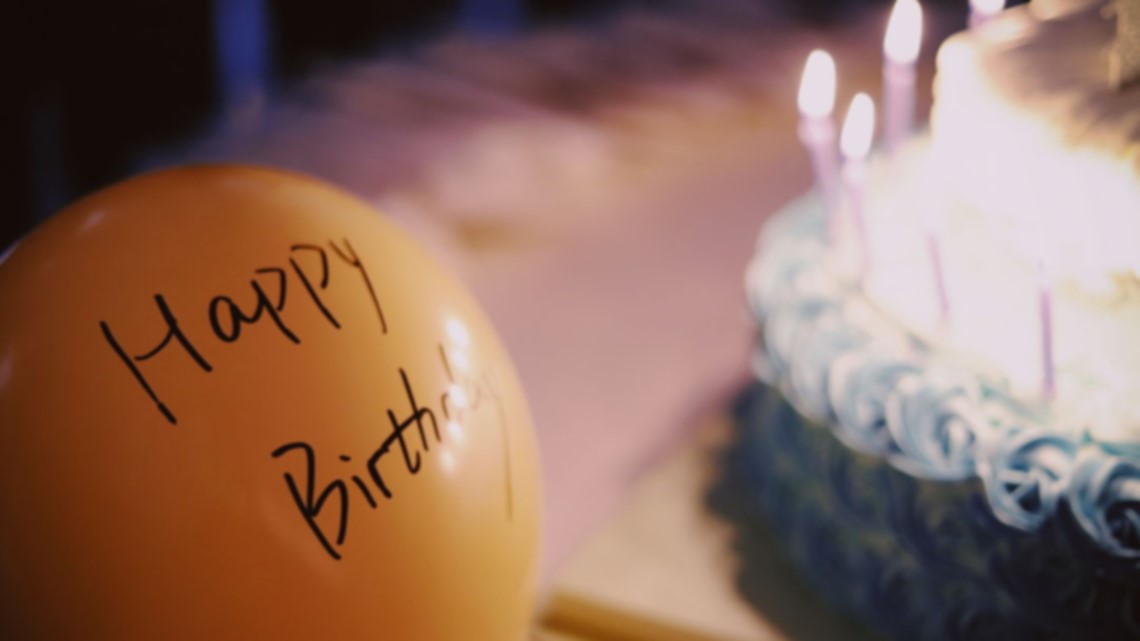 Thirty years marks an important milestone in her life. The 30th birthday idea has to be memorable. So, you need to select unique gifts for her birthday. In this new decade, she will drop much stuff like fuckboys, unnecessary parties, and indecisiveness. It is a new phase of real adulthood. There are plenty of gifts for 30th birthday ideas. They range from jewelry, Kitchenware, a cute dress, shoes, or anything memorable. The good thing is that you can customize all the gifts. So, prepare early for the gifts.

Milestone Necklace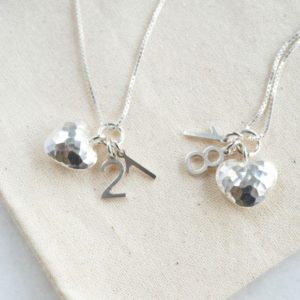 Since 30 years is a great milestone, this necklace will match the event. It will remain a constant reminder that she is living in a new decade. Milestone necklaces are tiny and cute. Also, they match both formal and informal events. Thus, They are excellent gifts for 30th birthday ideas.
Picnic Backpack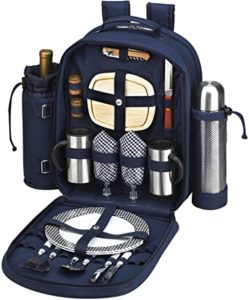 30 marks the end of binge parties. Now, a lady starts to go to more organized outings. As she drops a dangerous lifestyle, she might opt to pick up an adventurous lifestyle. A picnic backpack will be useful for all her outings in the park, camping, etc. She won't stress any more packing cutlery and forgetting knives and spoons.
Five-star Plush Robe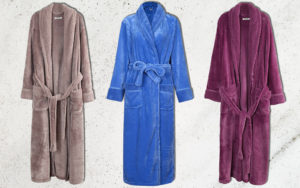 At 30, everyone becomes more conscious of themselves. They want to take care of their skin, health, muscles, hair, among others. So SPA visits will be many. Well, You don't want your friend to contract a strange disease from Shared Plush robes at the SPA. Thus, a 5-star plush robe is excellent for the 30th birthday idea.
Stoneware Baking Dish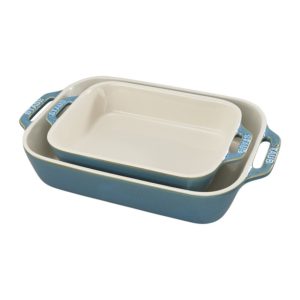 Age comes with responsibility. She needs to check her health. Your friend is now conscious of everything that goes into her mouth. Thus, fast-food cafe visits drop drastically. She will need plenty of Kitchenware. Probably, she has several cookware items. However, you can add her a stoneware baking dish. She needs to prepare her casseroles instead of eating pizzas. Select a high-quality baking dish. If you have time, customize it. That way, she will always remember you when she is cooking. Also, you can accompany the baking dish with a cookbook.
Color Changing Mug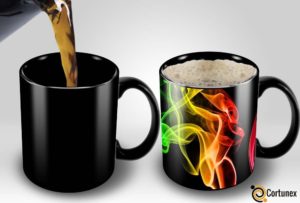 Every time is coffee time. Thus, a unique mug makes all the difference. Grab a place in her mind and heart by a color-changing mug. These mugs change colors with changing temperatures. It is preferable if you customize it with her photo. Whenever the cup is full, she can stare at her smiling face on the mug. Also, add a heart-warming message below her photo.
Baby Elephant Ring Holder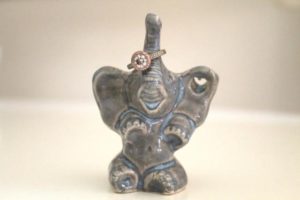 As we age, our mins get occupied with so many thoughts. Thus it is easy to misplace tiny items such as earrings, rings, and bracelets. A baby elephant ring holder design is an excellent gift for the 30th birthday idea. You can slip the ring on the tasks or trunk. For bracelets or earrings, you can place them on the dish-like base. The ring holder also adds some aesthetic value to a room. It is beautiful to look at
Giant Candy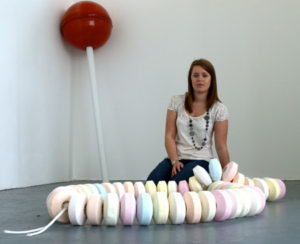 We all have that sweet tooth. You can crave candies even at 30 years. Thus. Surprise her with a box of giant candies. These candies come in different shapes and flavors. Also, they are good for agemates parties. It is fun licking candies that do not fit in the mouth. The birthday girl can distribute the candies to her friends as they watch Netflix movies.
Indoor Smart Herb Garden
Buying fresh herbs at the grocery stores can be very expensive. Thus, anyone needs to have an indoor herbs garden in the kitchen. People often convert mason jars into indoor herb gardens, But the mason jar isn't made for planting herbs, right?
An indoor smart herb garden holds a variety of herbs. Also, it prevents the tiny plants from drying. It regulates the amount of air and moisture to the plant. Therefore, this item makes an excellent gift for 30th birthday ideas.
Scalp Massager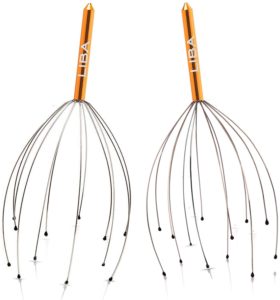 After a tiresome week at work, a body massage is vital. But more often, we forget about the head which does over 70% of the work. Thus, the best gift for her 30th birthday is a scalp massager.
Bath Bomb Making Kit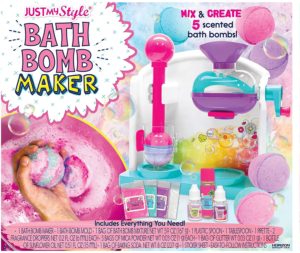 Buying bath bombs can be tedious and expensive. Save a girl's budget by giving her a bath bomb making kit. Her shower times will never be the same.
Conclusion
There are plenty of 30th birthday ideas, but nothing beats a unique gift. There's no need for a huge party then you receive birthday cards only. Personalize every birthday gift to make your friend or sister feel special. You know, a personalized gift is meant for her alone.
Author Bio :