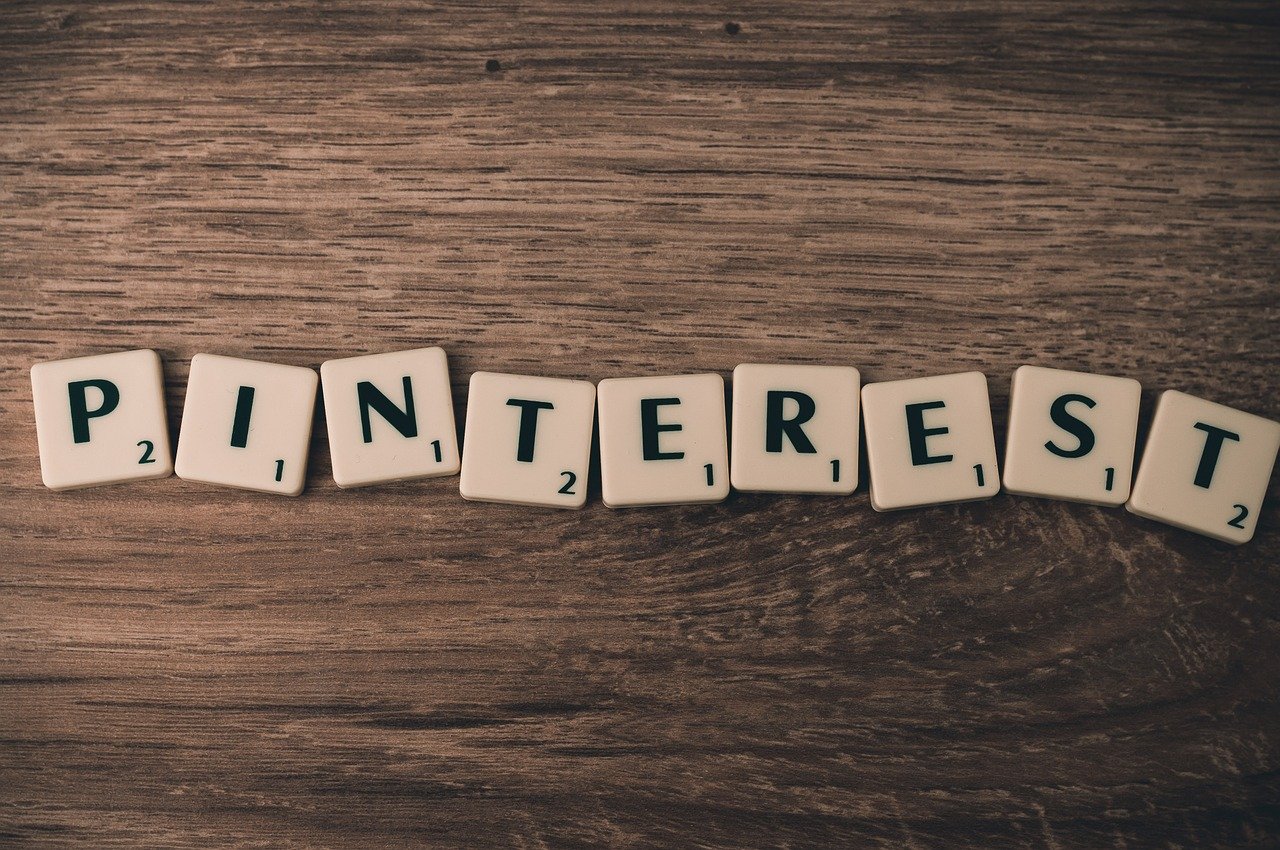 Pinterest is one of the most popular visual social media platforms currently used by people of all ages. However, it can also be extremely useful for dropshipping if you know how to manage your content on it. Here is the Pinterest guide for successful dropshipping.
Why Is Pinterest So Great for Dropshipping?
One of the reasons why Pinterest is so great is that it largely relies on visual content including images, GIFs, and videos. This way, it is somewhat similar to Instagram, but while Instagram lets you add long captions, Pinterest is quite limited in this sense.
Another reason why Pinterest is so effective is that it makes people spend a lot of time on the platform. Once you log on and search for something, it is almost impossible to stop looking through the numerous pictures that keep coming. This way, you can be sure that your content will be discovered one way or the other.
Because dropshipping usually means that you will be selling visually appealing products, Pinterest is the perfect place for promoting them and getting more people to see what you have.
How Can Pinterest Help Reach Foreign Audiences?
Along with being extremely effective, Pinterest can also help you reach foreign audiences that are so important for a dropshipping business. If you know how to set up your Pinterest content properly, you will be able to target people in different regions around the world.
Once you have a list of languages spoken in these regions, you can translate your captions and hashtags for them for international audiences to be able to discover this content.
Using different languages to caption and tag your images, GIFs, and videos will make your content visible in a search done in various languages. If you are looking to expand your business and go global, then this is the way to go.
How to Get Started with Pinterest?
Getting started with Pinterest is relatively easy. However, you need to follow some steps to make it work. Here are the things you could start with:
Set Up the Account: First, you will need to set up the Pinterest account for your business. The process is similar to how you would do it on any other social media platform. Choose a name that will be the same or similar to the ones you are already using on social media or simply call by your business's name. Then, choose an image which would preferably be your brand's logo. There is a space for a description which you have to use to briefly state who you are and what you do. There is also a space for your website's URL that you should definitely fill in too. Once you are done, you will need to make sure that your other social media accounts have a link to your Pinterest profile to get the word out about it.
Optimize Your Store: Even though leaving links on your social media is important, you must not forget about your store which will also need to have some integration with your Pinterest profile. There are special widgets you can use that will allow you to add a Pinterest sharing button or even display the pins from your profile on one of your store's pages. You could use save, follow, and pin buttons, but consider adding a profile or board widget too. When you create content for your store, be it an article or a product description, embed images from your Pinterest profile so that when people click on them, they will be directed to your Pinterest profile.
Start Creating Content: Once you are all set up, you need to start creating content. These should be high-quality images that will attract attention instantly. Most of the time, you will need to photograph the products you are selling in a way that will make them appealing, but you can also experiment and take and share pictures of other things. Along with images, you might also want to share GIFs and videos, but those are a bit different and will not suit every dropshipper. Focus on creating high-quality images first, and only then consider expanding to other forms of visual content. Once you have some experience with Pinterest, you will figure out what you should be doing next.
Compile Boards: Pinterest boards are this social media's unique feature that can not be found on any other platform (well, maybe on We Heart It). Boards allow you to compile pins into collections based on a certain topic. When you start collecting pins into boards and other users discover these boards, they might like them and start following them. Once they follow your boards, they will get regular updates with the pins you add. If you start adding some of your own pins into these boards, they will see them and possibly get interested, follow the link, and discover your website. Of course, this is not the only way to make your content discovered by more people, but it is one of the most effective ones, so don't miss out on this opportunity.
Collaborate with Others: Lastly, a good idea would be to find people to collaborate with. Just like with any other social media platform, partnering with other brands can be very beneficial for you when you do it on Pinterest. There are also influencers who could promote you and your content if you aren't too keen on finding a brand similar to users to work on something together. As for what you could do, consider co-hosting a giveaway or a competition with another business. Alternatively, you could cross-promote each other and host some kind of online or offline event. Depending on what you are selling, one thing or another will be more suitable in your particular case.
Final Thoughts
In conclusion, Pinterest can be a great platform to move your dropshipping business forward and grow your online presence. Use the tips in this article to create an effective Pinterest marketing campaign for your dropshipping business.
Author Bio :