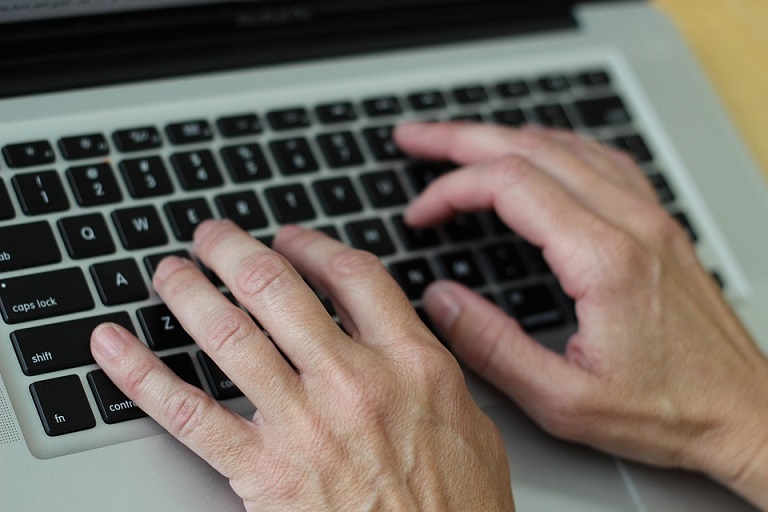 In any company, there is a lot of data that is being generated every day. The organizations have to spend an off time in managing the data. More and more organizations are resorting to outsourcing the data entry after taking into account the various parameters like costs, flexibility, efficiency, and availability.
Outsourcing of the #data_entry operations (B2B and Custom Email Listing) is not limited to any boundaries or size and type of the companies. One the main reasons for the outsourcing is specialization and the cost advantages. But it is not always easy to find the right data entry partner. Here few points that you must consider before finalizing on a data entry outsourcing company.
Customization
Every firm has unique data needs as they come from different industries and they have different sizes. It is essential that the company which is going to take the responsibility of outsourcing must able to offer customization in their services. To find this capability in the company you have to you have to see where they have delivered the similar results across multiple industries.
Save Moolah
One of the main reasons why companies go for #outsourcing is to cut costs. But not every form may be able to offer such savings. So you must assess the potential service provider by the cost to the company. As the business grows, you can scale up the services to reap the benefits. But you have to keep in mind the tentative costs of scaling up as well.
Quality Of Services
The quality of the service offered by your outsourcing partner depends a lot on the quality of its people. The provider who attracts the top talent and retains them is in a better position to offer best in class services. Such a provider will also be able to offer the service level agreements to ensure that you are getting the timely services. Here it is crucial to make a note of the #data_entry_software and other technologies that are being used by the provider. If these technologies are obsolete, the service provider may be offering low-cost services, but he might be compromising on the quality. So you have to make sure that they are making use of the latest technologies so that you are getting the quality that you always desired.
Security Of Data
While looking for the service provider, you will like to make sure that your data is completely secure. So you have to look into the different policies and protocols undertaken the service provider to ensure the data security. You may also want to look into the SLA and whether their premises are equipped with CCTV cameras to protect the data from being leaked. Such a firm which offers better data security must be rated higher.
Wrapping Up
If you keep above things in mind, you'll be able to make sure that you have chosen the best service provider for B2B and Custom Email Listing.