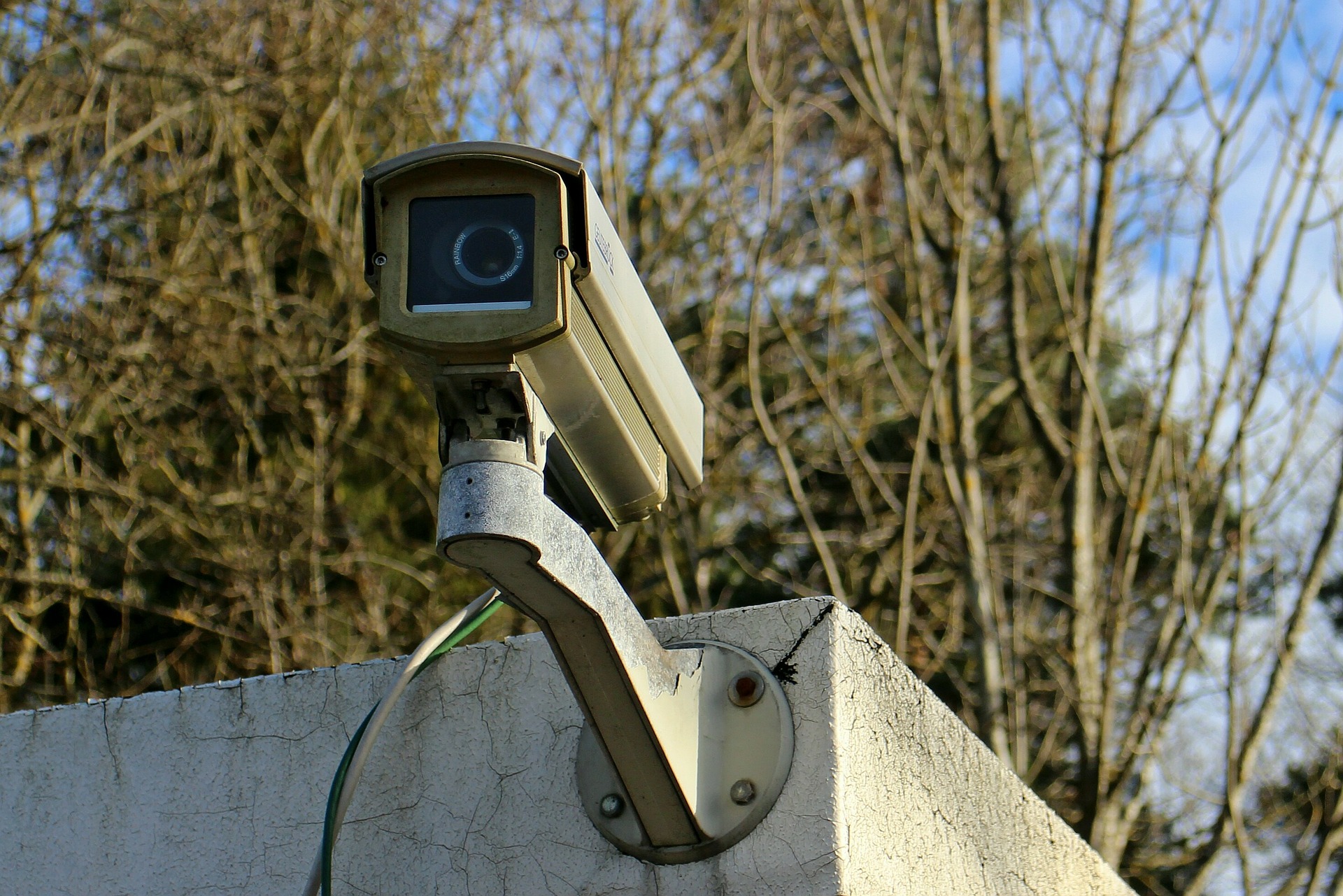 In today's era of technological expansion the question of safety and security is something that bothers most of the home and office owners. Hence, people are increasingly looking for newer ways of keeping their property secure against burglary and other crimes. Be it a personal property or commercial property, installing CCTV cameras is the best way to prevent it from technically advanced modern day criminals. CCTV systems comprise of cameras and digital recording devices and equipment that are used for monitoring places, people and processes. It is a type of visual safety which can be recorded by transferring data to computers, smart phones, and tablets using Internet Protocol solutions.
The CCTV security systems have brought in advancement in safeguarding homes and other commercial places. Due to their diverse uses and countless advantages, you can find them in almost all places today.
Advantages
Deter Crime
There are unquestionably various advantages to the installation of home security camera systems. They help in preventing crime such as burglary, murder, etc. from taking place. For example the people entering your house who know they are under CCTV surveillance are less likely to steal or indulge in any criminal activity. CCTV camera makes all our lives more secure because it can capture accidents as they take place. It indisputably saves lives. Criminals are traced, missing people are found and accidents are prevented with the installation of CCTV. Householders feel more secure and safe and are more protected if they have installed CCTV security systems in their homes.
 Evidence Collection
With security cameras installed at an appropriate location can help you gather proof and information about an event. Some of the advanced cameras are also capable of recording audio and make it easy to record words and happenings. They can help a lot in detecting crime and collecting proof against it.
Monitor Property Remotely
There are various situations in which home owners could benefit with a system that allows them to monitor their property remotely. By installing security cameras at their places people can get monitor their home easily when away. This notifies people quickly if something wrong happens at their places and they can notify the local authorities about it. CCTV cameras provide people with a sense of security and safety even when they are away from their homes.
How to Buy a

Security Camera for Your Home?
While most of you are aware of benefits of installing a security camera at your places, finding a right security according to your requirements can be a daunting task. So, before buying security cameras for your home, you must enlist all your requirements like the place of installation, area to be monitored, type of camera (wireless or cable), RAM needed, etc. Then research about different types of security cameras available in the market and choose one that meets all your necessities.