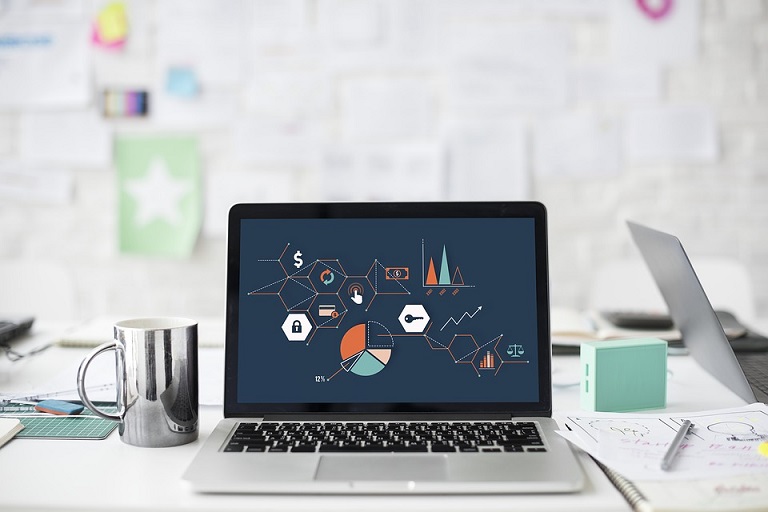 It is essential to have a well formulated strategy in place before attempting to create a website that will contribute success for your business. Often times, it isn't an option for you to learn the ropes yourself, or even to add a department to deal with your digital marketing needs. Especially when you are based in a local area, such as here in Boise, and would like to keep those local, target customers interested.
Hiring a professional team to take care of these core areas could be the best option when dealing with digital marketing. However, there's also a good chance ROI becomes jeopardized in the process of hiring an expensive team. Or, valuable time is wasted on a company that isn't the right fit for taking care of your companies internet marketing needs.
How can you ensure success with your hired digital marketing company? Ensure that the proper strategies are used, and correctly. It is also important to be aware of the mistakes others have made before you. With this knowledge backing your decision, you will be able to successfully engage a digital marketing company that will lead you to increased profits and market share.
Want to avoid making the same mistakes as those who went before you? Here's a list to help you save money and time by hiring, not just any professional agency, but one that will shoulder the responsibility of your digital marketing successfully.
Clear Cut Roles
Many companies bring in a digital marketing agency to work alongside either their employees or team of employees. This can feel like a replacement or a direct result of their work. It is important to discuss the reason for hiring an external company with your team.
Both your and the agencies personnel must have a clear-cut understanding of their respective roles so no one gets their toes stepped on. Making sure the transparency and boundaries exist will help uncomplicate the process and allow both teams to work together towards a common goal – your companies success.
Ownership
The agency that you have hired should be competent and willing to take ownership of their work. Remember, you are investing in their digital marketing skills and should not have  to be overly involved or occupied in any piece of the process — from strategizing to implementation.
However, make sure to give feedback to whoever's responsible, so they are not stalled by indecision or producing substandard work. You should have a preset timeframe and the agency should complete their work within these deadlines. The sense of urgency is often lost without deadlines and you will find yourself incurring additional expenses while the work keeps going endlessly.
Information Sharing
You've hired an agency for their expertise and expect results. However, you have the right to any information they may have and should ask the agency to share its inputs when strategizing. This quick check should happen periodically, and will help you verify your digital marketing project is going in the right direction.
Most importantly
The agency has to be accountable as well as on the same page as you. This will create the most effective marketing for your  company.