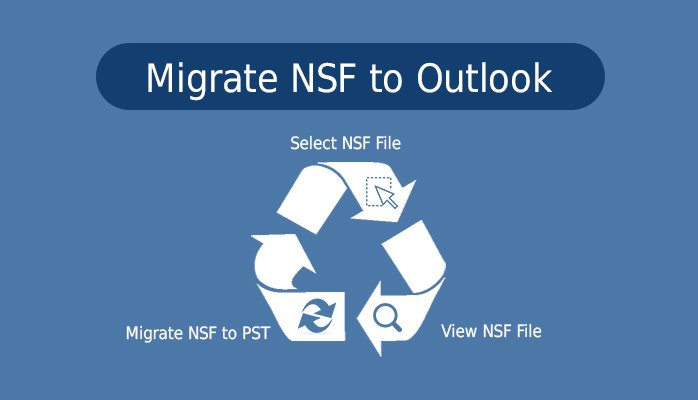 Different Organisations uses different email organisation. It also depends upon the individual's choice which email client he/she wants to use. IBM has Lotus Notes for email communication and if the person wants to convert Lotus Notes to Outlook then he/she needs to export NSF files to PST.
Lotus Notes store email data in NSF (Notes Storage Format) and MS Outlook supports PST (Personal Storage Table) format. So here is a manual method carried in two steps to convert NSF to PST.
Exporting NSF files to CSV
Launch Lotus Notes and Open NSF database
From Menu click on Export button
In the Pop up box select the directory to save files
Save the files as Comma Seperated Value (CSV) or Structured Text
We have Exported the files and now we have move them to Outlook
Import Files to Outlook
Launch MS Outlook and go to Menu
Click on File and then Import
Select Import files as program
Select the CSV or Structured Text file and click Next
The NSF files will be moved to Outlook PST. In this way you can manually transfer lotus Notes to Outlook.
Author Bio :