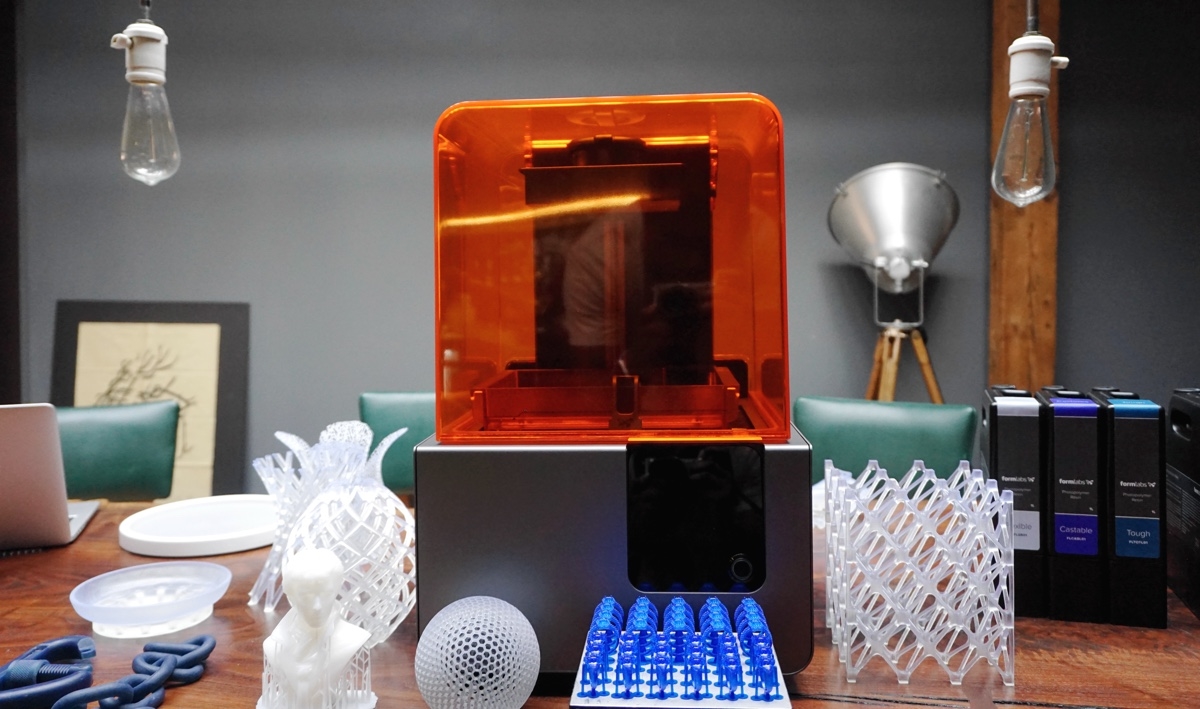 What is 3D Printer?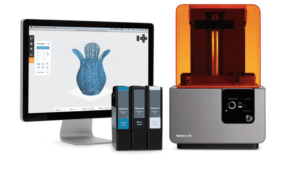 3D printer is an advance printing machine can print your CAD (Computer Aided Design) & other soft models in solid three dimension object by using its advanced layer by layer technique. A 3D printer can print as it is as instruction given by your computer system, it also have flexibility to use transparent and color resin according to your requirement.
How it Works?

Once the virtual design of the object is created through your computer then it comes to processing phase, now you need to set the resin that you want to use while printing your object. To print the object it uses sequential layering process, through the steps according to instruction and object design, now once the object is created you can see it because of its transparent body, then you need to dry the material and once it dried then you pull it out from the printer.
General principles
Modelling: In this step you need to create a model using CAD or animation modelling and give the instructions to attached 3D printer.
Printing: In this phase, the machine reads the design and start a process to lays down successive layers of material like liquid, powders etc. and continue the process step by step until the object shape finalized.
Printing: Nothing much have to do in this phase, but still check the resolution, and finalize the things and display the message for users that the object is finalized and now you pull it out from the printer after dry.
Benefits of 3D printer in dentistry
With this machine you can print dental models.
It can be used for clear aligners (scan, align print, thermoforming)
It can be used to print a 3D denture object.
It can produce crown, bridges, caps etc.
Useful to create orthodontic model.
Dental and Orthopaedic services can be faster & precise.
Three are something that you have to mind about the next level printer is its adaptability in dentistry is increasing over the years just not because of its features & cost but its usability in dentistry, you can put any dental model from your desktop to an solid 3D object that can effectively describe about your idea.
Conclusion
Nothing can describe an object better than the three dimensional object models, with Form 2 3D printer you can bring your ideas in 3D solid object right from the your desktop.
Author Bio :