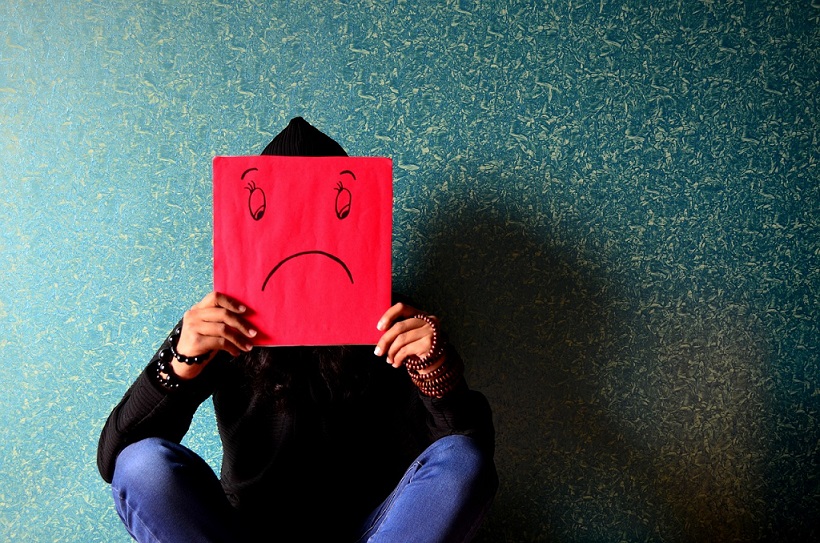 In the first half of 2020, the novel Coronavirus turned our worlds upside down, completely changing life as we know it. The virus is thought to have originated in Wuhan, China, but quickly spread to all four corners of the globe.
While concerted efforts continue to find a vaccine — with some promising advances made in some areas — the sad fact is the 'new normal' could be with us for some time to come.
However, the dangers of the virus aren't limited just to our health. With such vast and wide-sweeping changes to our lives, the effects of Coronavirus are as much psychological as they are physical.
The challenges of working from home
Working from home has brought its stresses and pressures. While some people reveled in the greater freedom afforded by working remotely, others are crumbled under the strain of trying to juggle personal time management.
If you've found remote working difficult, try looking online for tips on staying productive and focused while working from home to help you learn new ways to regiment your day and keep your output high.
Looking after the kids at home
Most moms and dads love their kids beyond question, but having them around 24/7 has been a challenge for even the most dedicated parents. When you also factor in home-schooling, lunch breaks, playtime (and the rest), many parents are nearing breaking point.
There are numerous online resources for keeping kids busy and entertained during lockdown; however, one suggestion offered by parenting experts is to find ways to differentiate between playtime and study time.
Being a parent, teacher, and friend all at the same time is almost impossible, but establishing clear boundaries between each will help you lay down easy to understand rules for your child. Separating the day into chunks can serve to reinforce these rules, particularly for younger children.
Fear of contracting the virus
Perhaps the worst aspect of Coronavirus has been the way it's transformed our habitual, social conventions and made them something to be feared. Social isolation has made many people scared even to go outside. Seeing panicked headlines and people in masks does little to allay these worries.
For most people, coming out of total lockdown and getting over COVID fears will be a case of slow acclimatization to our new normal. In some extreme cases though, individuals have developed acute agoraphobia which may warrant specialist counseling.
Fear of the economic implications of Coronavirus
The effects of Coronavirus go way beyond just health implications. The majority of the developed world is on the verge of a deep recession, the likes of which we haven't seen since the Great Wars. There is little doubt we are in unchartered waters economically. With even established companies tumbling on the stock markets, many are worried whether they'll have a job to return to once the virus has passed.
The next few months (and potentially years) are going to be tough for everyone and, unfortunately, there's not much you can do to protect your job if your company ends up failing. Consider online study to diversify your skill-base and make yourself more employable should the worst happen.
Trying to maintain relationships despite physical distancing
The loss of our usual social patterns has, in many ways, felt like we've been stripped of our freedom. Going for a coffee, meeting friends for a drink, going to the cinema or theater — even just going shopping as a form of release — all have been virtually shut down by the virus, making relationships with friends and family incredibly tricky.
Thankfully, in 2020, we have a world of technology that can help. Using social networks and online video conferencing technologies have been great ways to keep up our social interaction at a distance. Platforms like WhatsApp, Zoom and Facebook Messenger have never been busier. It may take a little getting used to, but for now anyway, online chat and messaging is the best solution we have for staying close to the important people in our lives.