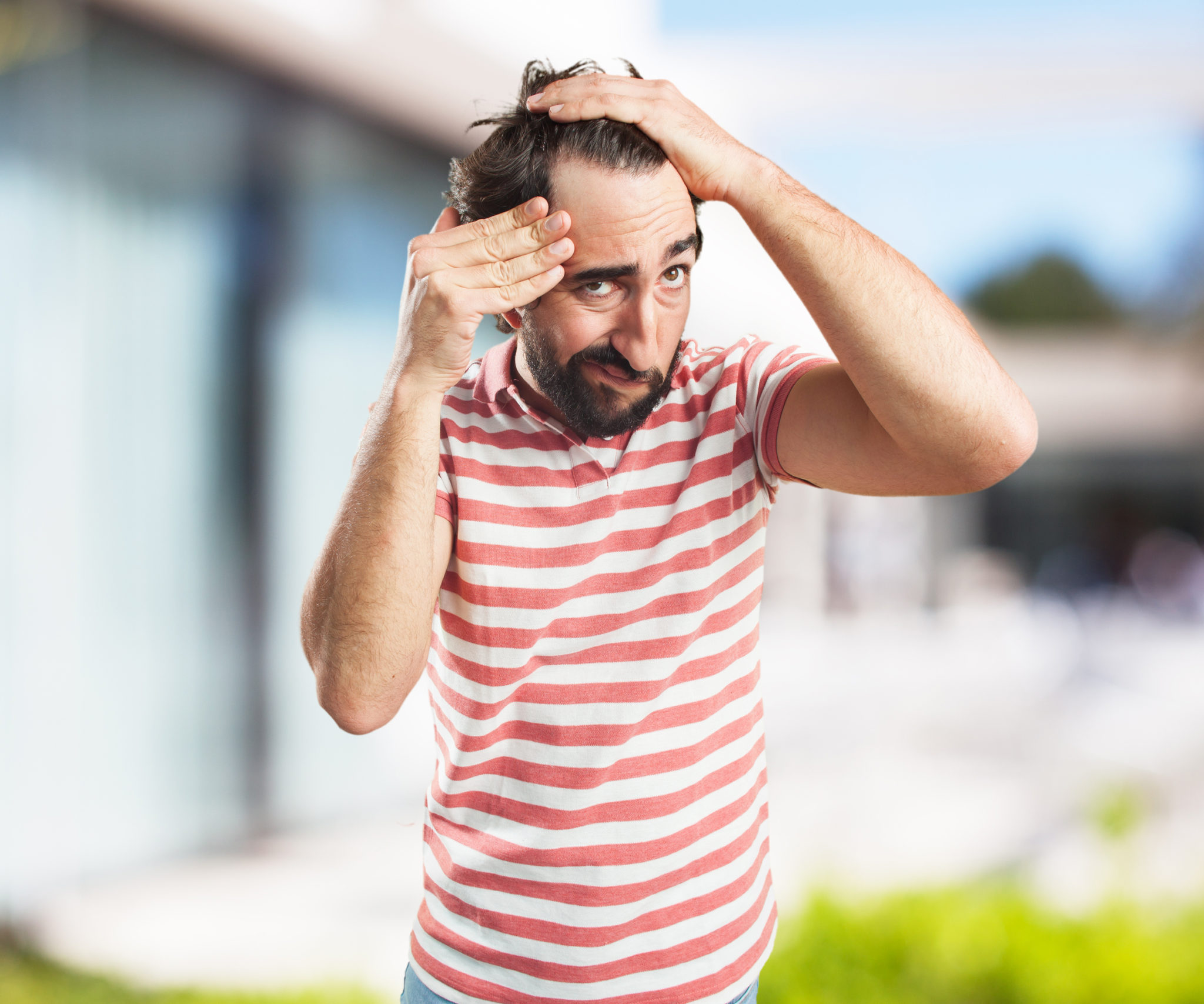 One of the best ways to cure hair loss is a hair transplant procedure. It is a safe and permanent solution. However, it is still important to know everything about hair transplant to achieve desired results.
Here's a list of 5 most important things you should care about before undergoing a hair transplant procedure.
Choose clinic wisely
The growing demand of hair transplant procedures worldwide has given birth to several hole-in-the-wall clinics. Most of them are run by fake surgeons who are not even trained—let alone certified. Hence, it is crucial to choose a hair transplant clinic wisely.
DHI Global Medical Group is the most trusted hair transplant brand in the world with more than 47 years of experience. It has pioneered Direct Hair Implantation (DHI) the world's most advanced technique. The entire procedures are done by MD surgeons certified by London Hair Restoration Academy.
Choose your doctor wisely too
Your surgeon has to be certified. Talk to the surgeon and try to know about his experience, his clients etc. Ask for the pictures of results they have given to their previous clients.
DHI surgeons are certified by London Hair Restoration Academy. The entire hair transplant procedure is performed by them only. There is no involvement of any technician.
Consult the budget
The cost of a hair transplant procedure depends on your requirements and the number of grafts to achieve the desired look. Hence, it is important to consult your entire package first with the doctor to avoid any confusion later.
There are some clinics that offer lucrative cut-price deals also. Don't believe them blindly because they are fake players out on prowl to fleece you of your hard-earned money. Research wisely and choose a clinic that is certified, experienced, and has proven track record.
Know the hair transplant technique
There are three types of hair transplant techniques: Direct Hair Transplantation (DHI), Follicular Unit Extraction (FUE), and Follicular Unit Transplantation (FUT).
DHI is the most advanced technique. In this technique, every single hair is extracted from the back of the scalp and placed on the affected area very carefully by the DHI certified MD surgeon using patented tools. It is safe, virtually pain-free, and leaves no scar. FUE is also quite popular. However, the downside is that it leaves a scar and does not give a natural hairline like DHI.
FUT is an extinct technique. However, in some rare cases, it is still used. In this technique, the strip of skin from the back of the head having hair is removed surgically by the doctor. Then, the doctor hands over the strip to his or her assistants who remove hair follicles from it and place them in the affected area.
So it is clear what technique you should go for.
Just because it is hair transplant does not mean you will get the best results. The results depend on the technique and the clinic you lend your trust to.
Author Bio :