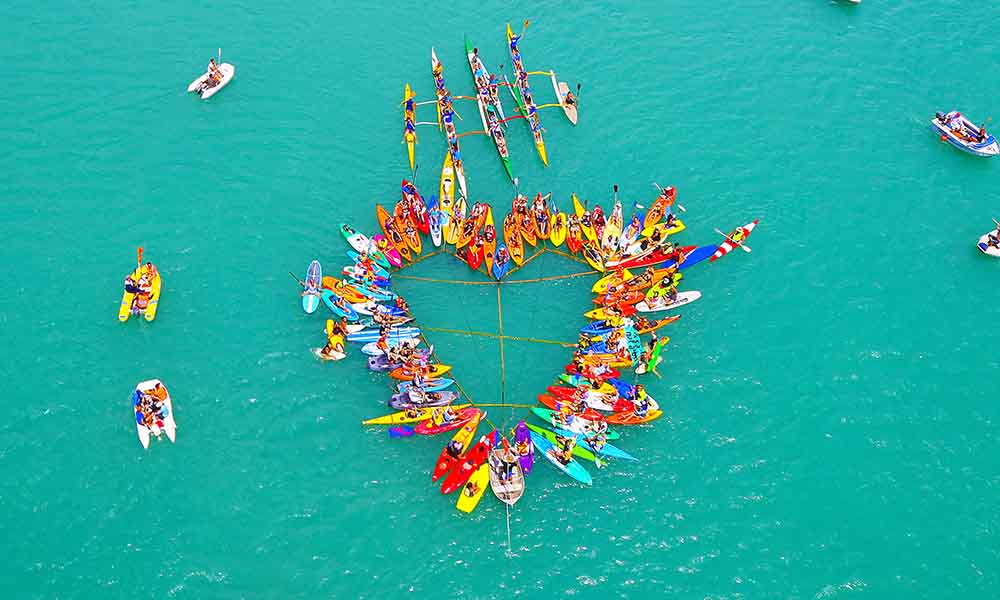 If you've never been to the Great Barrier Reef of Australia, it should be on your bucket list. If you don't know it yet, the Great Barrier Reef is one of the world's most precious jewels and is one of the original seven wonders of the natural world. Australia has been blessed and known for such great beaches but the Great Barrier Reef is splendid and enormous and recognized as Australia's 'blue outback'.
So, here are some of the few things you may want to know before your visit and that includes lethal jellyfish (usual Australia!) and security on the water, and most importantly how you can contribute to taking care of this natural treasure for the years to come.
It's really enormous!
Did you know that the Great Barrier Reef is nearly the same size as Japan or Germany? It stretched over 2300km down Australia's northern coast and larger than the Great Wall of China which makes it the only living thing on earth visible from space. Since the reef is made up of over 3000 individual reef systems, surrounded by hundreds of tropical islands, it's advisable that you identify which part of the reef you'll want to explore.
Pick an area to base yourself
You definitely need to decide which area are you going to base yourself since the reef is massive and use that as your entrance to the reef. To help you, the northeastern Queensland has a number of towns that serve as great entry points. Another, Cairns provide the biggest number of reef operators and its international airport gives visitors easy access to the reef.
It may a big town so if you prefer to stay in a place that is quieter and more loosen up, you can head north on the Great Barrier Reef Drive for an hour up to Port Douglas. It's a known resort town that's a gateway to the Agincourt Reef at the outermost edge of the Great Barrier Reef and also the Low Isles.
Coral bleaching of the barrier reef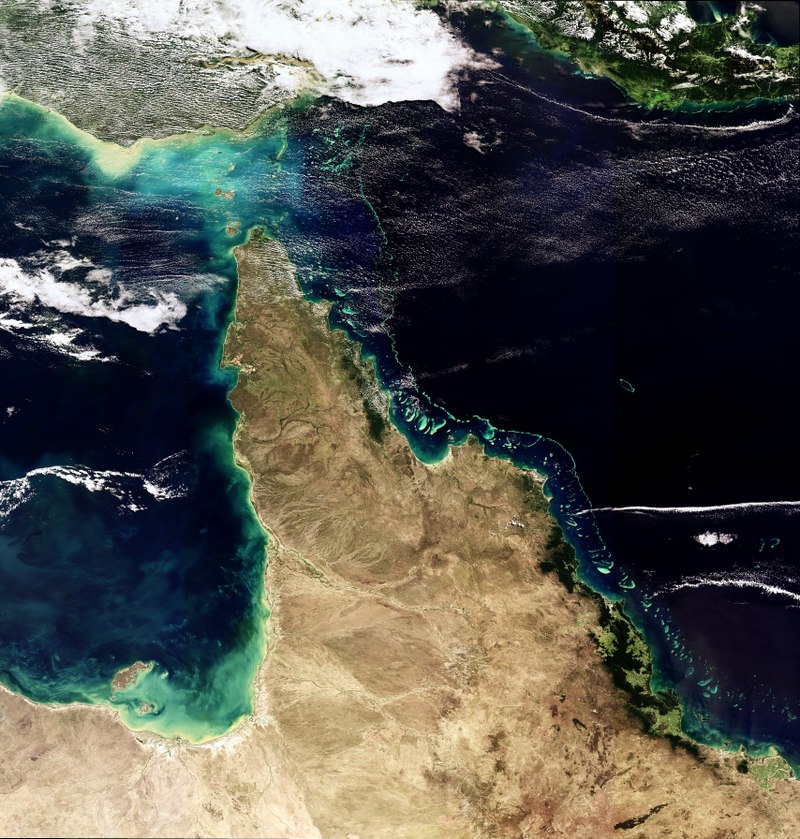 It's pretty sad to hear that climate change has harmed the Great Barrier Reef. Scientists have found that 93% of the reef has been damaged by global warming in some way, greatly affecting the sector north of Port Douglas. Due to warmer sea temperatures, corals become heat stressed, results to the death of marine algae that covers it, which, in turn, causes the coral to starve.
If you're going snorkeling, you would see closely how the corals are bleaching. Going to the northern part will reveal to the more obvious problem. The sooner you can witness and experience these depressing changes in the Great Barrier Reef, the more you get to be part of a greener lifestyle in the chance of saving our reefs.
Keep yourself safe from the hazards of the reef
The reef can be a danger to us just as the same as we are to them. The biggest peril is the strong Australian sun. There is no natural atmospheric sunscreen that can shield us since we're right under the ozone layer. Plus, the sun's rays reflect off the water right back onto us, so make sure that you apply enough sunscreen to every part of your body!
Another thing that you should be aware of is the poisonous marine stingers or jellyfish. From November to June, Aussies call it the 'stinger season' when marine stingers are always nearby the tropical waters. It's not that fun to get stung by a jellyfish. Watch out for Box Jellyfish or the tiny Irukandji in Far North Queensland, they can be lethal.
However, you don't really need to be that scared, you'll just need to wear a protective stinger suit in the water provided by your reef operator. Not only does it protect you from stings, but it's a good way to keep you safe from the sun.
Also, if you think that you're a not good swimmer, make sure that you let your reef operator know about it so he can keep an eye on you. Although there are always floatation devices that you can use, it's better that you always stick with a guide or a group who can look out for you. And while the currents on the reef aren't generally strong, weak swimmers may still be at risk anywhere so it's advisable to be wary around water.
The Great Barrier Reef is a fragile ecosystem
You don't want to damage the reef, what many people ignore is the negative effect that tourists can have on it. We have to always bear in mind that as we enjoy the beauty of this wonder, we must also do the little things that we can to protect and help preserve this natural wonder and not abuse it.
Refrain yourself from touching the reef in any way as this can destroy the organisms that live on the coral. During snorkeling, maintain buoyancy and avoid your fins to touch the reef as you're swimming which can contribute to more damage. Also, do not even try to reach out and touch any of the fish, turtles or manta ray. You don't want to stress out these endangered species and make them disappear.
Don't tempt yourself to take a piece of coral home and make it as your souvenir. It's actually illegal to remove anything from it. Remember that the Great Barrier Reef is a protected marine reserve. Just think about if every one of the two million people who visit the reef every year took a piece of it home with them? Be a great observer of its beauty and treat the reef with respect.
So, there you have it! If you plan to visit the Great Barrier Reef, get ready and be prepared for an underwater experience you've never had in your life before. The last tip is, you might want to have a waterproof camera and record all the memories under the water.
Author Bio :