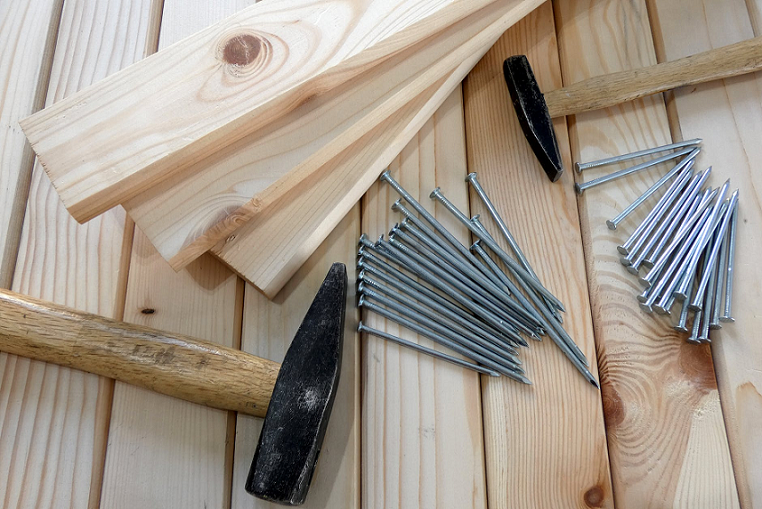 An old Proverb reminds us, "Let all things past, pass." Another year has just started, and everyone's rooting toward a brand-new beginning. Why not? It's an opportunity to start anew and leave all those negativities behind. The year 2018 is all but a memory, so we can't help but be excited with the latest trends in home renovation and design ideas for this year. If you have been following the home industry lately, you might be aware that the Home Improvement Research Institute has shared key trends for home improvement for 2019. Among the five takeaways identified is the home remodeling activity.  As the price of getting a home increases, remodeling activity will continue to soar high until 2021. With this, you should not expect this industry to slow down anytime soon.
So, whether you are a veteran or a brand-new homeowner and looking for a deck repair or kitchen renovation, it's a perfect chance for you to upgrade any areas of the house to express your style and individuality. Home renovation isn't just about putting additional expenses, but rather an opportunity to make your home more functional and increase its curb appeal. Here's what to look forward when it comes to home renovation trends for 2019.
Minimalistic Appeal
Less is more! And it never goes out of trends. In the world of home renovation, you can't go wrong with a well-structured minimalistic architecture and designs. Home renovation need not be extravagant or bulky. Homeowners still prefer to get a sleek, simple and modern style of the house. These include a more breathable wall space, antique furniture, and cabinets or a spacious-look kitchen. It might also extend to having a sleek metal or wood finishes for your outdoor space like a deck or patio.
Vibrancy and Colors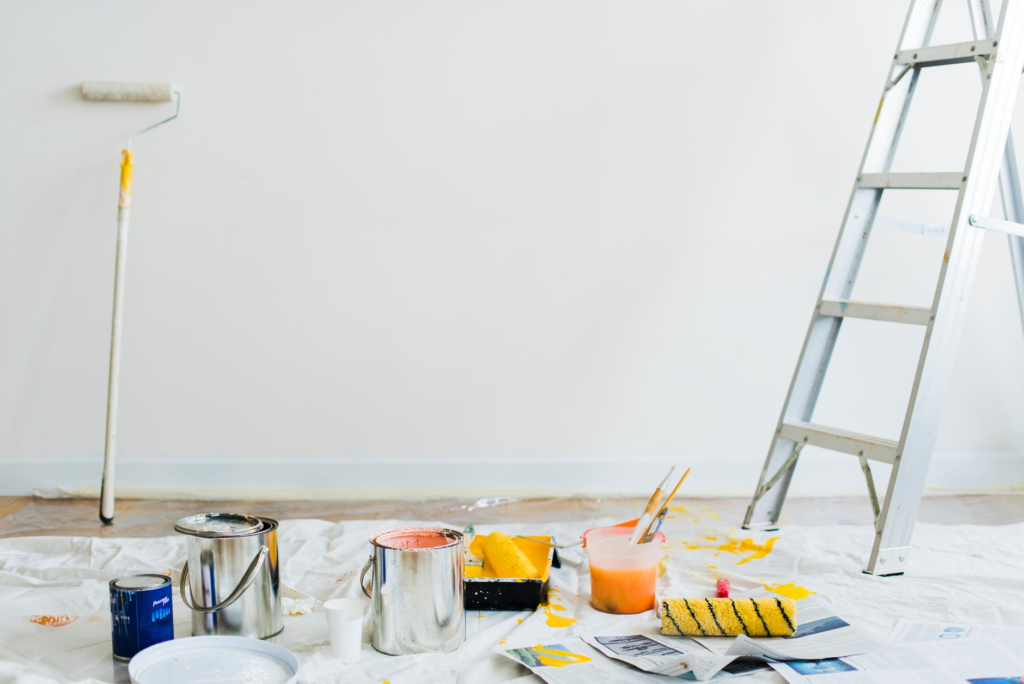 Your home can be more than just simple white or gray designs. The addition of bright and lovely vibrant colors to your home might probably seem minor but will definitely enhance the appearance of the house. Accent walls with a shade of bright colors can be added to your design ideas. Let's not forget those creamy tones or incredible warm hues that are vividly eye-catching.
Metal Accents and Pieces
Incorporating metal accents can be a dominating home renovation trend this year. Sleek metal designs are timeless and appealing. It can even add definition to any space in your home, even your outdoor living space. Accent pieces in gold and copper create vintage and sophisticated appeal, which are an ideal option for your countertops, shower enclosures or wall accents. These metal accents are a perfect addition to your home as they also look versatile.
Combining two or three different metal accents can also do wonders to your home renovation project. Gold, nickel or bronze makes a great combination with an oil-rubbed bronze or iron accent. With modern metal furniture available in the market, boosting the charm of your house can be limitless.
Shower Enclosures and Kitchen Upgrades
This year, plain shower enclosures are set to change. Gone are the days of traditional shower doors, shower grids and window panes. For 2019, more statement shower enclosures are about to steal the spotlight. Using glass materials on shower enclosures creates an elegant and bold design. Decorative details on the window pane and shower grids also add a unique, intricate appeal.
Never let your kitchen be left out when it comes to design ideas and style. A more functional and elegant kitchen upgrade is probably the major home renovation trend this year. Regarding design changes, open cabinets replacing old cabinetry offers more functional space and an excellent opportunity to showcase your stylish dinnerware or dishware. Also, matte-finished appliances may about to replace those stainless-steel counterparts to create a more elegant and sleek space in your kitchen.
Pendant Lighting
Home renovation ideas should not be limited to walls, kitchen or outdoor spaces. Never underestimate the illuminating beauty of lighting. This 2019, suspended or pendant lighting will replace recessed lighting as it offers more variety in design choices, thus, it creates a more stylish and versatile appearance. Pendant lighting is an incredible and unique addition to your kitchen, hallway or porch. It is not only functional but pleasing to the eyes as well.
Final Thoughts
We love to see your interior and outdoor living spaces get a magnificent transformation this year. So, which home renovation trends are you excited about? Are you ready to start your home remodeling project this year?
Whatever trends or design ideas you wish to incorporate to your home this year, we hope that you make it more fun and enjoyable experience. Take this chance to revive the beauty of your home and boost its appeal. This 2019, we are expecting to witness more significant trends in the world of home renovation and design. It is where your only restriction is your imagination. So, you should always be on your toes and on the lookout for the best is yet to come!
Author Bio :