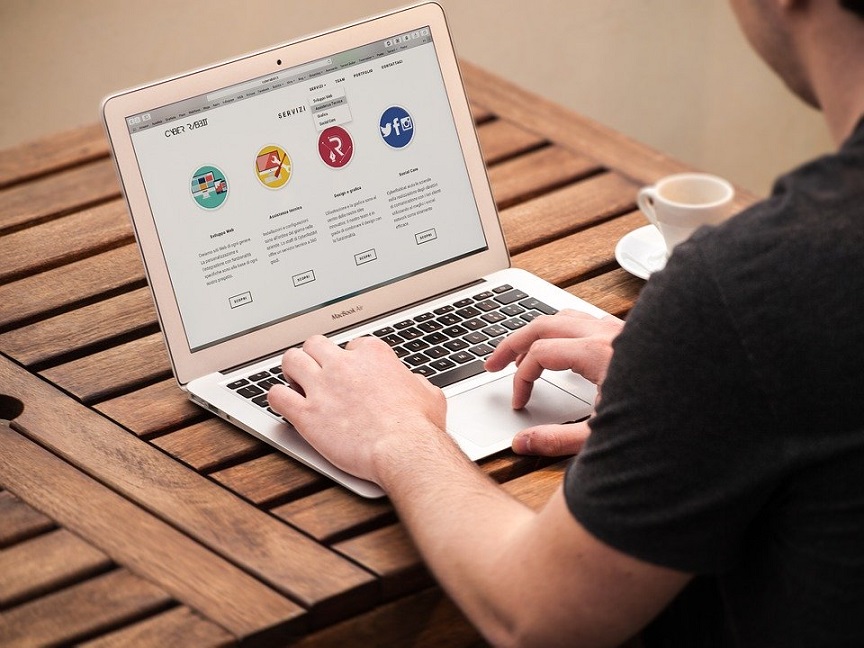 Put yourself in the shoes of a customer who asks a question on a brand's social media page but must wait for two days to get a response. Your brand might get away with this a decade ago but not anymore. Today, customers expect brands to respond within minutes not within days. They want information instantly and the same goes for answers.
As a brand, you must deliver that otherwise, you will start to lose customers quickly. Even if you can not respond to customers immediately, let them know that you will get back to them within a few moments. Every customer is different and so are their needs. Brands should understand this and personalize their user experience as well as their customer service experience.
PWC research shows that most of your customers will stop buying from you if they have a poor shopping experience.  In fact, a vast majority of buyers think that the shopping experience is more important than the price and quality of the product itself. That is not all, most customers are willing to pay extra for a better customer experience.
Still confused whether you should invest in personalizing the customer experience or not? This article will clear all the confusion by highlighting key benefits of personalizing the customer experience. In this article, you will learn about five benefits of personalizing the user experience.
1. Foster Trust
Did you know why most people choose popular brands over lesser known ones? Because they trust them. Most new brands struggle to sell their products because people do not trust them and are inclined to buy products from more popular brands. That is where newer brands can use personalization to their advantage and start building trust.
Customers loves personalized messages and special offers that are tailor made for them. It sends a clear message to consumers that the brand cares about your preferences, which improves user trust and confidence in a particular brand. Additionally, it gives them a sense of belonging which will improve customer relationships with a brand. The better the relationships brands have with customers, the more likely they are to turn them into loyal customers.
2. Higher Customer Retention
Whether it is traditional business, online business or app development company, all face one challenge, customer retention. When a new mobile app is released, it gets thousands of downloads within the first few days but as the hype starts to die, its user base starts to shrink drastically. Same goes true for brick and mortar stores and online businesses.
In fact, Adobe research shows that 40% of ecommerce revenue comes from 8% of repeat customers. That is why it is important for brands to focus on retaining their existing customers instead of diverting all their energies and resources towards acquiring new customers.  In fact, retaining an existing customer is five times cheaper than acquiring a new customer. With customers having multiple options to choose from, it is harder for brands to keep them loyal for a long time.
Personalizing the customer experience can solve this problem for brands and help them retain more customers. Many studies have shown a direct correlation between personalization and customer satisfaction. This means that the more you personalize the user experience, the higher will be the customer satisfaction. The more satisfied your customers are with your brand the less likely they are to ditch your brand and look for alternatives.
3. Boost Conversion Rates
Let's say, your ecommerce store is generating a ton of traffic but little to no conversions. There could be various reasons for this. Your buyers might be abandoning your shopping cart due to lengthy and complicated checkout process or you might be attracting the wrong visitors to your ecommerce website who might not be interested in buying from you. Irrespective of what the reason might be, you can identify and fix the root cause behind poor conversion rates by understanding your customers needs at a deeper level. That is exactly what personalization helps you with.
Personalization is all about understating the customer needs at a microscopic level and tailoring everything from customer to offers to customer service according to user needs. If your brand can do that, you can easily provide your customers with the product and experience they are looking for. This can increase your conversion rate by persuading more customers to buy from you.
4. Localization
As a brand, you should be crystal clear about who your target audience is. Whether it is local or global, your brand communication and messaging must reflect that. Successful global brands such as Apple, Coca Cola, BMW, McDonald's and many fine-tune their offering according to the region. In fact, some even have separate product lines, pricing and customer service just to cater to the preferences and behaviors of local audiences.
A small gesture such as offering post sale support in native languages of your customers can go a long way in enhancing the customer experience. Common Sense Advisory data shows that 74% of customers are more likely to buy from brands that offer post sale support in their native languages. Successful brands also consider cultural aspects when localizing their website, app, content and communications.
5. Higher Engagement
Personalized visual content, especially personalized videos tend to perform much better than traditional content. Did you know why? Because it is easy to understand and digest and improve brand recall as compared to text. That is not all, personalized videos also get tons of shares, likes and comments.
Personalized videos can also be a great tool for explaining complicated products and troubleshooting problems. You can use video personalization platforms such as Rocketium, Hippo Video and Idomoo to personalize the same video in many ways. When customers view those personalized videos, they believe that it is made for them, which makes them feel more important.
What is the biggest advantage of personalizing the user experience in your opinion? Let us know in the comments section below.
Author Bio :