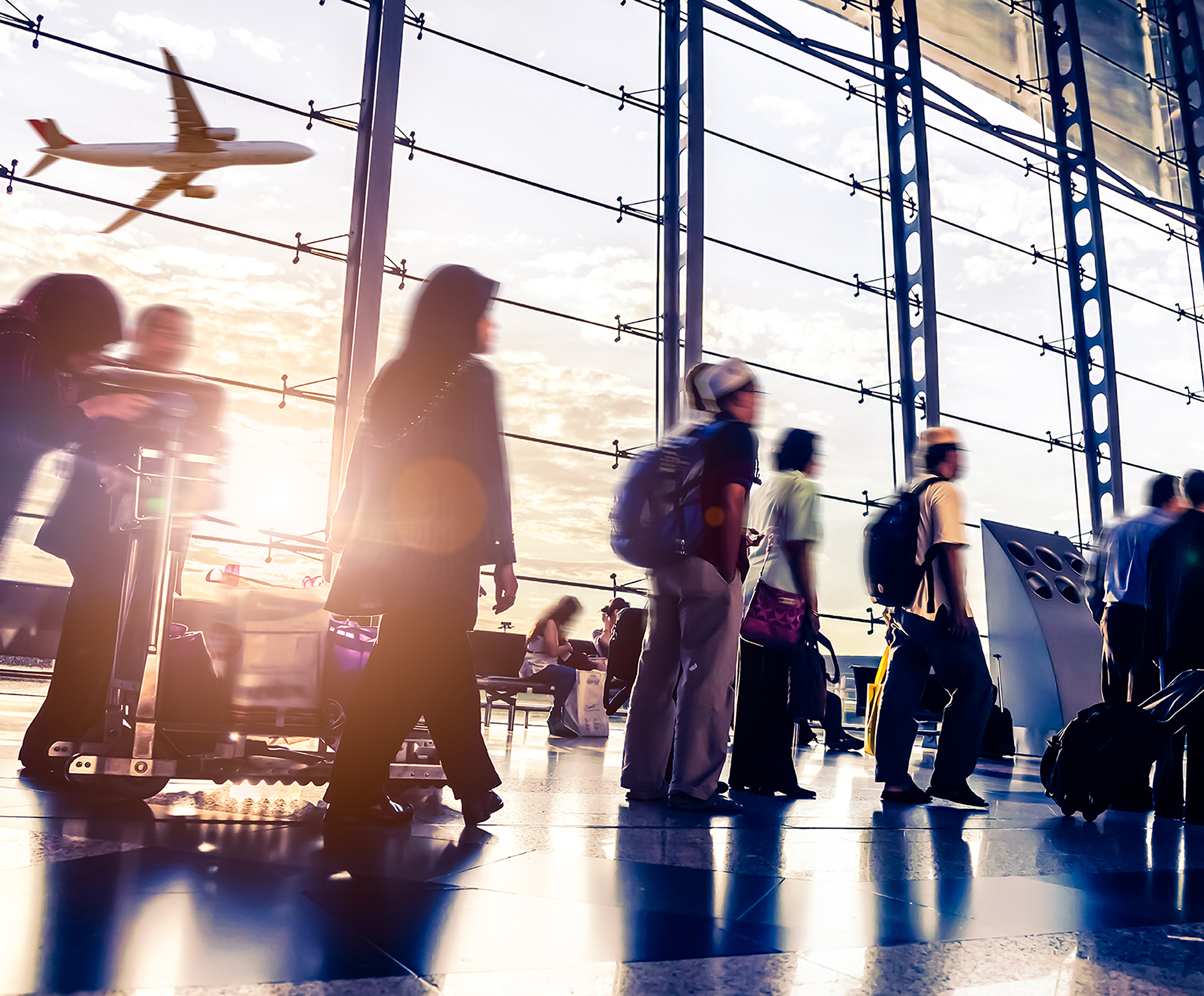 Introduction
People love to travel to various parts of the world. Traveling gives one the privilege of getting to see new things, places and people. It gives one the avenue to learn new things, experience a new way of life, meet new people and make new friends. People also travel for business reasons, to relax and have fun. However, various things can occur while one is traveling or has traveled. Hence, one needs to be protected. When one wants to travel, he should ensure to purchase the best cover for his needs. This basically depends on the type of travel that one is about to undertake.
Travel insurance is an insurance that covers the medical expenses, lost luggage, trip cancellation, flight accident and other losses that could be experienced while one is traveling within and outside the country. Travel insurance premiums could vary and it is very important for one to get value for his money. It is also very important for to choose the cover that he needs.
Travel insurance policy includes the following:
1. Delay: one would be compensated when if his/her flight is delayed for more than 12 hours. To ensure that there is no delay in receiving the compensation, the airline should be asked to confirm the delay in writing and also keep any receipt of things that were purchased as a result of the delay.
2. Baggage and belongings: the travel insurance policy would pay a particular amount of money when personal belongings or luggage are lost. Limits are usually placed on the payout for single items by travel insurance companies.
3. Medical cover: medical cover ensures that one does not end up with a big medical bill when ill or as a result of an accident while on holiday. Hence, it is advisable for one to have a medical cover that would cover an integral amount of one's medical expenses while he travels.
Travel Troubles
Travel insurance cannot prevent travel troubles; however it can attend to the financial aspect of the issues generated. Travel policies cover specific occurrences such as:
1. Cancellations
2. Trip interruptions as a result of non-excluded events
3. Carrier or service provider failures
4. Lost or delayed baggage
5. Theft and other crimes
6. Emergency evacuations
7. Accidental death
8. Medical treatment
9. Accidental dismemberment
Travel insurance is designed and created to cover losses and reduce risks that are associated unforeseen events that one might incur while traveling. There are some travel insurance policies that cover that damage to personal property and rented equipment like cars etc.
Conclusion
Travel insurance ensures that one is duly protected while traveling or after one has traveled. It ensures that one has a rest of mind while he is away from home. Irrespective of any occurrence that could happen, one would be confident that he is fully covered. It is advisable for one to have a travel policy as the expenses that one might incur later on might be very expensive to settle.
Author Bio :