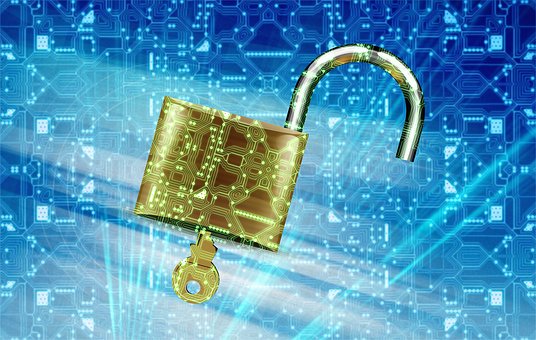 MS Outlook email client is used worldwide and it has various security measures to protect our data. On eof that feature is Outlook PST password. we can secure our personal email, contacts, messages, attachments by setting password on PST file. But when the PST becomes corrupt it might behave abnormally even can't accept the password. Some time it also happen theta we forgot the PST password and unable to open the Outlook PST File. So to retrieve data we need to remove PST password.
A manual method to unlock password protected file is PST19upg.exe tool. It is used to upgrade PST file for earlier versions in Outlook. But through some commands in PST19upg we can remove password from PST file. Here are the steps on how to remove password from Outlook PST file.
Close Outlook application and create a copy of PST file for back up
Scan PST file with ScanPST.exe tool
in cmd run C:My Documentspst19upg.exe" -x outlook.pst depending on the location of your PST file
A copy of PST file will be created as filename.psx. Now rename PST file
Now in cmd execute exe -i filename.psx command this will remove the password from PST file and you can open this in Outlook without password.
This is the free method by which you can unlock a pst password. You can also go for a PST password remover or PST Tool to unlock encrypted pst file.
Author Bio :