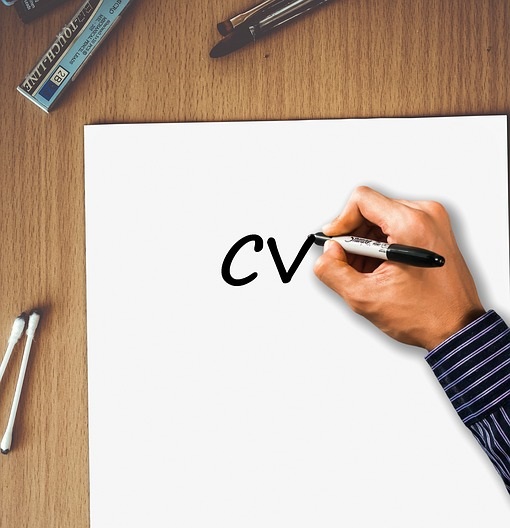 Resume writing and the very format has changed radically in the past few years. It is something completely different than the layout we used to have in the resumes during early 2000's.
So let's have a word about how you can write a resume that actually, the hiring authorities may read.
Rule of Six
According to a study, average amount a recruiter spends on any resume is six seconds.
So working accordingly you will have to make sure that you write all the concrete information about you, on the top.
Your work experience, growth rate, qualifications all should be on the top, shining like a star on a Christmas tree.
Advertise yourself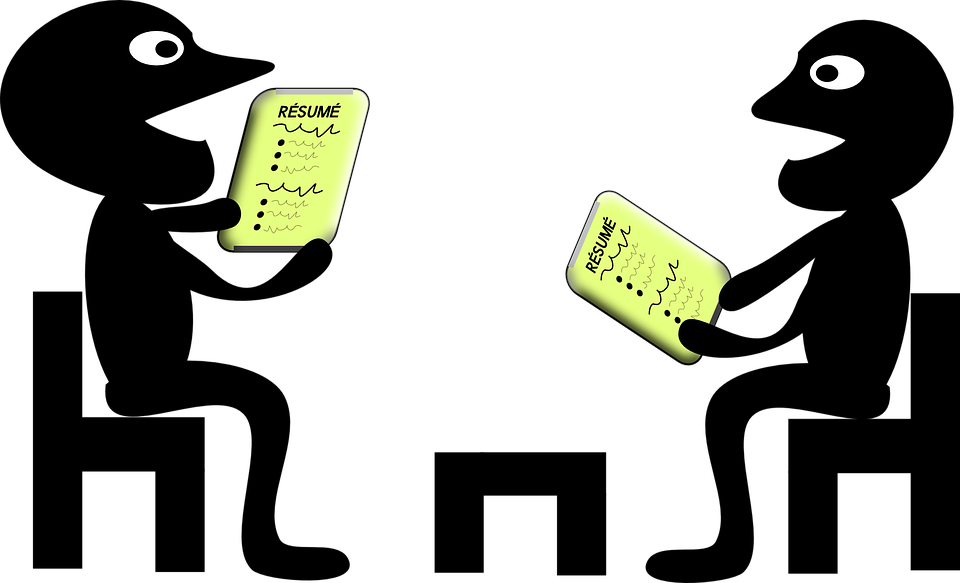 Objective statements are boring nowadays and no one wants to read them.
It is a marketing document after all not some 'dear diary' note, so replace the objective statements with summary statements.
Everything should be screaming out loud, that why should they hire you?
Impress them with your skills and abilities and mold your qualities according to the job requirements, become what they want.
Keywords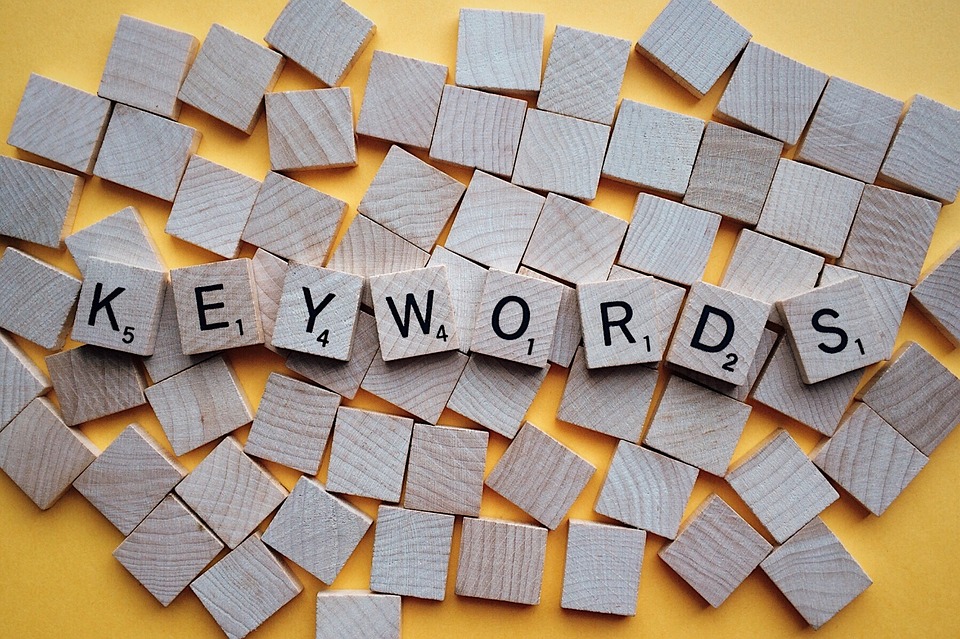 Most of the multi-national companies do not physically screen every candidate's resume.
Application tracking systems are used to skim the best resumes out, and these systems are very mean about the keywords.
So it is essential that one include all the keywords related to the job s/he is applying. Put every word in your resume remotely related to the job.
Keep it up to date
People, by and large, set up a resume and then use it for years with minimal changes.
Now this practice is wrong.
Technology is changing everything with the bat of an eye, so it is vital to keep your resume up-to-date. Also, A professional cover letter writing service helps to better resume presentation.
Updating numbers in front of the experience column is not enough. One should change the whole layout of his/her resume after every eight months.
Not too glossy
It is a common sight that people turn into some word wizard when it comes to the skills sections.
Mostly the cup of skills is overloaded and even spilling out leaving mess all around. Recruiters don't like it; they want to read what they may use of you.
Mention skills which indicate your leadership, negotiating and communication skills only, avoid mentioning things like I'm punctual and responsible.
No Street addresses
When was the last time you received an actual mail for as an interview call? You can't remember, right? This is because no one uses it no more.
The world has opted e-mails for this purpose, evolve with it.
In addition to all that the space you will be saving by removing the street address you can insert any other value-adding information.
Hence, only append street address when the company is asking you to do so.
Proofread it, every time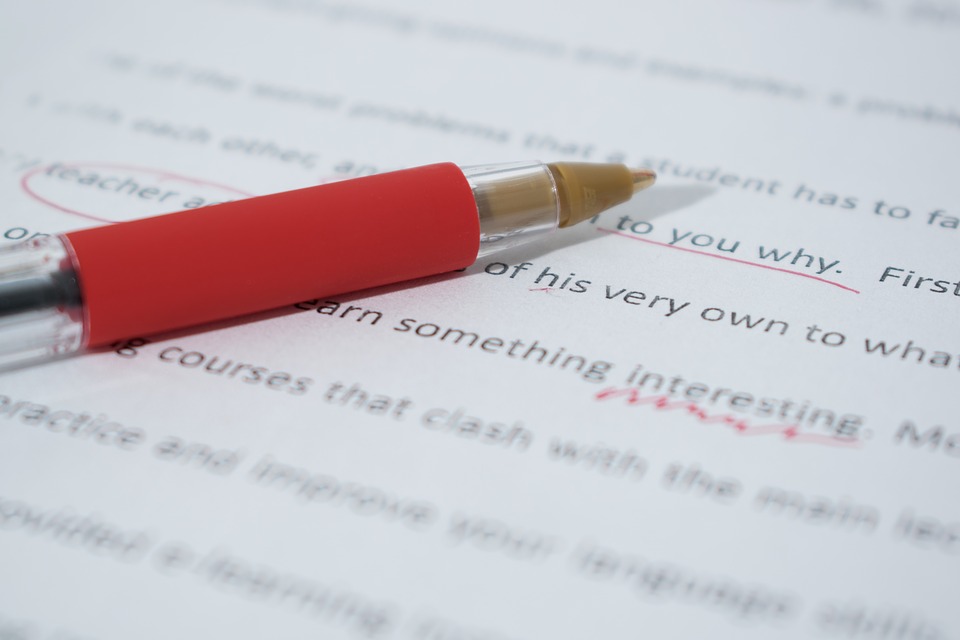 When you are all set with your design, your content and the final layout is ready, proofread it.
Sometimes when we write in flow we make mistakes, sometimes it is spelling and others those are grammatical.
Mistakes on a resume are like holy water on a ghost, so the pivotal point here is to proofread it thrice.
Asking a buddy for help can also be profitable here, individuals don't see their own mistakes at times.
Friends may come quite handy during such times, choose someone with a job, s/he have already cracked the code right?
So these are some points that you should keep in mind while preparing a resume.
Don't forget to use the right font, keep it formal like in Arial but less boring like Times News Roman.
Author Bio :