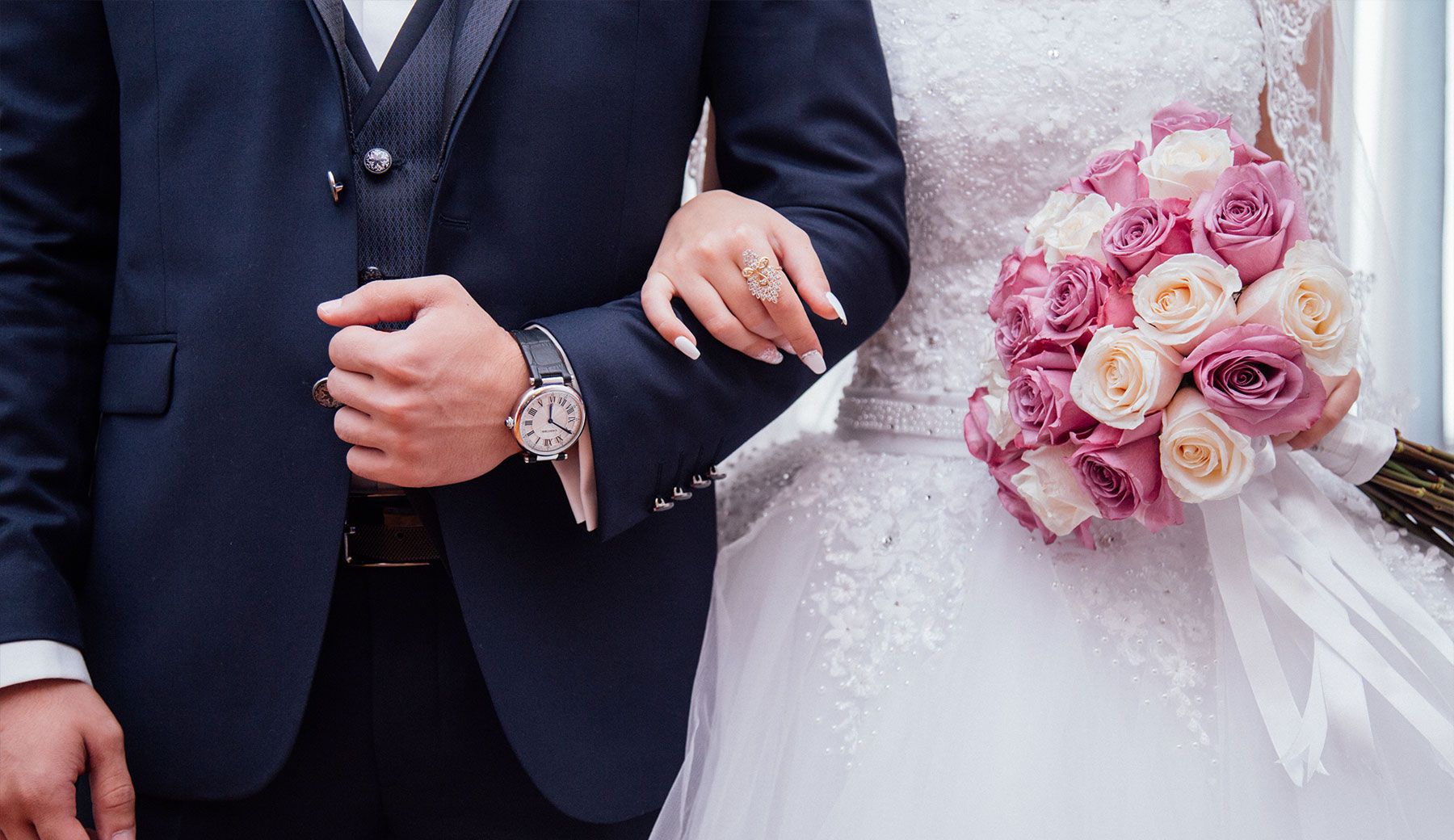 Introduction
A wedding ceremony is undoubtedly the most important day in the lives of the bride and the groom. Therefore, everything needs to be perfect and flawless. There are lots of things to take under consideration in order to throw a memorable wedding party. Hiring the perfect Melbourne Wedding DJ is one of those things that you can't make any compromises on. An overview on some of the details that need to be kept in mind while hiring a DJ for a wedding ceremony is given below for your convenience and understanding.
Core services provided by a wedding DJ
The primary responsibility of a wedding DJ is playing the right kind of music to elevate the overall ambience of the reception. They are also supposed to make certain announcements as well. Some of the most common announcements in this regard include cake cutting event, the couple's first or second dance, buffet dinner, bouquet throw, last dance, last orders, guest book reminders, etc.
Things to look for in a wedding DJ
When you are looking for a wedding DJ, you need to judge your potential options on the parameters defined below.
Sound system
Since playing music is a DJ's primary responsibility, the first thing to look for before hiring a wedding DJ is their music equipment. The usual equipment comprises of amplifiers, speakers, cables, headphones, microphone, mixing desks, speaker stands and other similar items. Different DJ services providers vary dramatically when it comes to the size and the overall quality of these items. In case you are having a big wedding reception, it is important to go for a DJ with a large sound system so that the music might be played at optimum volumes. In addition to this, you also want to consider the quality offered by their sound system. Cheaper sound systems are hurtful for the ears while playing music at higher volumes. Good quality speakers on the other hand provide a pretty comfortable music listening experience.
Lighting Rig
The wedding DJ is also supposed to bring the lighting equipment as well. Some of the most common items in this regard include dance floor lights, cables, lighting controllers, lighting stands and other similar stuff. Before hiring a DJ, it is recommended to ask for a photo or a video clip from some previous event they played at. This way, you would be able to get a good idea on the exact orientation of the lights. Another thing to consider before finalizing your DJ is to figure out the way you like your first dance pictures to be. For instance, in case you are going through with a DJ who makes use of green and red laser lights, you'd be covered in green and red dots and this isn't something that usually is appreciated by the photographers.
So in order to make sure everything goes the way it is supposed to, considering the above mentioned things is highly recommended.
Author Bio :