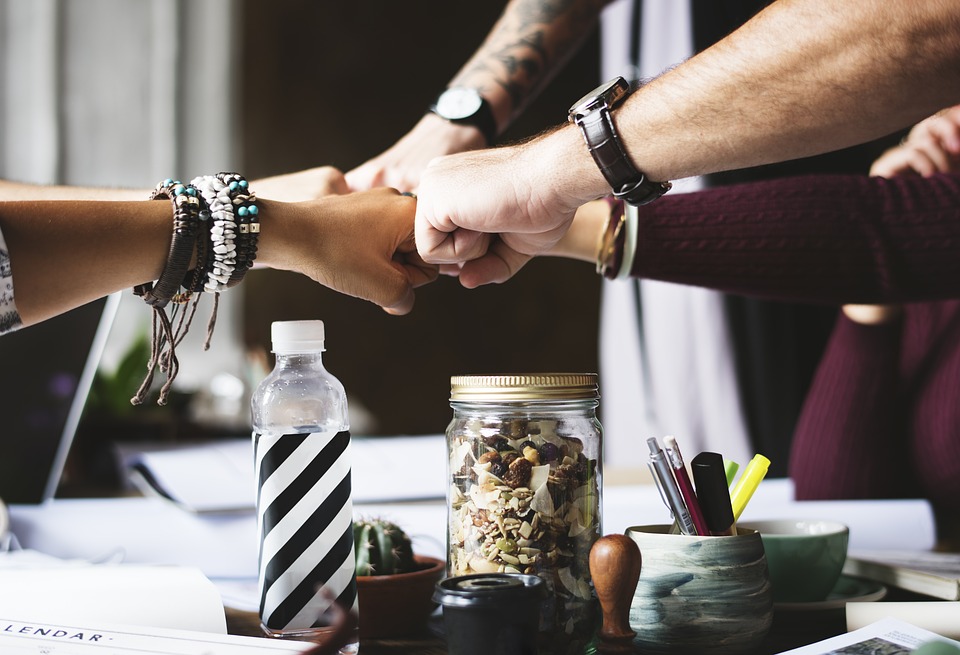 [Premium Post]
The rise of technology opened horizons for incredible work opportunities. We write faster, research deeper, communicate more efficiently, manage schedules easier, close sale deals in minutes, and get access to limitless knowledge bases. This all is possible thanks to thousands of software solutions the digital market offers us. 
These tools allow us to work from any place in the world with the same degree of efficiency. Also, they contributed a lot to the birth and development of many labor market trends. Remote work is one of them.
No need in traditional office space
Lots of researches prove that remote work is an inseparable part of the workforce in many countries of the world. In 2017, almost 4 million employees in the United States worked from home at least half of their time. This is a significant 115% increase since 2005. Additionally, surveys show that the trend gathers pace.
So, if you decide to manage your business with remote workers, you should be aware of the tips on how to organize work in a remote team.
Use proper tools for collaboration
The list of tools can be really long because there are a lot of aspects to pay attention to. Teams need to do a lot of things together. Your helpers can be from the following categories:
Communication tools like messengers, audio and video conferencing tools.

Task tracking and project management tools like a

Gantt chart maker

and alike.

Time management tools.

File sharing tools.

Documentation management tools.

Knowledge management tools.
Do not underestimate the importance of software. Almost all further steps are connected to the tools you choose at the very beginning of your work.
Provide onboarding
You can't imagine any professional activity without acquaintance with the details about a product, organization, team, etc. This is a hard process for those working under the same roof. And when countries and continents separate teams, without knowledge you will hit the wall brick by brick but unfortunately, this won't bring any result.
So, make sure that everyone gets access to knowledge bases or can easily get needed information from colleagues and managers.
Set clear goals
They will help remote workers understand how deliverables and overall success have been defined at the very beginning. Create a documented project brief where all crucial stages are specified and make sure everyone can easily follow it.
It goes without saying that this document should be transparent and well-structured.
Take into account cultural differences
Always remember that different countries have different views on work, responsibilities, subordination, criticism, deadlines, and many other aspects.
Make sure you are aware of the cultural patterns of your remote workers and treat them respectively.
Create bonds
Good vibes in your team can work magic. No matter how great you are as a leader or how skillful your team is. If you don't have strong bonds, your business will be ruined sooner or later.
Team-building games for remote workers is one of the greatest ways to create connections between team members. They contribute to goal setting, problem solving, and positive outcomes. You don't even have to be in the office – the Internet is all you need.
Motivate workers
Remote workers are already motivated as working from home implies spending more time in bed or with family; less – on commuting to the office.
Nevertheless, workers are often driven by ideas they can bring and implement in teams. Listen to everyone and try to realize everyone's motivation to be as much productive as possible.
Wrapping it up
Managing teams is difficult. Managing remote teams is difficult and challenging. With the properly organized processes, you can produce great results.
Author Bio :