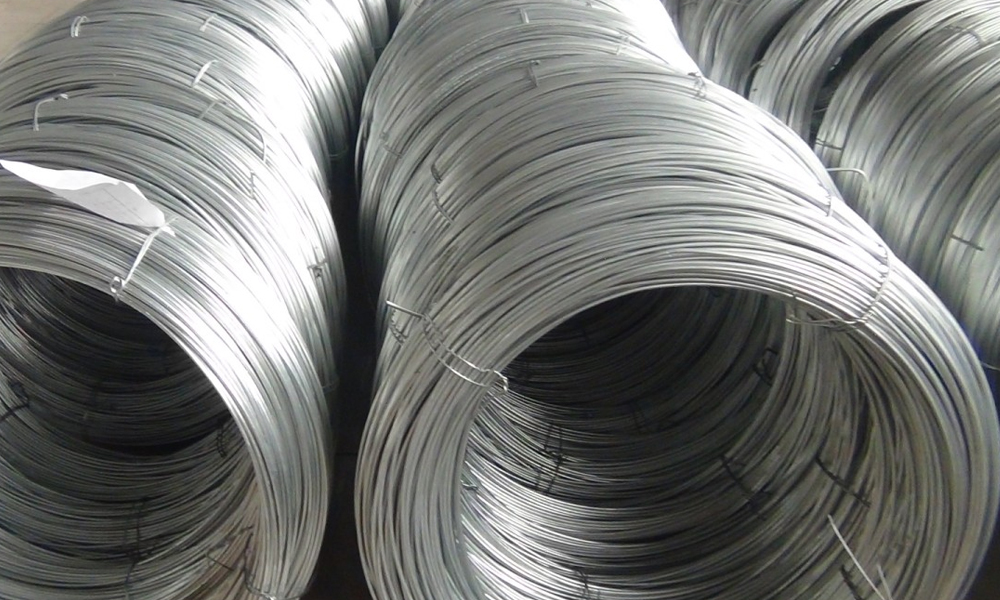 Inconel Superalloys have diverse uses in the worldwide industries including oil refineries, agriculture, desalination, chemical, polymer, pharmaceutical and minerals. The materials are approved by leading inspection agencies and engineering contractors.
Inconel alloy is specifically designed for the harshest service conditions. In comparison to stainless steel, Inconel grades have an extremely high tolerance for extensive heat and retain tensile strength up to 2000oF considering the varieties of steel. They are resistant to wide temperatures and keep sufficient tensile strength at high temperature to continue holding moderate loads. It makes Inconel alloy a suitable basket material for heat processing applications as compare to stainless steels.
Inconel won't lose its shape easily when holding components through a extreme heat processing application. Inconel is more useful than stainless steel 316 grade if extensive temperatures in extremity of 1000oF would be a concern. Oxidation resistance of Inconel wire at high temperatures is superior to stainless steel grade 316.
Inconel alloy is a best fit material when extensive temperature and chemical resistance are required. Any process where temperature increases abruptly, oxidation resistance of other metals degrades considerably.
Another majorly used superalloy is Monel 400. Monel wires are made by using the best raw material that is fully inspected to manufacture wires and wire meshes. Monel is a nickel-copper alloy that has become an essential material for engineers due to its combination of performance and workability. The strength and corrosion resistance of Monel wire allow for use in a range of aerospace applications. After cold processing, its tensile strength increases, additionally its corrosion resistance makes it suitable for exhaust applications. Monel alloy can also withstand the intense heat and pressure in combustion chambers. Additional applications of Monel alloy are in manufacturing frame structures and skins of experimental aircraft and rockets as it resists heat produced by high speed flight.
High temperature created by aerodynamic friction need a durable material that can retain its shape and function as required. Alloy 400 retains its shape and strength up to 1300oC.
Monel alloy is the best alternative to stainless steel as it prevents failure in stress cracking corrosion in chlorine or chloride media. Alloy 400 is easily bent that is another benefit over stainless steel grades. It has various applications in aerospace industry and in gears and chains for operating landing gear. It is a firm choice for structural components and frames and is common in rivets.
In addition of above super alloy materials, a widely recommended high strength material is Hastelloy. The condition in which the material will be used is often the essential factor in determining the material application. Hastelloy C grades are widely used in the chemical plants because they provide excellent corrosion resistance over a wide range of reducing and oxidizing conditions. Hastelloy C is a generic alloy. Wrought alloy C276 resist oxidizing media like wet chlorine, chlorine gas hypochlorite, chlorine dioxide solutions, ferric chloride and nitric, hydrochloric and sulfuric acids at moderate temperatures or under oxidizing media, have supreme resistance to acetic acid, marine water and various organic acids and salts and have excellent high temperature properties.
Hastelloy C grades offer high yield strengths due to solution hardening effect of chromium, molybdenum, tungsten and niobium. Ductility is supreme up to the limits of solid solubility. They can be arc or gas welded, using wire or rod of compatible composition. Hastelloy alloys are particularly suitable for service in corrosive media where reducing and oxidizing are common. They prevent localized corrosion, pitting and stress corrosion cracking. They have major applications in pulp and paper plants, pollution control and chemical processing.
Author Bio :