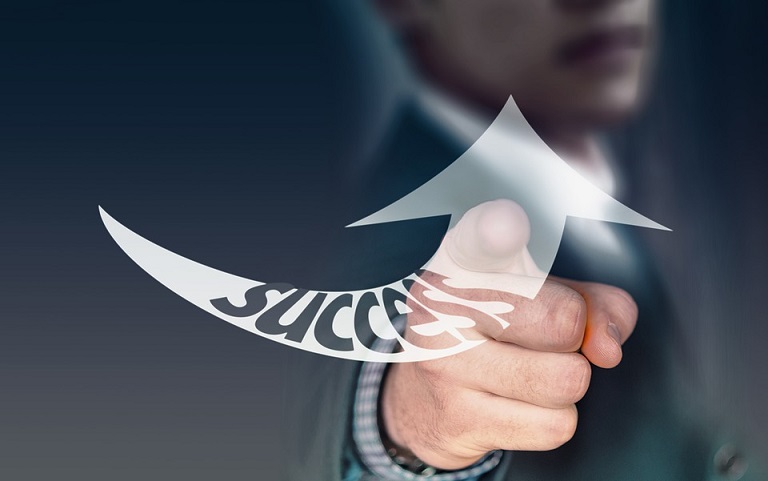 When it comes to exploring your foreign education prospects, most students would take the name of USA or UK. But some would also tell that Europe is a fine destination for education so would also consider going to France or Germany. But there is one country that lacks that limelight but is no less than the other European countries and that is Poland. It would be a fascinating experience to study in Poland for the students who go there from outside of the European Union and would discover an amazing region of Europe.
You can get an invitation from a Polish university for studying there, it means that you can gain access to the European Union of which Poland is an active member. Varying and interesting cultures, strong economic presence in the world, great higher education study programmes and a challenging and friendly career are just a few things Europe is known for. These all are applicable to Poland where you will not only get a top-quality education and internationally recognised degrees but also an experience of a lifetime. It would be wise to say that only a few countries in the world can set your career to such a promising start.
About Poland
Poland is located in Central Europe and shares its border with Russia, Slovakia, the Czech Republic, Germany, Ukraine and Lithuania. It also has a coastline of the Baltic Sea which is over 400 Km. long. Its official name is Republic of Poland and it is known among the natives as Polska. The capital of Poland is Warsaw. Poland has a fairly cold climate with winters as cold as -5°C and summers warm at around 25°C. Poland's currency is Zloty (PLN).
Why should you study in Poland?
Poland is a wonderful country for your education because of the following reasons:
Poland has a long history of higher education. In the year 1364, the great King Casimir established the Jagiellonian University which is one of the oldest universities in the world. In the year 1579, King Stefan Batory started the Vilnius Academy and in the year 1661, King Jan Casimir started the Lvov Academy. Thus we can say that the polish have education in their roots and the kings have always promoted higher education among the national and international students.
High quality of education
The Polish education system is well developed. The standard of the education provided is monitored and often evaluated. There are several authorities that control and improve the quality of educational courses in Poland. There are over 5000 courses out there in Poland and every one of them has had to achieve the Polish accreditation Committee's approval. Among them, there are a variety of fields of study that have received an excellent grade.
Modern Education for overseas students
Today, the Polish education system is developing quickly. Poland holds fourth place in Europe (after the UK, Germany and France) in terms of the number of individuals registered in education. The entire student population at over four hundred university-level colleges is more than a million. Every year, virtually half a million youngsters begin their education at universities and colleges. Most colleges provide courses in foreign languages.
Reasonable costs of studying and living
Compared to different EU countries, the education fees in Poland are extremely competitive and therefore the prices of living are a fraction of what an overseas student would have to be compelled to pay in other European cities. Apart from that, an overseas student also gets the option of study and work in Poland. The number of hours of work are limited but could help you manage your expenses here.There is no denying the fact that studying in Poland is very much beneficial for your career.
Author Bio :