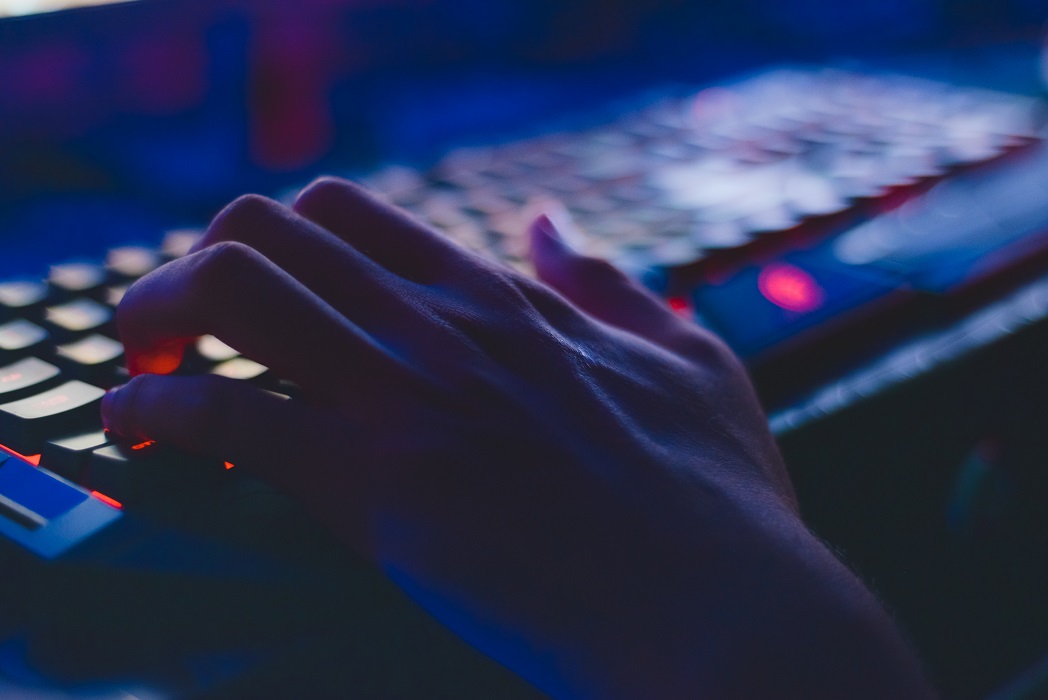 What is transforming the gaming industry today? According to specialists in the field, Big Data plays the biggest role when it comes to the industry's complete transformation. EA, the gaming giant, is the establishment with the highest number of users worldwide. With 275 million of active users, gaming corporations generate more than 50 terabytes of data daily. In several places around the world, gaming companies generate more revenue than the movie or entertainment industry. But how is Big Data impacting the industry, as a whole?
What player data is made available thanks to recent technologies?
Analytics and the data gathered from billions of users worldwide have offered players in the sector more insights into user behaviour and preferences.
Player interactions
User play time
Quitting phase
All information available on user profiles, in case the game is social media-based.
Because Big Data can offer insights in so many areas, the two sectors have become deeply intertwined, as of lately. This close collaboration and Big Data adoption by gaming companies have allowed the latter to increase their revenue, improve their marketing efforts, but also the products released. Below we will analyse the insights offered by Big Data in more detail.
Big Data Increases Revenue
These new technologies can help companies boost revenue. Since these technologies can help companies gain valuable insights into different gaming styles of their users, they are able to personalize and adapt their marketing and advertising strategies. Better insights into gaming styles, but also on variables like in-game purchases and how popular subscriptions are, offers them the opportunity to tailor specific products for each user. A holistic portrait of their players.
A solid example of how Big Data and analytics can improve gaming revenue is some user's inclination towards armour customization. When having this sort of information, companies can offer those players armour enhancement packages.
Big Data Improves User Experience
Analytics and big data help gaming organizations improve user experience. By using data such as gameplay quit, companies are now able to determine the points or phases in the game where players are most likely to quit. They can pinpoint exactly if several difficult or boring quests that succeed each other are the root of the problem, for instance. By determining gameplay bottlenecks, companies in the field can understand better what stays behind game churn rates.
Big Data can help companies in the gaming industry improve player experience by getting better insights into quests, storylines, challenges and quests. This helps them adapt and refine their games in a way that helps them lower game abandonment rates, just like similar technologies help companies in completely different industries improve user experience.
Better Infrastructure
Thanks to gaming analytics, companies in the field can now improve their infrastructure. Since gaming has billions of players worldwide, the need for a more interconnected, more resilient infrastructure has emerged. The network supporting these games has to become better by the day. Companies need to perfect their capabilities to support the growing number of users.
Since more and more games today are online-based, they are prone to structural issues and delays. For instance, lag rates and ping are significantly higher during intense gaming hours. However, thanks to Big Data and analytics, companies in the field can now use the information gathered to perfect their infrastructure and push its capabilities beyond traditional limits. Today's network architectures operational costs are strongly related to usage levels, this means companies can also lower operational costs significantly.
A Shift Toward Mobile Games
Since gaming companies have now better insights into player behaviour and preferences, they can change and adapt their strategies accordingly. And so, big names like Nintendo, Blizzard, and Valve have embraced data and analytics to decide what development path they should follow next. And so, they have determined that mobile games are growing in popularity. The data gathered can offer such companies a clear image on what improvements and designs they should adopt in the future. But a thing that also came into light for these players, was user's affinity for mobile games.
With this new information in hand, Blizzard was one of the first giants to announce the mobile game development path the company plans to take in the near future. Since then, more players in the field have announced they will also be releasing mobile games.
The future of Big Data in the Gaming Industry
The recent shift toward mobile games tells us players in the field are more interested by the day to learn what users want. Thanks to Big Data and analytics, companies in the gaming industry can now tailor better products that meet consumer demands more accurately. From allowing them to make more informed decisions when developing new games, to growing user engagement rates, boosting site traffic and adapting social media ads. Also, these technologies allow companies to identify in early in the process, new consumer behaviour patterns. This is due to make game developers more agile and ready to meet consumer demands.
Analytics and Big data leave their print in all industries where they are implemented and the gaming industry is no exception, by leveraging similar technologies, companies can now meet consumer demands and become more competitive by the day.
Author Bio :