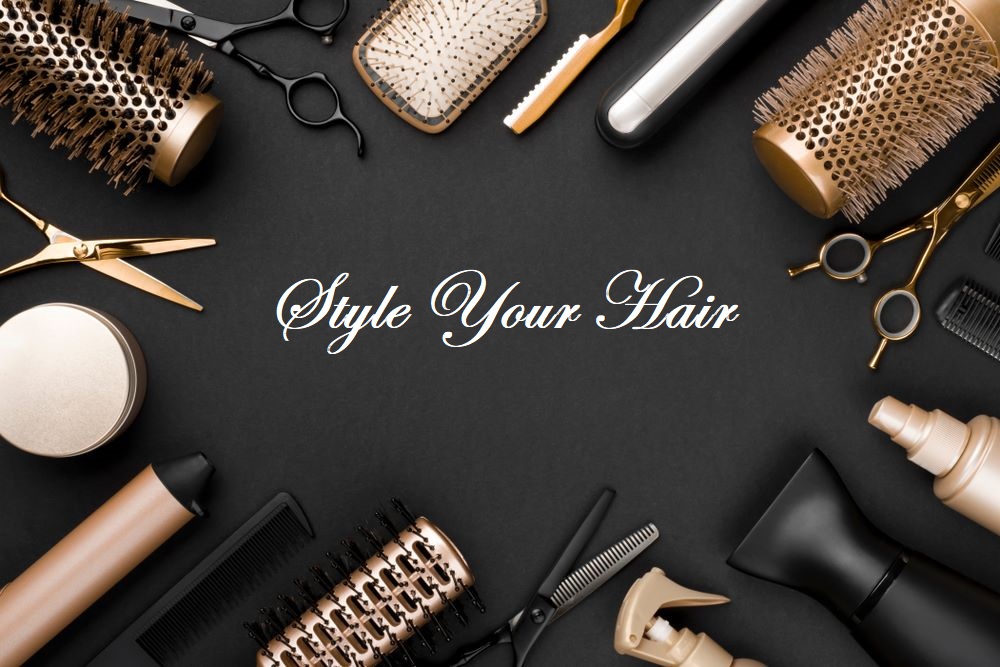 Whenever a customer visits your salon, they trying to infuse their confidence in you. Whether it's about getting a skin treatment or hair spa, they always believe that you are capable enough to do it to the best of your ability. No matter what they are demanding, a blissful and relaxing experience or best version of your services, as a salon and spa service provider it is crucial for you to meet those expectations. Instead of just having a verbal communication with a customer about their expectations, getting it written on paper is always turns out to be a good idea. It will not only help you capture essential customer details but will also protect both your customers as well as your business for being harmed.
How you will establish that meaningful communication between you & your customer? The answer to this is intake forms or consent forms. It will work as an insurance policy for your customers. Hair Salon management software makes it easy and convenient to create consent forms. When a customer steps into your salon to get your services, they should be presented with the intake form on your Hair salon software. It may seem redundant to you but is extremely vital to your business. It's just for those who want to attract customers and maintain healthy relations via communication with them. But if you want to generate leads and boost overall productivity for your salon business then it's crucial you choose the best software for you. So, in this post, we are going to explore some of the best tips that you need to keep in mind that while choosing hair software, which is best for you to make a purchase.
Realize What Goals You Want To Achieve With Your Hair Salon Management Software
Hair Salon management software ranges from providing basic functions like managing online appointments, tracking customer's history and billing to offering a range of capabilities that support all aspects of your operations and business. In order to decide what software you should buy, you'll need to understand what challenges you need to face and what business goals you want to achieve with the software. For instance, your goals might be that your management software must help you to:
Provide a personalized experience for all customers, regardless of who is sitting at the front desk

Increase staff and resource availability on a busy day by shuffling appointments

Fill slow days with online appointments

Have access to daily, weekly and monthly reports without delay and without manual effort

Find new business opportunities

Track customer satisfaction, experience, and feedback with the ability to more easily and consistently get follow-up
If you need basic features for the time being but later to grow your hair salon business, go for a comprehensive solution that will grow with you. Often, you'll find a small plan with cloud software, which provides you with the basic capabilities and when you get ready, it lets you upgrade to a fuller set of capabilities. This is an ultimate solution that ensures you won't have to invest both money as well as time to moving to different software later.
Analyse Is that Software Easy to Use?
Your salon business success begins with how well your staff members adopt the Hair salon software, how quickly new employees can start using the software, and how much of the software you are looking for easy to use on a regular basis. While these may seem obvious, it's crucial to evaluate the usability or ease of use of the software. At this step in your software evaluation process, you should try out or review a live demo to assess the ease of use of the software. A basic demo of hair salon software usability defines how easily one can use it and carry out its specific functions for salon productivity. That is if you were to perform a function, like booking an online appointment, HAIR Salon Point of sale once – how easily can you trace those steps on your own again? 
Recognize Software For Capabilities That Address Your Goals
Once you've recognized the entire software solutions and capabilities available to you, your actual software evaluation starts. As you search out different vendors, you'll identify that most of them will tout the same features and benefits lists.  It's completely up to you to thoroughly evaluate each software's actual capabilities. Many features offered may be illogical, irrelevant and unnecessary, you have to analyze what's crucial for your business today that will help it grow quickly. In the following section, we've listed a few of the best capabilities most often required for a salon or day spa.
Appointment Management POS

Marketing 

Inventory Management

Reports

Customer Loyalty
By considering these 3 crucial tips, you will definitely able to get the best Hair Salon management software for improving your hair salon services and enhancing business opportunities. 
Final Remarks:
Running a hair salon business is not as difficult as it seems to be, all it requires the right direction to keep moving on. Using Hair salon software, you can change the way you manage your hair salon services and essential tasks. We know, there are so many salon software are available in the market that makes it confusing for you to choose the right one. But no worries! you can easily search the best hair spa & POS Software online.
Author Bio :