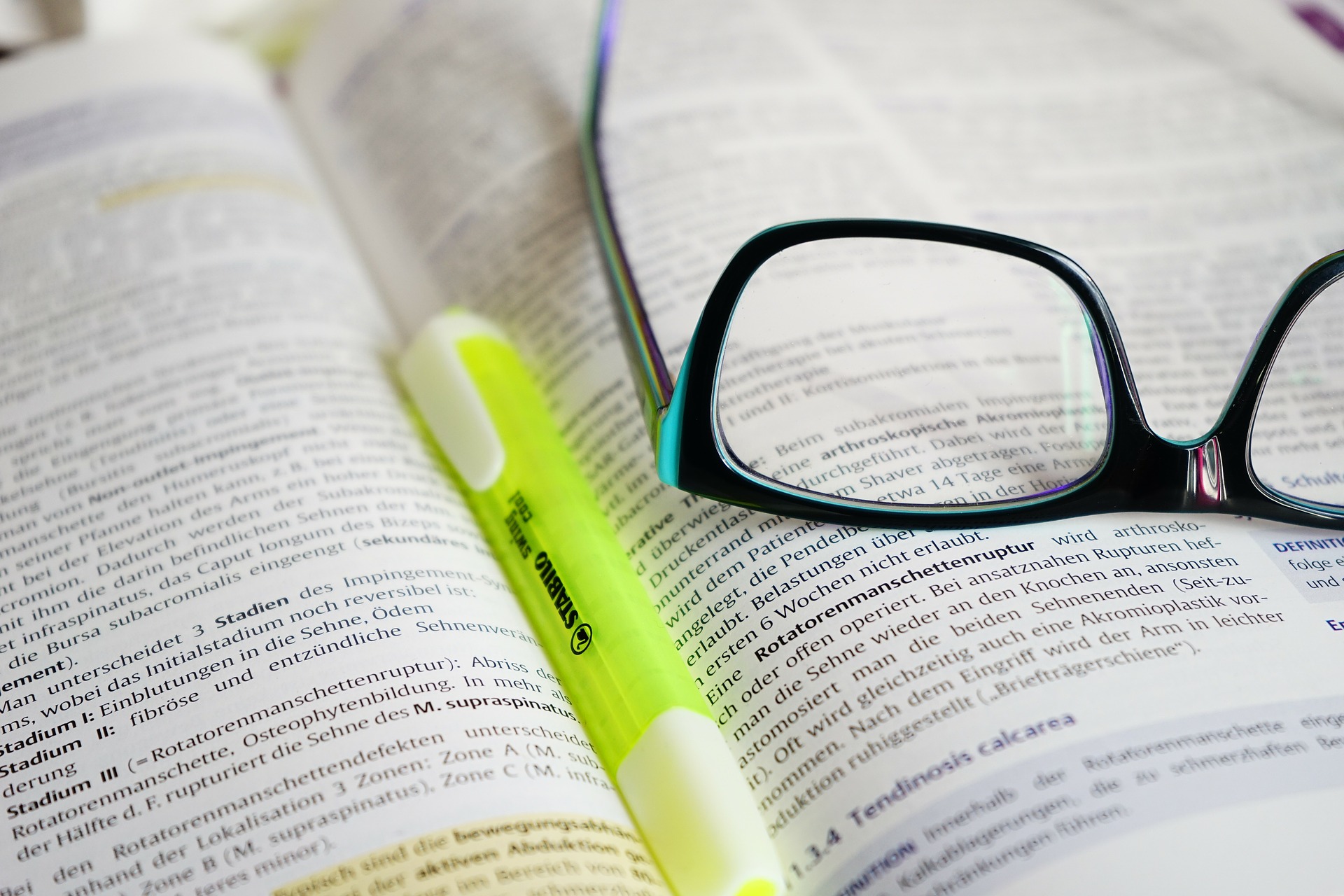 It is a top-rated project management course that includes the methods, themes, and terminologies of PRINCE2.  It (Projects in Controlled Environment 2) is a methodology that is recognized around the world. It is used to promote timely management of the projects that may be of any size and may belong to any industry sector.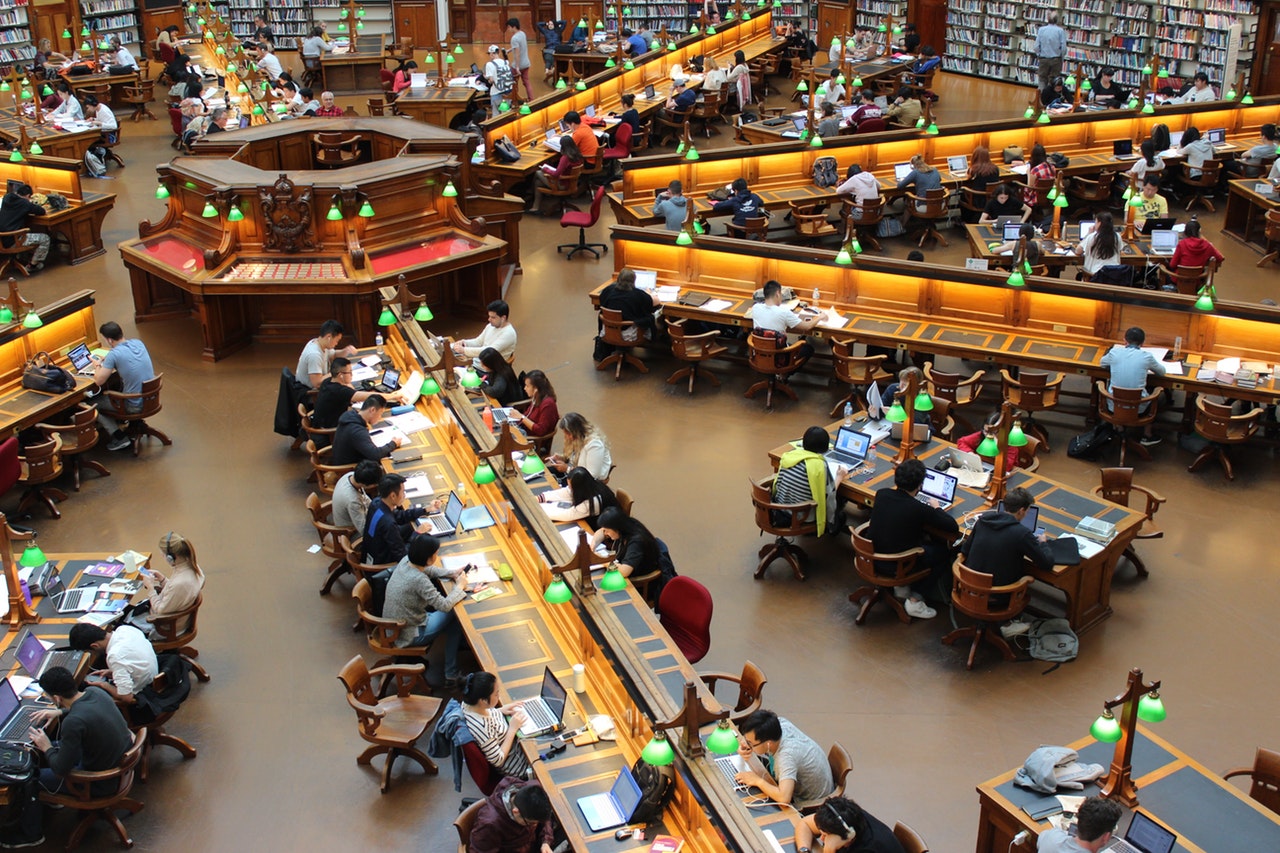 Details Of The Course
There are three levels of PRINCE 2 training courses certifications:
Foundation
Practitioner
Professional
All these levels are aimed at project managers and those who are involved in planning and delivering the projects. Besides, the training can be helpful in many other ways.
How Can It Be Useful For The Organization?
It is the international method for managing the projects. It is recognized across the world as it embodies multiple years of project management best practices and provides a flexible and adaptable approach for all projects. It covers a wide variety of disciplines and activities that are required within the project.
With PRINCE 2 you can formally organize the responsibilities in a project and focus on what the project is set to deliver. It also provides:
A standard & consistent approach
A controlled & organized start, middle and finish
Regular reviews of progress against the plan
Assurance of the business justification
Flexible decision points
Control of Management
Involvement of project management and the stakeholders at the right time and place.
Good communication channels between the project, project management and rest of the organization.
A means of knowledge sharing
Also, provides the way to enhance the project management skills and competencies of the organization at all levels.
How Can It Benefit In Gaining Better Skills?
It is the de facto project management standard and equips you with the skills that are required for successful management of the project as it uses a common language, systems & procedures. It enables you to identify the risks and better control the resources. Although with PRINCE 2 there are fewer mistakes, the lessons teach you & the team on how to learn from them. A PRINCE 2 qualification is a great asset for the professionals as it boosts your chances of working with some of the best organizations across the world.
Where To Get The Training On PRINCE2 Training Courses?
Although many training institutes offer the training, you should go with the one that has best trainers and is economical.
Author Bio :