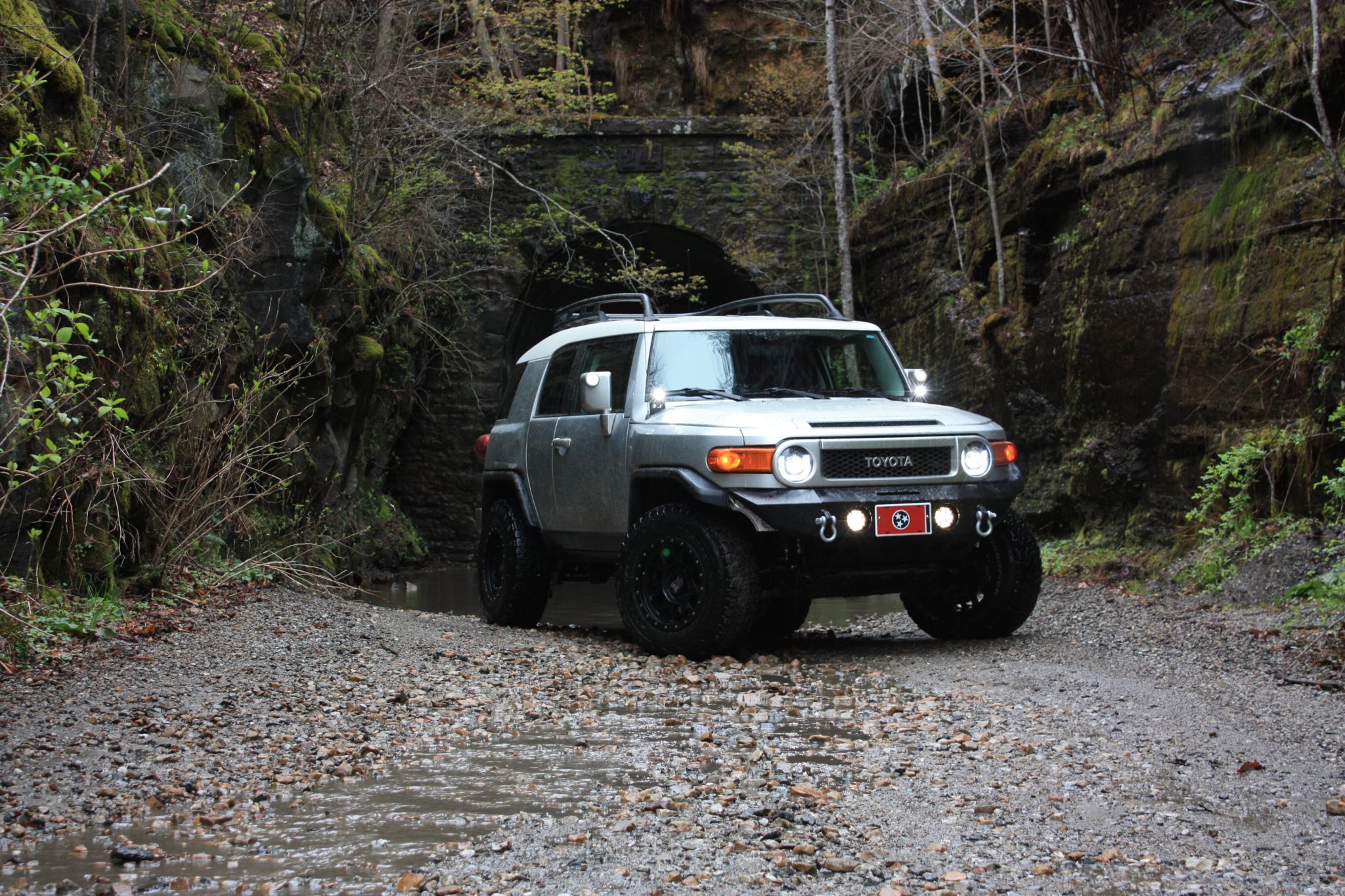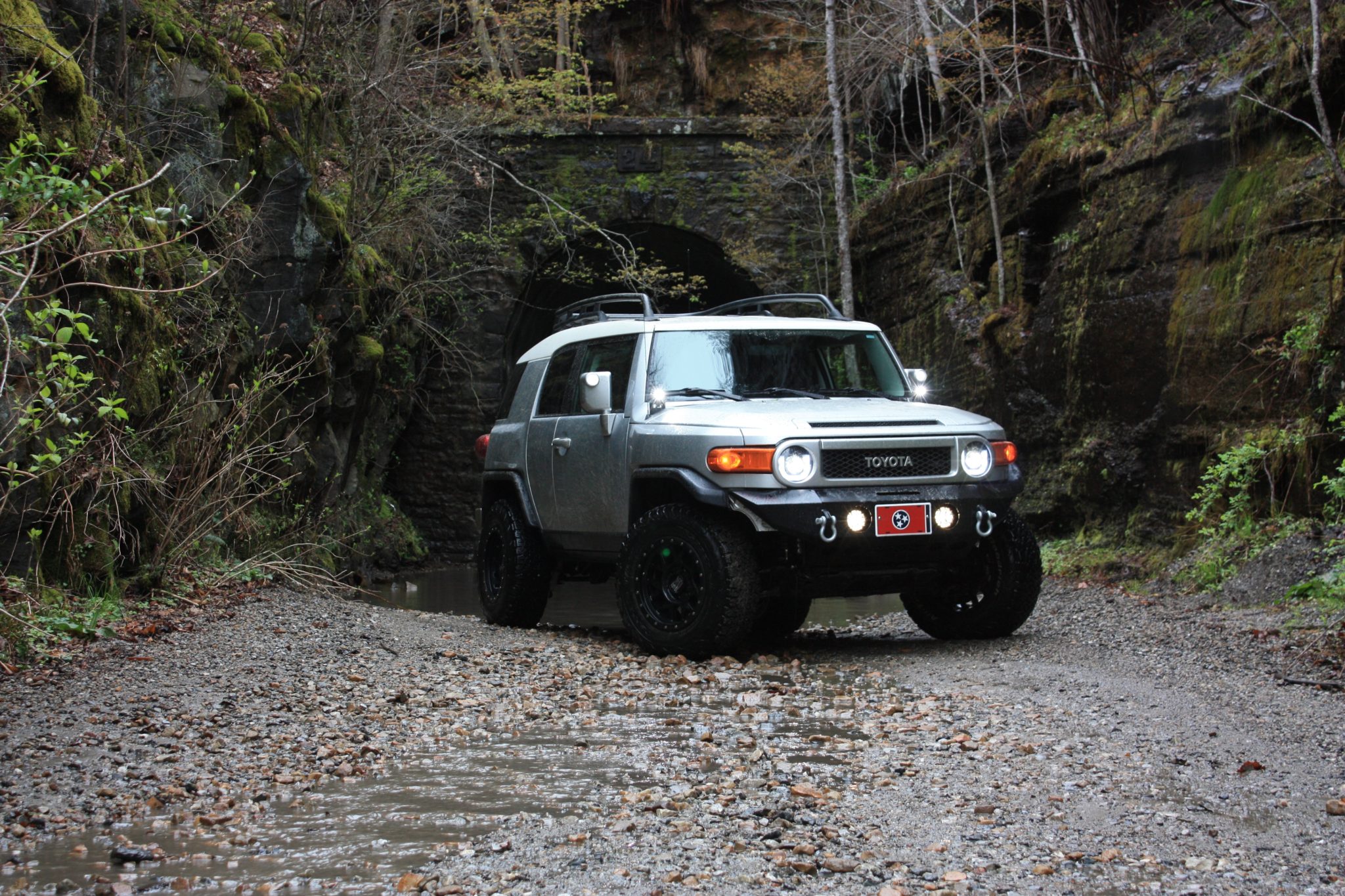 Off-roading is one of the most adventurous activities. It's completely reverse of what we call as the urban driving. It's driving on the unpaved and rugged terrain. That's what attracts many people towards it. It's full of challenges, and people love to be brave them with their grit and determination. Also, off-roading increases the adrenaline in a lot of people, so they may enjoy driving their vehicle to the next level. If you are the one with this daredevil attitude, then this blog is for you.
Before we proceed further, let's understand the kind of tyres you require for your off-roading experience. Tyres are one of the most neglected parts of your vehicle. While you may spend hours choosing your car for this adventure, you might ignore the kind of tyres you must have to get the best of the experience.
The primary function of the tyres in any vehicle is to provide traction on the road. When it comes to off-roading, the responsibility of the tyres increases manifold. While standard tyres need to maintain the grip on smooth paved roads, tyres of off-road vehicles need to withstand rocky surfaces, boulders, muddy, snowy and sandy terrains as well. So, be very careful which tyres you buy for your car. For instance, a majority of tyres are engineered with an open tread pattern, and robust sidewall blocks, so the motorists may drive comfortably on rocky, and uneven roads. In case, you wish to know about such tyres, we bring a complete guide for you to make your experience a pleasant one. Read on.
Types of tyres for your off-road vehicle
We have four types of categories when we talk of tyres for off-roading vehicles.
All-terrain tyres
Buy tyres for the highway and off-highway use. They are multi-purpose tyres that you can use on ice, mud, dry snow and even on paved surfaces. The interlocking design of the tread provides remarkable traction on any of the surfaces. They score well in longevity and go easy on your pocket as compared to their other counterparts. The tyres may cause increased road noise, but are ideal when it comes to reducing the rolling resistance.
Mud tyres
As the name says, they are perfect for wet snow and mud. The tread pattern and large lugs are quite vigorous to combat the off-highway terrain. They provide a superb grip on mud and snow both. During the journey, a vehicle needs to witness many impacts and shocks on the roads. But the super-tough sidewalls of these Hifly tyres make them weather the off-road hazards with ease. Also, a select models feature a stone ejector pattern to remove the debris and mud from the grooves, so you may not loose control of the car. They are known to be quite durable too. Looking at the features of these tyres, they are expensive. But they do provide the value for money that you look for in a tyre.
Snow tyres
They are specifically meant to be driven in snowy conditions. If you drive on the roads that wear a sheet of snow for most of the year, then snow tyres are the answer for you. Their speciality is the soft rubber compound that remains pliant even in temperatures below zero degrees. The numerous groves and channels bite into the snow and prevent the vehicle from slipping away. Another advantage of buying snow tyres is its unique asymmetrical tread pattern that grips on to the snow with ease.
If that's not enough, you may be surprised to know that snow tyres also come with lateral and wide groove patterns that escalate the water, so you may not fall in the risk of hydroplaning.
Sand tyres
If you need to drive your vehicle on sandy terrains or the dunes, then sand tyres are a must there. They have paddles either straight or V-shaped. This helps in churning the sand away from the vehicle, thereby providing excellent traction in such areas.
Going by the above guide, we promise your experience won't turn into a nightmarish one. A lot depends on the vehicle also that you are going to use for your adventure. Some of the off-roaders generally lower down the air-pressure of the buy tyres before they hit those uneven terrains. As the contact patch of the tyres increases on the roads, the traction also improves.
However, always remember that if you are driving at highway speeds on tyres with low air pressure, then this can prove catastrophic as well. Also, using inadequate tyres on diverse terrains may also damage the suspension of your car that may lead to huge replacement and maintenance costs. So, it would help if you were cautious of this. Just drive carefully with the right set of tyres and make a lifetime of memories.
Author Bio :