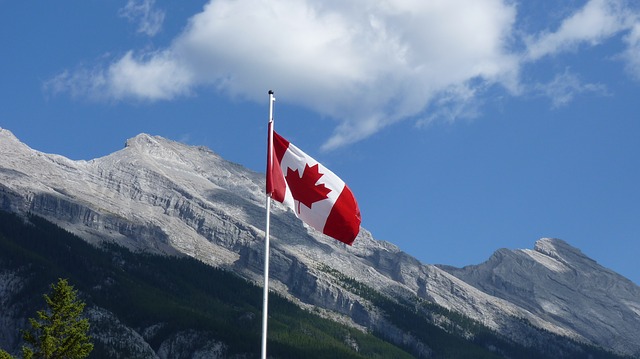 The good news is that the IRCC has extended time for you to apply for an extension if you are on a study or work permit or just came for visiting Canada on visitor visa in case if your permit has been expired. Whether you are a temporary resident who is unable to leave Canada or you are not able to get the documentation needed for your visa extension or you are unable to travel back to your home country due to the current travel restrictions around the world, you now have plenty of time to apply for your temporary stay extension in Canada.
Let's look at the new policy to extend your temporary stay in Canada
The 90-day limit has now increased. This has been extended until December 31, 2020 to restore your status or extend your stay in Canada. But you must be:
A temporary worker with your work permit expired after January 30, 2020 or
A student whose student visa has been expired after January 30, 2020 or
A visitor whose visitor permit has expired after January 30, 2020
The new ability to work while waiting for the new work permit
Previously, you wouldn't have not been able to work if your work visa has expired and you would have been waiting until your new work permit has restored your temporary legal status in the country. But now, this has been changed for the employer specific work permits. However, you have to keep in mind that your eligibility to work while waiting for your result on your application to restore your temporary work status is based on the following conditions:
You should already have a job from an eligible and legitimate employer in Canada.
Your work visa application must: Be maintained by a Labor Market Impact Assessment (LMIA) or include an LMIA-exempted job.
You must notify the IRCC through the right procedure that you are currently applying for your status restoration.
You should continue to satisfy all the requirements of a temporary resident or temporary worker by showing your valid work permit in Canada.
Application process for work permit extension
You need to apply for it due to:
Extending your employer specific work permit.
Making changes to conditions on your work visa like the type of work you do, employer that you work for and the location of your work.
In case if you have an Open Work Permit, as long as you are still eligible for open work permit, you must be allowed to extend your work visa.
If you are applying online, you need the following things:
A valid debit or credit card
A camera or a scanner to create soft copies of any required papers
It is important that your employer should apply for a new LMIA from the Employment and Social Development Canada (ESDC) or Service Canada before you apply for your work permit extension.
On the other hand, if your job is a LMIA-exempt, then your employer should submit a new employment offer and also pay the employer compliance fee.
It is better to go through the Guide 5553. Applying for a work permit inside Canada – extension, changing conditions, initial and open work permits – online application. Once you answer all the question on this online too, you will get a personalized document checklist. You can upload all your documents and forms on this checklist. You also need an online account for paying your fee, submitting your permit application and checking the status.
Procedure for study permit extension application
First of all, you have check if your school comes under the Designated Learning Institution list. Just like the work permit extension application, you will need a camera or scanner to prepare e-copies of your documents and have a valid debit or credit card.
Go through the Guide 5552 – Applying to changing conditions or extend your stay in Canada – Student – Online application.
The remaining steps are just like the ones followed for people extending their work permit. Along with that, ensure that you pay the fees for extending your study permit. Alike extension of work permit, you should also answer for questions when you apply online, and that will be used to prepare a customized document checklist.
Procedure for visitor visa extension application
The procedure is just same like the process for extending a study or work permit. You require a camera or scanner to prepare e-copies of your documents and a valid debit or credit card. You should also have an account with IRCC if you apply online. Make sure you pay the fees for visa extension and also go through the Guide 5551 – Applying to change conditions or extend your stay in Canada – online application for more details.
Author Bio :