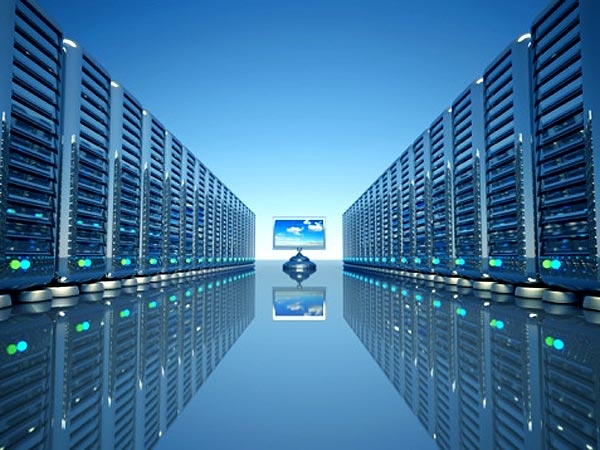 Today, many organizations leverage data center for having a central repository that makes computing, storing, retrieving, controlling, and managing crucial business data effortless. It allows companies to maximize their IT investment and simplify business operation.
Data centers empower organizations to stay competitive in the marketplace by enabling them to access a more versatile IT infrastructure. If we talk about data center management, it refers to the convergence of IT and other facilities to allow organization use energy, equipment, and floor space efficiently.
Source – Visually
This post talks about important parameters to help you choose a reliable data center provider. Read on!
Reliability to Ensure Smooth Operations
Reliability is a critical aspect of proper data center management. An ideal data center facility is one which is well equipped and ensures all time availability. Various data center service provider ensures smooth business operations by relying on the facilities like utility power, backup recovery site, uninterrupted power supply, and high-capacity cooling systems.
Security to Protect Crucial Business Data
From a business perspective, data is priceless. No wonder the security of the crucial data remains the top concern for organizations. A powerful data center uses encryption techniques to protect data.
A careless attitude in data security can prove harmful to the health of an organization. Modern data centers are powered with security mechanisms like built-in firewalls to block unauthorized access, Anti-virus to check system-level threats, and other techniques to protect data.
Future Scope for Easy Scalability
One of the important aspects of data center management is its ability to scale things as per your growing business requirements and infrastructural needs. Modern data centers are flexible and offer easy scalability to meet future requirements with least possible turnaround times. So, choose a reliable data center service provider to boost your business.
Easy Maintenance & Management
One of the biggest challenges that organization faces with the in-house data center is having a 24×7 active and dedicated IT staff for maintaining server environment. However, it is not in the case when you outsource data center.  Many data center providers offer their customers hands-on services that make server maintenance effortless.
Speed and Connectivity to Achieve Resiliency
Speed and connectivity are one yet other crucial parameters that you cannot overlook because it ensures your business applications and systems run in a hassle-free way. Data centers help organizations achieve resiliency by providing fast and secure connections.
Final Words
Leading data center service providers offer data center that allows easy data center management. So, consider the above-explained parameters to choose a reliable data center partner.