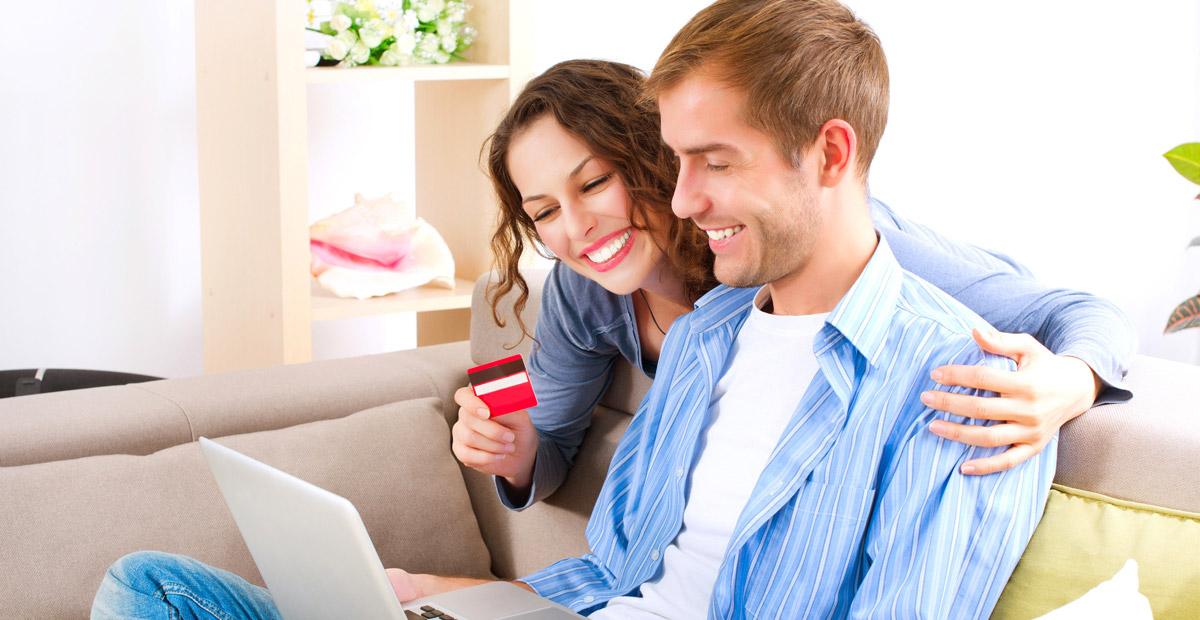 Applying for a credit card can be exciting, as it offers you a powerful financing solution to cater to all your needs apart from introducing to a range of customer privileges and perks. On the other hand, you may feel a little nervous about how it affects your credit score and the interest charged, which may often be very high and spiral out of control if you aren't careful. If you are wondering about how to apply for a credit card to maximise your gains and minimise risks, read these 6 tips before you apply for your first card.
Have a stable source of income
Having a regular source of income is a determining factor in getting a new credit card. In simple terms, the issuer needs to know that you have the capability to repay the amount you spend, and the terms and conditions may vary based on your nature of income. So, as a salaried or self-employed person you will have to abide by a separate set of eligibility criteria as compared to freelancers or business owners. Whatever be the case, you must be ready to give proof of your income to the issuer along with your application.
Look for rewards that matter
Different cards have different offers and rewards. You can redeem the reward points you earn for air miles, vouchers at select stores, and discounts at partner brands. While some credit cards offer you discounts on flights and hotel bookings, other get you offers on purchase of movie tickets, dining and fuel. For instance, with the top credit cards, you stand to gain up to 20,000 reward points as a welcome gift and redeem them for gadgets, electronics and flight booking. You can also save up to Rs.55,000 each year! So, when applying for credit cards check the rewards and then make a prudent choice based on your lifestyle and spending patterns.
Restrict your credit card applications
Making too many credit card applications creates a high volume of hard inquiries that are recorded in your credit report. This in turn is likely to pull down your credit score. However, the higher your credit score, the better the chances of getting a new credit card with a higher credit limit. So, apply for a credit card only after you are sure it is right for you.
Choose a credit card with low annual fees
It is important to be aware of all the payments you will eventually make when you sign up with a particular issuer. Apart from the interest rate, check the annual and joining fees as well. For instance, when you sign up for the best credit card, you can profit from minimal joining and annual fees.
Check incentives, bonuses and USPs
Before getting onboard with an issuer, check for unique bonuses or services that will be of value to you. For example, do you get a low starting interest rate, or perhaps an offer on car insurance when you sign up for your credit card? The best credit card for instance, lets you make interest-free cash withdrawals from ATMs for up to 50 days and take an interest-free loan up to your credit limit for 90 days. This can be of great help when you need to access funds in emergencies. So, look for such incentives before you narrow down on your credit card.
Build and maintain a good credit score
Establishing a good credit score is vital to making a successful first-time credit card application. You may not have a credit card, but that does not mean you don't have any history with debt. Perhaps you had taken a loan for your college education, which you paid off on time with regular EMIs. This little bit of credit history is enough to give you healthy credit report. So, when the issuer checks your score, they are likely to find you trustworthy and reliable. This makes it easier for you to get a rewarding credit card when you apply.
Applying for your first credit card becomes even easier when you choose the reliable credit card provider. Here you can apply for credit card online and get fast approval too. The best credit card gives you the benefits of 4 cards in one i.e. a credit card, a debit card, a loan card and an EMI card. Use it at an ATM and avail of an interest-free cash withdrawal for up to 50 days. Convert your credit limit into a loan and get it at zero interest for up to 90 days by using it as a loan card. Use it as an EMI card and pay for purchases above Rs.3,000 in easy instalments. Further, you also profit from deals on discounts on air travel, hotels, movies, food, smartphones, clothes and much more! So, without further delay, check your pre-approved offer and apply now to get an instant credit card approval.
Author Bio :