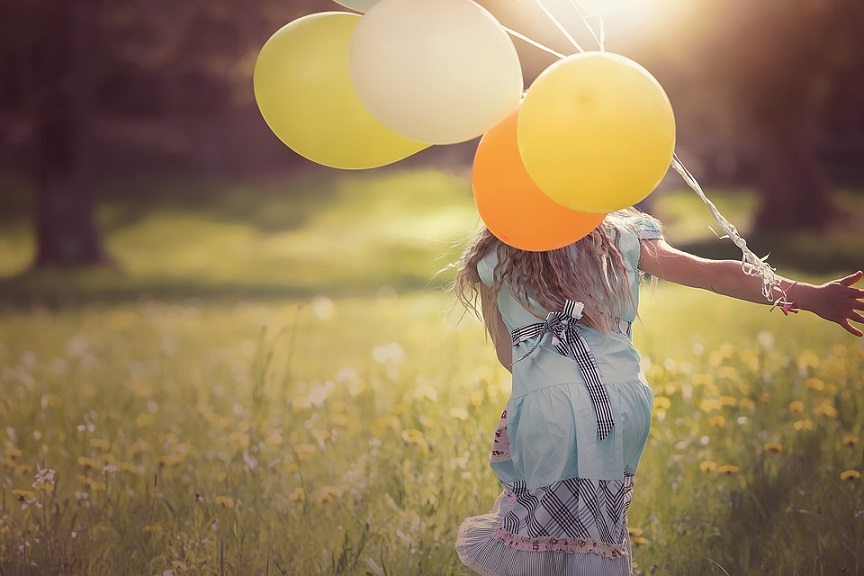 Everyone wants to enjoy their life at best so they always try to get the best experience and live life fully. Life is all about ups and downs we can't predict you're life. Maybe we will be enjoying our life but there will be a sudden fall which we never expect so we can't predict our life and our mood. What makes us keep going is the strength and urge to live and face the difficulties. Stress is part of our life we can't go away from it. Whether you are living a high profile life or middle-class life every pattern of life its own stress and challenges that have to face. And not everyone deals with problems in the same way. Everyone has their own style of handling stress and challenges. Some likes to hear music heel in tension. Some like to go some shopping and some like to sit calmly with nature and some go for a long drive which really works. In every stage, we face different kinds of experience. Bad experience makes us learn more about life and passes some lessons of life and makes us understand where we went wrong and all. Everyone tries to live a happy and satisfied life and they search for such life. Life never moves or goes according to our plane. It's like a roller coaster we can't predict as I said. Maybe happy sad disappointment depression it's a mixture of all kind of feelings. In our life, we must try to experience well out of bad to live a better life.
Chase your dreams
Everyone has their own dreams and passion. Just follow it such experience will make you happier and satisfied in life. Sometimes we give up our dreams and passion for some personal reason but that kills us inside. Never live for others live for yourself follow your passion and live it. It will give you so many good experiences and you will be so happy in that way. Myself I have given up my sports career for the sake of marriage but I realized that it was my life and should never give up that I realized where my happiness is. When I gain joined that field I felt so many and relieved that I got my life back. So always try to do what you want to do because life is giving only one chance to live our dreams and if you get that chance just accept it and live it.
Share your feelings
The best way to be happy is sharing your story. When you have sadness in your heart and it is like a burden so never try to overtake that burden share it with friends and family it will give you the best experience. You will feel relieved and you will come to know that sadness is not only up to you everyone has their own part of the story which will be more pathetic from yours. If you share happiness you will be happier share your happiness with those whom you will feel that the person will be happy with you without any negativity. So sharing always gives the best experience in your life.
Dance like you are the best dancer
People have the quality of moving their body while listening to the music. But they don't dance because of hesitation but guys just try ones. You just try to dance just like no one is caring or watching you. Try that experience you will feel really happy and your face will be filled with smile and enthusiastic feelings. It's really working. Ones I got a chance to dance where there was dim light and I know that no one is watching me and I danced and danced. I just had the best experience of my life. Try it and you realize how beautiful you dance when you dance wholeheartedly.
Spend time with nature
As we are busy with our own lives we forget that there is one element which is really working to make us going that's nature. We must try to spend time with nature and observe its magical qualities which will make us happy and we will wonder how it works. So always spend a few hours with nature you will get to know so many things about nature and it will make happy inside your heart.
These are few experiences in our life which we never give much importance but its really very important in our life. To live a happy and content ; the life we must give importance to small elements of life which will make us a better person and will help us to lead a positive life and fill our mind and heart with positive thoughts which are really important to lead a satisfied life.
Author Bio :