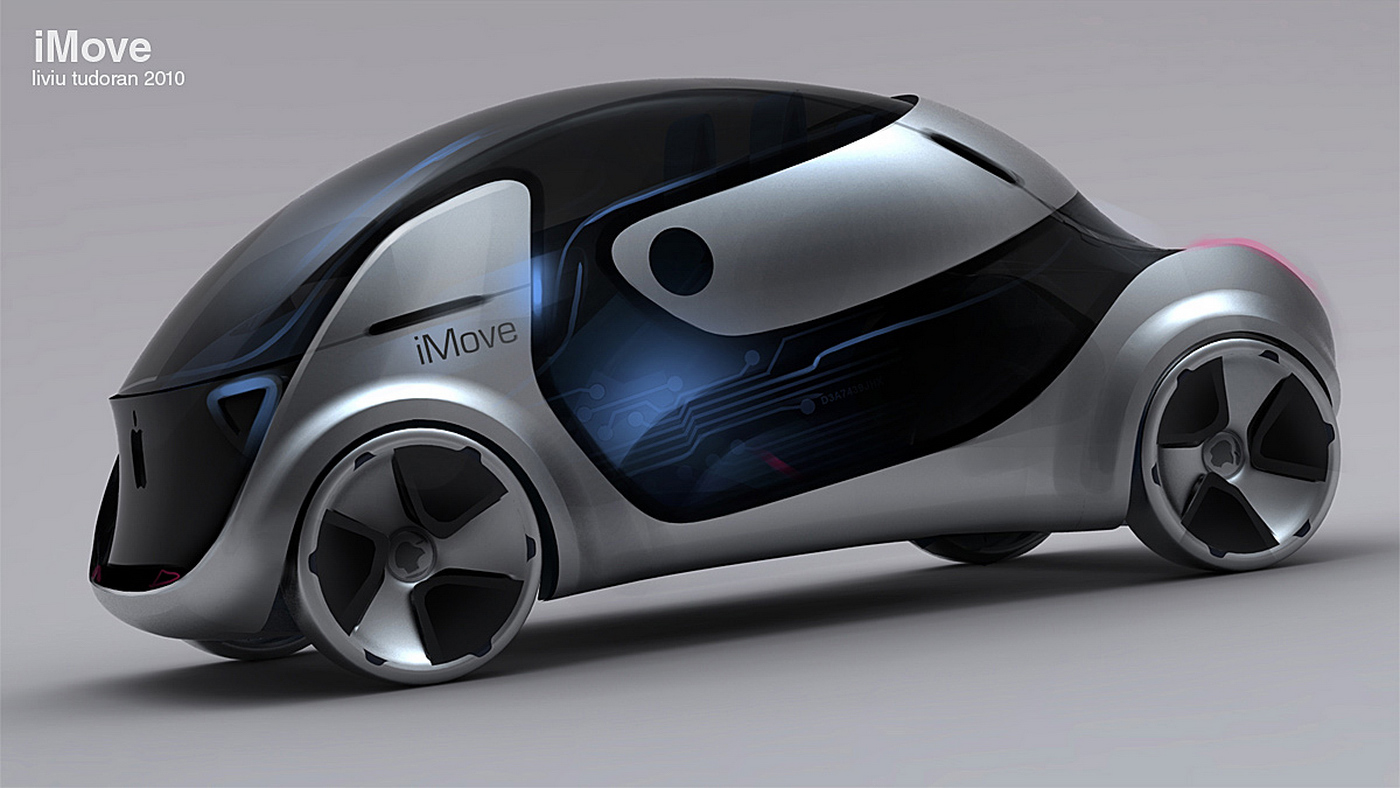 The Electric car has been the secret mission of Apple and they are working very hard to begin production of electric vehicles by 2020.
Usually five to seven years are spent by car manufacturer to manufacture a car. General Motors Co. and Tesla Motors Inc are planning to launch an electric vehicle in the market in 2017, which will go around 200 miles on a single charge and that price less than $40,000. Apple is going to enter into car manufacturing, totally a new industry.
Car Team
The success of Tesla as a startup car company has depicted that traditional barriers of getting into the auto industry aren't as difficult to get over as we thought, said by authority. Automakers have faced a lot of difficulties in bringing technical leaps to car development, Silicon Valley is also looking to achieve. For instance, Google Inc. has invested in developing an independent vehicle since 2010.
There are few advantages apple surely has in the auto industry such as cash, capable of connecting with its own devices and the early stage of electric vehicle market, Barclays analysts wrote to the investors. Apart from this, the biggest advantage with apple is the popularity amongst the next generation of car customers.
There is also possibilities that apple may delay or scrap its car effort, if its executives are not happy with the progress, as they have done it with their other secret projects.
200 people of car team have started hiring in the past few months as the company looked for experts in technologies for batteries and robotics, said one of the people from the team.
Battery Lawsuit
President of Automotive Consulting Group Dennis Virag said "An experienced auto manufacturer typically spends five to seven years developing a new vehicle before launching it to the market." Moreover, he added "If you are commencing from the scratch, you are going to spend 10 years, because car is very complex machine."
Apple stared an aggressive campaign to hunt candidates from Massachusetts-based battery maker, A123 Systems LLC, and the Waltham. Apple has hired 5 people from A123 and puts its effort to hire battery experts from Samsung Electronics Co., Panasonic Corp., LG Chem Ltd., Toshiba Corp. and Johnson Controls Inc., as per the lawsuit.
Currently Apple is developing a huge battery division to compete with A123 in the same field" the battery maker said in a separate state-court filing.
Mujeeb Ijaz, a former Ford Motor Co. engineer, who founded A123's Venture Technologies division started hiring from A123. The hiring effort was focused on cell product development, materials research and advanced concepts. Mujeeb Ijaz started working in Apple in June and kick off hiring direct reports from A123's venture technologies division, which he led during his work tenure.
Tesla CEO Elon Musk said that apple is hiring their employees and offering them $250,000 signing bonuses 60% increase in salary.
Bricks and Mortar
Matt DeLorenzo, an analyst at Kelley Blue Book wrote in a E-Mail "Developing technology is always a strong point of Apple, but car manufacturing is a different thing, it will be Bricks and motor". There are huge possibilities that Apple will look for the partner, maybe a Chinese manufacturer, if they want to make it complete within 5 years.
Author Bio :