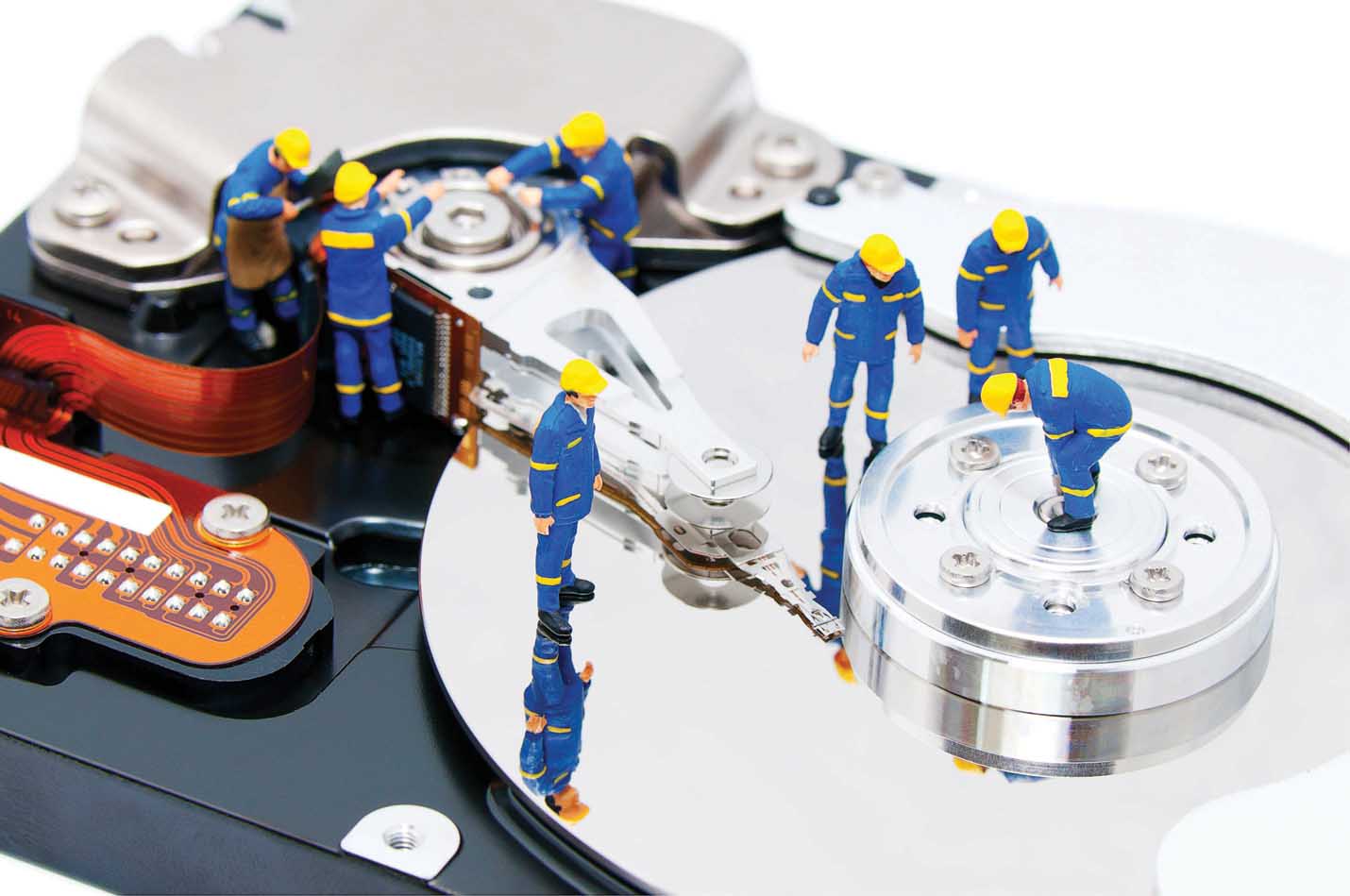 Protection of data is a top concern for many organizations, and why not because from a business perspective, data is everything!
Despite knowing the benefits of adopting cloud computing, if you are still hesitant to give it a shot, you are not alone. It is your right to see things from your perspective because it is related to your business.
As we all know, cloud computing has helped and supported many organizations belong to different industry verticals worldwide, but data security is still the foremost concern for organizations and IT professionals.
This post explains 5 ways to make your data disaster proof with data recovery service. Read on!
Identify Where Your Data Resides
Now, it is a no-brainer! If you do not identify where your data resides, you cannot secure it. It is true that firewalls and intrusion detection and prevent keep most threats away and encryption techniques keep data safer. However, it is necessary for you to know where your data goes when you terminate your service. In this situation, dedicated hardware is the key because it allows the services to pass the most stringent security guidelines.
Timely Backup is the Key
It is one of the most overlooked aspects of cloud computing yet it can increase the control of your critical data. So, make sure to have a secure and timely back for whatever operations are conducted. This way you secure your business and bring a peace of mind. If you ignore it, you may lose your data, business, and customers.
Make Sure Your Provider is Up-to-date with Technology
Now, this one is crucial. Many companies do not check experience and knowledge of data center services provider. It is important that your provider stay up-to-date with ongoing technology and development so that you can have the most advanced data security mechanism for your business.
Ask for References from Other Clients
Leave no scope for any doubt! So, ask your data center services provider for client references that demand stringent security measure for their data. Getting one-to-one discussion with organizations, be it public or private belongs to the different industry like finance, healthcare, and insurance are some good ways to start with.
Testing is Important
Leave assumptions aside when it comes to testing the security of your data. So, the only want to test everything is secure is testing itself. Many organizations hire ethical hackers to test their security provisions. So, whenever you implement or adopt new security measures, test it properly.
Conclusion
You can follow the points as mentioned above to make sure everything remains perfect from the security aspect. After all, its' your business, and you cannot take risks, right?
Author Bio :