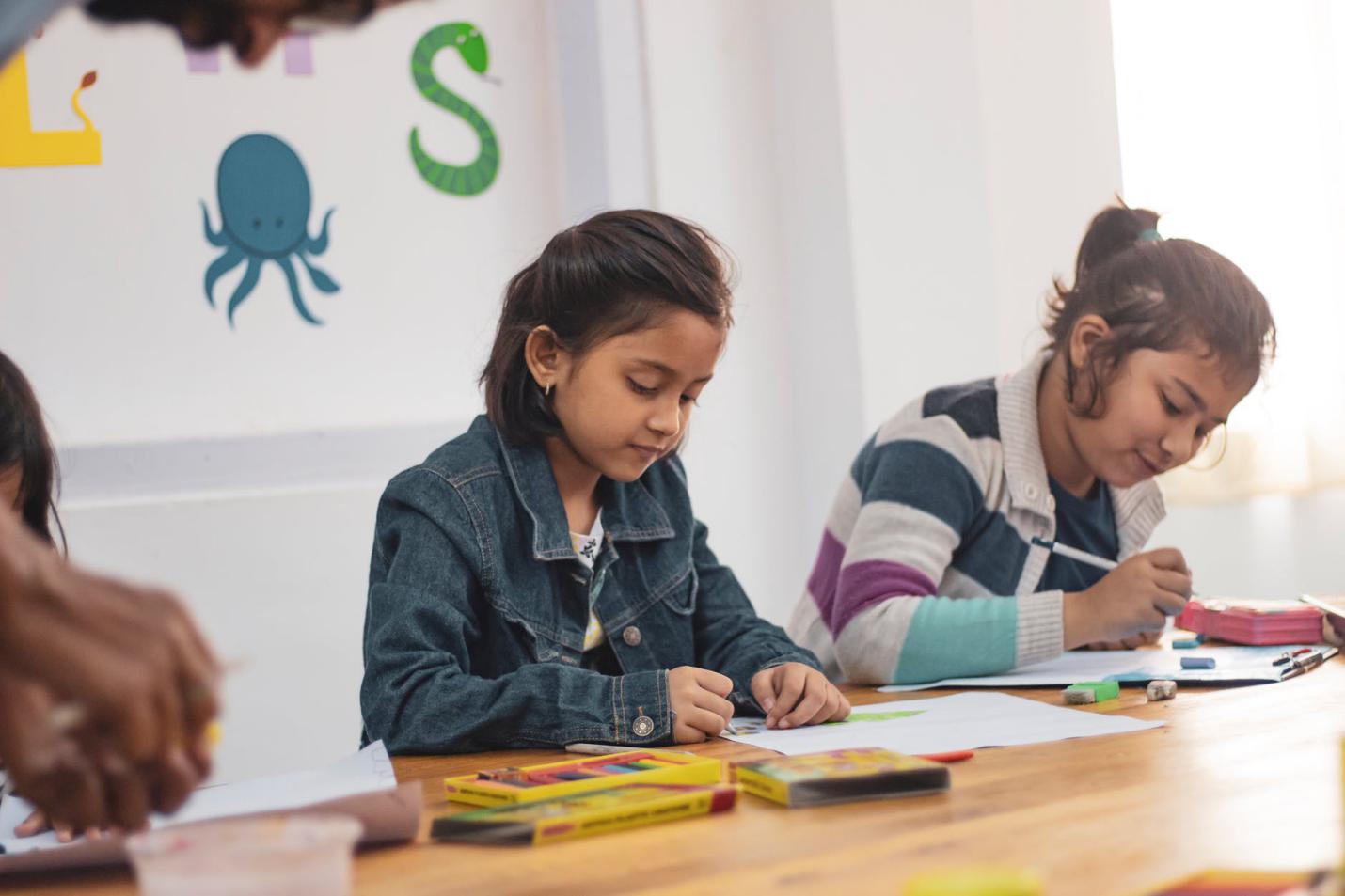 "To transform the world, help people, lift others up, change lives."
― Matshona Dhliwayo, Author
Who would have thought that the six years old kid diagnosed with Dyslexia would finish school with top grades and bag a role in one of the most talked about film series "Pirates of the Caribbean"? That's Keira Knightly for you. As a matter of fact, did you know the champion swimmer Michael Phelps was formally diagnosed with the ADHD syndrome when he was in fifth grade?
Focus, diligence and the right form of educational support from their individual teachers helped them beat all odds as they overcame the ridicule they often suffered in school and social gatherings. Cut to the chase, in 2019; no one would dare to point fingers at them. That's the power of inner strength and significance of special education teachers. They took a step forward to lift their students up, change their lives and transform this world into a platform where they can set up the event stage for success.
However, it is important for instructors to become familiar with the different types of learning disabilities and their remedies in order to foster a positive learning environment. If you need helpful ideas to expand your teaching methods and help students grasp lessons faster, try out these helpful suggestions.
Happy reading!
Break the process of learning into smaller steps
Students with learning disabilities are at a higher risk of developing complexities in terms of time management, assignment writing, taking note of questions and more.
Here's what you can adapt to break down academic projects into manageable chunks:
Count backwards from the exam's date to see how long it will take to wrap up the syllabus.
Estimate how much stamina your students will have for the kinds of academic exercises involved.
Make a list of academic resources and other materials the students will need for successful completion of the syllabus.
For each academic task, ask your students what questions or concerns they have.
Write down the issues and save it in your laptop, cloud storage or anywhere else.
Take an initiative to refer to the issues, jot down the remedies and teach your students in accordance with the same.
Check in regularly to see how each of the students is doing.
If problems tend to persist; help students revise their plans.
Use diagrams, pictures and graphs for an augmented learning environment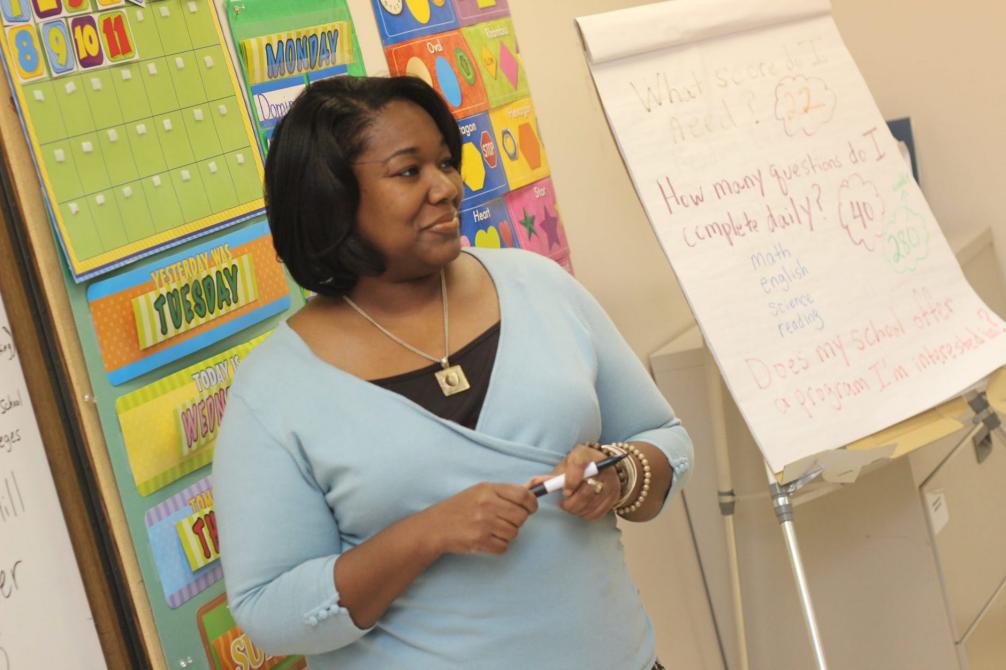 The University of Minnesota considers images as a powerful teaching tool, much requisite for studying concepts outside of the classroom. And it goes without saying, making the learning environment interactive and interesting for the students with learning disabilities is an innovative approach.
Here's how you can leverage the potential of instructional/interactive learning:
Hold up illustrations from books, prints, maps, journals and more.
Use hard copy images around a classroom to demonstrate ideas.
Using traditional overhead projectors or slide projectors to display images.
Implement strategies to help students block distractions
1 in 5 children in the United States have learning and attention issues like ADHD and Dyslexia. It is said that only a small number of kids receive specialised accommodations and instructions. So, here's your chance to improve the scenario. When it comes to combating attention issues among students, being a responsible educator, you must choose to work on the aspect of blocking distractions for them.
Here are a few actionable points you may consider paying heed to:
Use the Pomodoro Technique; it's a 25-minute block time where you can instruct students to stay hyper-focused on one task, followed by a 5-minute break.
Allow students to block distraction with earplugs during examinations.
Introduce the concepts of 3D animations, gamification and storytelling elements in the classroom so that the students don't get distracted or procrastinate.
Include large print versions of books and novels in your teaching
Students with learning and attention disorders are often found procrastinating because they don't like to read textbooks most of the times. So, you can think of being a bit innovative here. How about including large-print versions of books, novels and test papers for them? These are visually appealing and offer a broader overview of what one would read in the smaller version of the textbook.
Here's how you can harness the potential of this particular strategy:
Use the concept of large prints in Math workbooks as they provide a wider area for students to write their responses.
Remember, the quality and typefaces of large prints are absolutely important in terms of measuring legibility.
Get in touch with genuine, experienced and reputable large textbook publishers.
Engage students in participating in interactive questions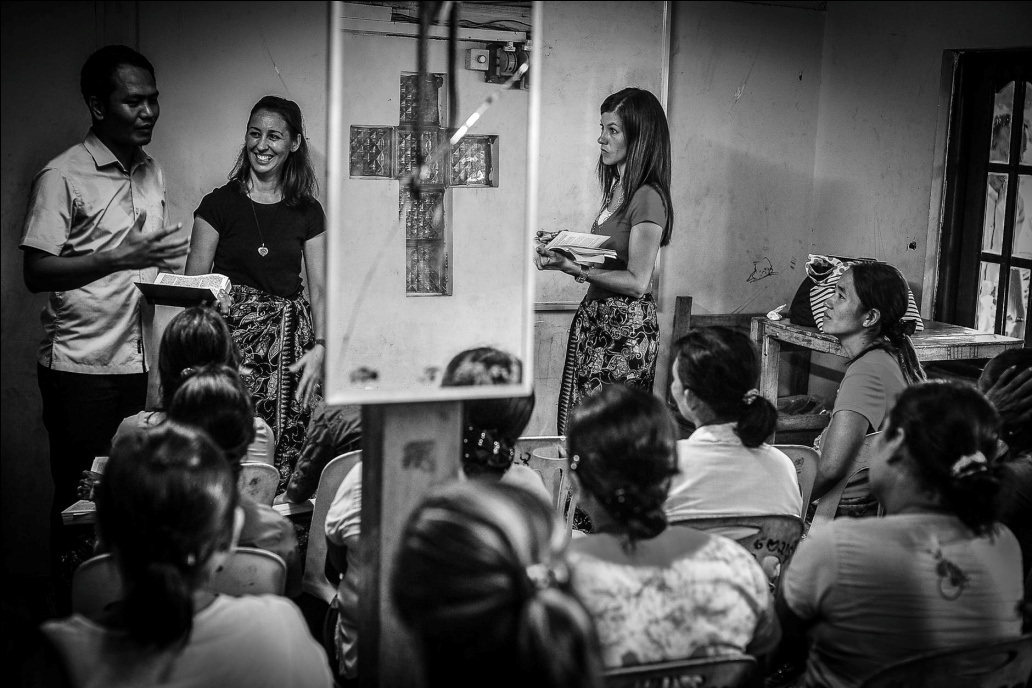 Involving students in an open-ended interactive question and answer session is one of the most helpful strategies. Educators can consider implementing this particular methodology to make learning fun and easier for the students with learning deficiencies.
Here're a few essential activities you can practice to get students thinking:
Arrange interactive sessions with students where they can talk with leaders.
(For example, Students will be interested in Mathematics if they get to interact with famous Mathematicians and professors around the world.)
Brainstorm a group project with students and ask them to talk about subjects they are passionate about.
Create pretentious group debates. Divide a group of 25 students into five individual groups.
Ask each one of them to pretend and interact like scientists, politicians, doctors, teachers and the likes.
Parting Words…
As an educator, you can continue teaching your students in a way that they grasp lessons best. Underestimating the potential of students with learning disabilities is an absolute No-No. The American televangelist Robert H. Schuller once famously said…
"Never underestimate your problem or your ability to deal with it."
Preach what you know. Share such inspirational quotes and help your students get the hang of the same. All it would take is one small initiative from your end to make a huge difference. And for everything else, feel free to refer back to my blog. I will be happy to learn that my techniques are helping special education institutes in putting their best foot forward.
Good luck!
Author Bio :