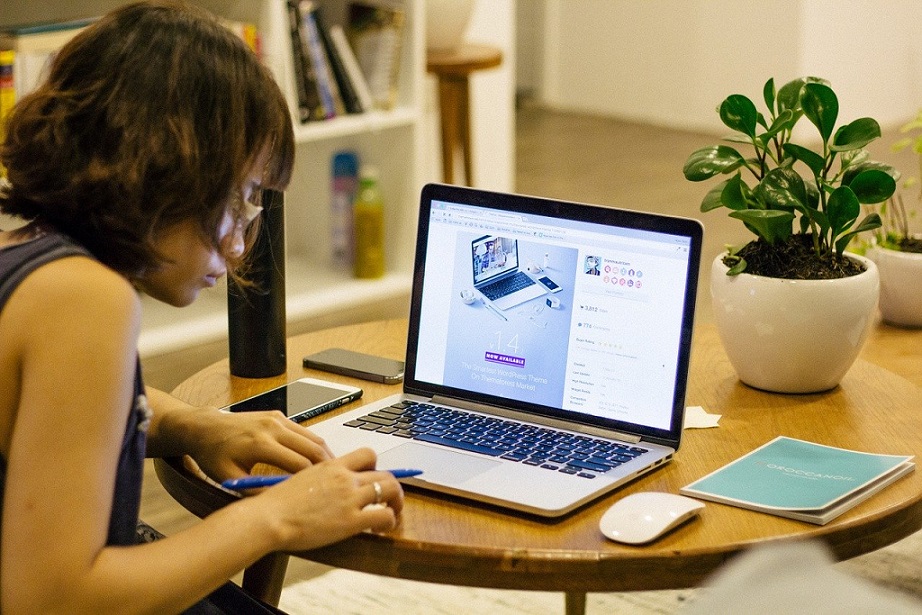 When working from home there are many things to take into consideration. Such as pets, children, neighbours, noise, call centres ringing you and the general public.
When people first work from home it can be quite challenging. Until things settle down it is very hard to adjust. Unfortunately, during the Covid-19 pandemic we are seeing not only times of having to adjust to working at home but having to work from home with lots of distractions.  With schools closing all around the world this makes your quiet work time become quite problematic.  Especially if you are still trying to hold conference calls and meetings.  This may be the perfect time to investigate shared office facilities from serviced offices.  This is beneficial to those who may just need a few hours each day to be able to get some work done away from the hustle of home life but wish to stay local to home without the expense of having to rent an office.  Some shared offices have 24-hour access which is ideal for those who will benefit from going out during off peak times.
Unfortunately, there are many things that can interrupt you and cause problems whilst working from home. However, if planned, you can try to eliminate as much of this as possible.  Unfortunately, you cannot delete all noise, but you can work around most of the disturbances.  Planning meetings is key.  A great way to do this if you have children at home and need silence is to hire a meeting room.  Serviced offices can offer facilities where meeting rooms are booked by the hour.  This is brilliant for those conference calls and meetings that cannot be delayed and need silence.  They are easy to book via online websites and are usually bookable within 24-48 hours' notice.
So, to start with, try to start your day when you know it will be quieter, if this is possible. Most people are starting their workday from home between 09:00 am and 17:00 pm still.  If you can and your manager is happy for you to work flexible hours, maybe start at 07:00 am to try and get some work done whilst people are still asleep or just stirring.  Again, if possible maybe finish a few hours later or work later when others have finished at 17:00 pm, have a few hours of working between 19:00 pm – 21:00 pm to try and get some work done if this is a quieter period of the day or if you have young children to put to bed.
Try to work around when the internet connections will have less disruptions or will be faster. Peak times Wi-Fi will run slower and may cause issues to some people's networks.  Again, if you have that last minute conference call that you manager has arranged for all to attend but is in the middle of dinner time, then pop online and book a slot for a local meeting room to give you that space away to have the call knowing that you can focus, this is quick and easy to do.
It is about trying to work around when is quieter for you to focus on your work. The more you can focus, the more productive you will be.  It may be that you can take a couple of hours out during the day to spend time with your children or have lunch, get some fresh air.  Then come back to your work later in the day.
Start work a lot later in the day and spend time with your children/family earlier in the morning. Especially if there are couples that are both trying to work from home and juggle family life.  It could be whilst one parent is watching the children and cooking lunch/dinner, the other parent is working during this time and vice versa.  It really is about sitting down and writing down all the things that will impact your day around you.  List everything and then work around who can cover this at what times and what times will be best for you to work.
Speak to your managers. If you do not explain your situation they will not know.  Most people are in the same situation now and are happy to assist their employee's needs.
During the difficult times of Covid-19 we are all trying to adjust to getting right the life/work balance. Once you have had a few weeks of seeing how your day to day working plan is running it will give you an idea of how you are managing your time.  If you are struggling with finding the time to write reports and need a few hours a day still away, quietly to write these or to finish any work you have, having office space to go to could be ideal.  Whether it is a desk space you can go to every day, or a few times a week to complete your work or even for some, to have a new office that is local to home to cut travelling that you can go to each day and complete work for those companies that still need to continue during these times, all is available at the click of a button.  These are simple to find and easy to subscribe to online.
Sometimes there are times when noise is unavoidable, if you cannot focus due to this, it can be a good idea to take a break, have a drink, take a walk and then come back to what you were doing and refocus.
The most important thing to remember when working from home is to take everything into consideration and have your schedule in place for each day. Not every day will go to plan, but you can adjust this as the day progresses.
Author Bio :