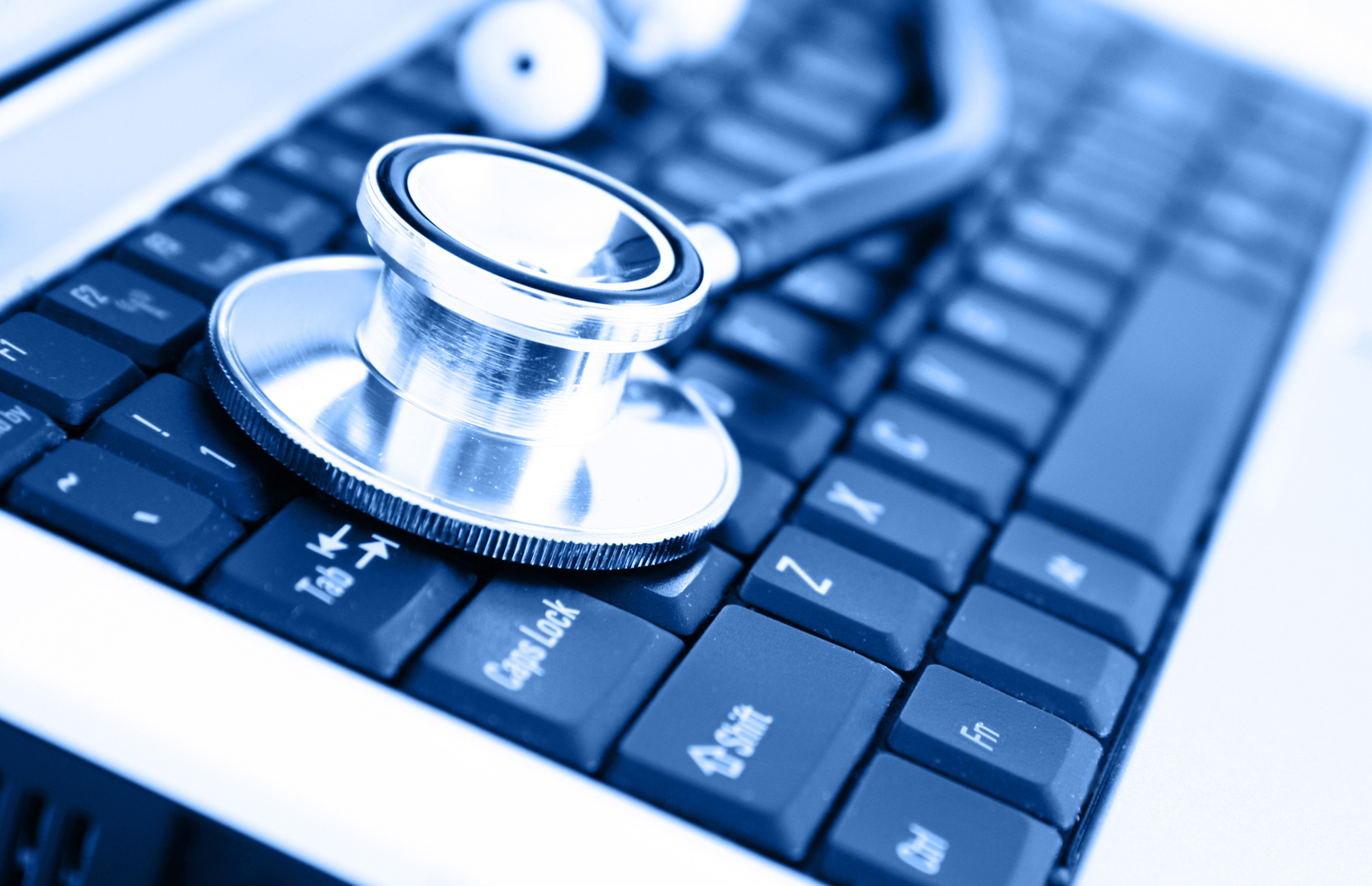 If you are a medical practitioner and have your own hospital, one of the most significant decisions you need to make is whether to outsource your medical billing to third-party medical billing services or not. While some would love to do it in-house with the help of medical billing software; most of the medical practitioners outsourcing billing to a medical billing company makes the most sense. However, the right answer depends on various factors such as years of business, size of market and state of practice.
Billing and revenue cycle management are the next significant thing after clinical services. Hence, decision of how to handle such services should not be taken carelessly. After all, your cash flow depends on them. You should go through the entire data which includes your practice's cost, staffing, and volume metrics to decide what's right for you.
Importance of Medical Billing Companies
Hiring a medical billing company is always a good idea. After all, they are the experts with trained staff and relevant experience to process your claims in the proper manner.
Outsourcing Allows You to Focus on Your Core Mission
You have spent a lot of time and efforts years to become a doctor so that you could help patients.  Hence, you would not want to worry about the intricacies of medical billing or the clerical side of the business. Outsourcing the billing process gives you more time to concentrate on patients. Hence, it is an efficient way to increase your revenue.
It Makes Your Billing Process More Efficient
There might be a drop in collections if you rely on your in-house billing service as a billing service would distribute its expenses across the entire client base offering an economy of scale. However, outsourcing to a third-party billing service not only reduces the number of rejected claims but also decreases the time it takes to receive payment. It also helps you to save more time and ease your worries about payments.
It Helps to Facilitate Faster Payments
Outsourcing to a medical billing service will help you to submit your claims faster. As it is usually more accurate and error free than in-house billing service, the payment reaches you in less amount of time. A medical billing company ensures that you are submitting claims to all possible carriers electronically.
In The End
A medical billing company usually charges a percentage of the money that they collect, which is quite affordable. It helps you to gain control on the entire process along with getting payment faster. You may take help of internet to find the list of medical billing companies in Miami.