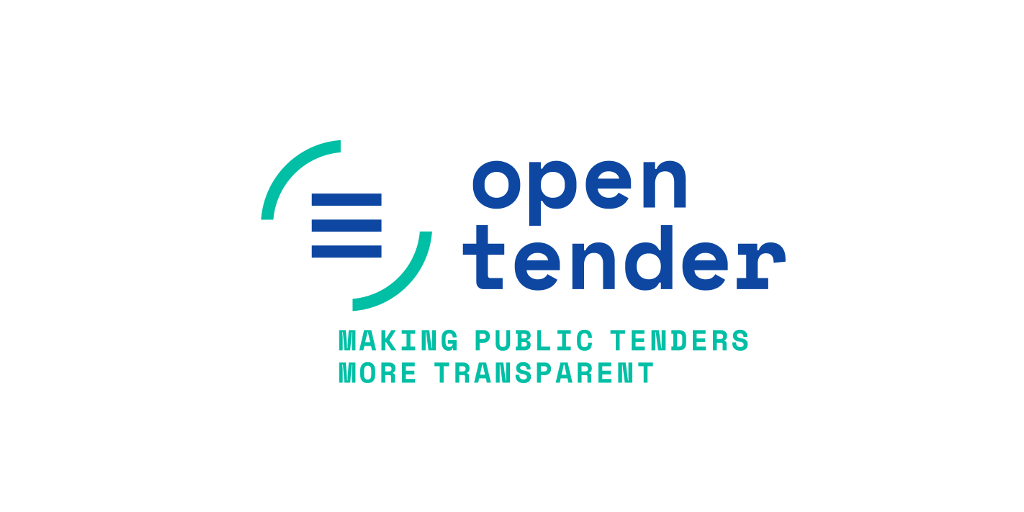 [Premium Post]
If a public company or organization wishes to establish different contracts for providing services, goods, and other infrastructure work then that is done with the help of open tendering. Open tendering can also be defined as the preferred method of public procurement. Open tendering is processed and executed through different and established procedures. These procedures are also mentioned in the procurement guidelines and other details present in any required and standard bidding documents. We have compiled some basic information in a nutshell, to provide you a clear understanding of what is open tender, its benefits, and its disadvantages.
Let's get started:
Understanding Open Tendering
There are also many experts who refer to open tendering as an open competition, open competitive bidding, and open solicitation. If an individual wishes to find these procurement notices then those requirements can be identified through the keywords of 'invitation for bids' or 'invitation to tender'. There are also some fundamental requirements in regards to open tender. And some of those requirements are mentioned below.
One should always be open to the idea of qualified and interested bidders
The priority of marketing should be on the local population. One can also opt for international marketing if it is required
The qualification criteria should be objective
Technical details and specifications should be mentioned in a clear and neutral manner
The evaluation criteria should also be objective and clear
In most cases, the tenders are awarded to the provider who is delivering the services at a very minimal cost.
The Benefits of Open Tendering
Open tendering is a great procedure that can help in procuring better quality services at a cost-effective price and quickly. According to experts, there are also a number of other benefits of open tendering. And some of those benefits are mentioned below.
This procedure leads to no practice or discrimination and favoritism as anybody can apply for the tender through the internet
Open tendering takes place online and because of that fact, there is a lot of competition on the internet. Hence, the clients can rest assured that they would only get the best services at a reasonable price
One of the biggest benefits of open tendering is that it allows new firms and organizations to also enter into the market and make a name for themselves
Open tendering provides individuals and organizations with better employment opportunities
Through open tendering organizations can gain new experiences that are vital for their growth
It provides contractors with the necessary techniques and experiences to grow and flourish
Contractors and other organizations in the market can also form new customers and build longer contracts with them
The Disadvantages of Open Tendering
There are always two sides to a coin. And keeping that in mind, it is easy to fathom that there are also many experts who believe that open tendering can cause various disadvantages for the parties that are involved. One of the primary arguments for this side is that the open tendering method was developed by strictly keeping the procurement of procedures and simple goods in mind. Because of this, getting complex procedures and goods delivered can be difficult as the focus is more on the final results than to the strict adherence of good quality standards. Some other disadvantages of open tendering are mentioned below.
The completion for the procurement of goods and services through open tenders often function on a longer timeframe
The organization gets less space for creativity as strict adherence to procedures is expected out of them
Internal capacity for following precise and clear specifications are expected from the bidders
The supplier does not get enough space to determine technical specifications
The space for building long-term customer relationships is often absent or limited for the supplier
The primary focus is sometimes not on quality but on the lowest cost solution
Innovative procedures are often suppressed and not encouraged
The supplier often feels unable to participate in the tendering process due to the presence of excessive professionalism and formalism.
Final Thoughts
Irrespective of all these advantages and disadvantages, it can be said with certainty that open tendering is a great way of forming new customer relationships. This is why if you are managing a company or an organization then, it is a good idea to participate in open tendering. And if you are looking for a state in which you can start practicing open tendering in then we suggest opting for Kerala.
Kerala is one of the best states in India that has some of the highest literacy rates. On top of that, Kerala PWD offers a range of benefits and a number of tenders on the internet. So, go ahead and find the best open tenders to bid on right now and take your business to new heights!