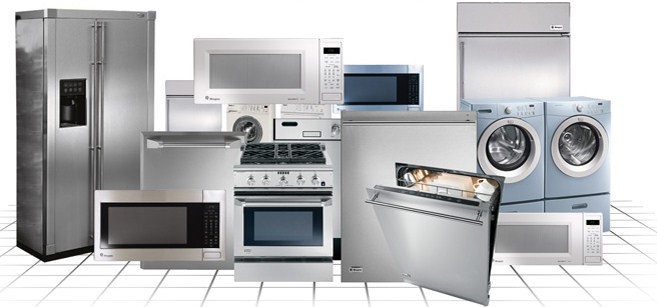 One patent question still prevailing in the appliance industry is what is better – repair or replace?
In such cases, it is always suggested to look for the age of the appliance, compare the cost of repairing and the investment for replacement, urgency of the situation and surrounding environment.
We have discussed these factors in brief with the necessary information you require to take a wiser decision for your appliances.
Replacement seems tempting, but do check if the appliance still falls under the warranty period
The documents released at the time you purchase the appliance contain all the details about the date of purchase and warranty period. If you find that the damaged or old appliance is under the warranty period, call the manufacturer and schedule an appointment for service from their skilled technicians.
There are several reputed companies for appliance repairs in Brisbane that offers great service to its new and regular customers.
Warranty Expired! Mark the years since it was manufactured
To our bad luck, appliances get no better with time rather lose their efficiency over a certain period of time. Today, you will see a fridge lasting for a maximum of 15 years. Only the high profile manufacturers like Electrolux claim their refrigerators to last for a minimum of 20 years.
Get an idea what durability does your appliance provide and how old it is to be replaced with a new one. If you find the appliance is reaching its life expectancy, better choose to replace it. Any appliance of an age more than 8 years should be replaced on damage but if it is something you want to keep as your favourite, repairing can be an option.
Think about the repair costs
If the situation demands appliance repairs in your Fortitude Valley home but it's too expensive, you need get the job done in a tricky way.
In case it's a major repair costing you almost half of the price of appliance, better buy a new one. On doing this, you will have an all new warranty. You can also look for an extended warranty for peace of mind.
Environmental considerations
Whatever be the situation, when it is about having a safe environment, a new appliance is always an ideal option to choose. When you purchase a new appliance replacing the older model, you again get the benefit of lower energy consumption which is suitable for the environment.
Author Bio :