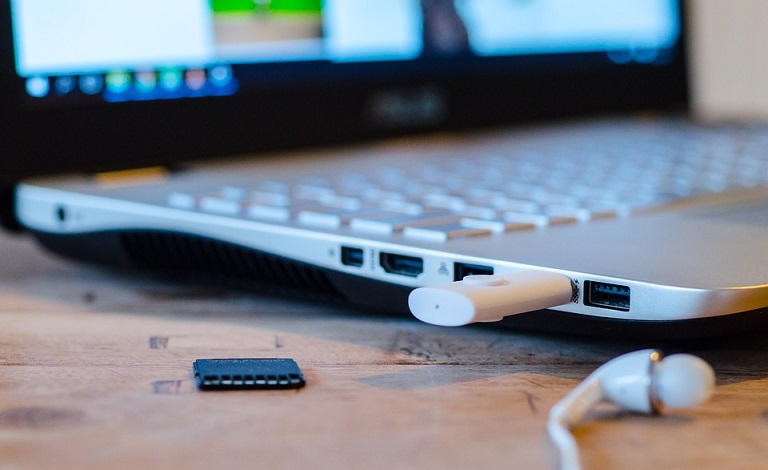 USB flash drive is the ultimate tool to move or store data to a computer or to the drives vice versa. This is one of the best solutions for the individual wanted to switch enormous amount of data from one location to another. These USB drives are ideal for the people who want to keep the data safe with them in a very compact way. USB flash drive is very compact in size and you can fit them even in the tinniest of the places. You can easily see the USB flash drives almost everywhere in terms of storage. Their usage and demand is humongous and its keep on rising, because USB flash drives doesn't contain any moving parts like hard drives does and therefore USB flash drives is the most convenient way to store and move the data ideally. They can easily connect with your computers, laptops and others media devices to make the transfer or store the data as per your need.
Robust and Resilient
When compared the USB flash drives with other storage devices they certainly declared winner because no moving part is involved in them where as the Hard drives have moving parts and they are very delicate incase if you receive any shocks or dropped on the floor, however USB flash drives is consider very robust and resilient and doesn't get damaged easily and ensure the data inside these drives will be safe and secure and can't be seen while connecting to your personal computers, laptops and other electronic devices.
Compact Body
The USB flash drives are with very compact body and small in size so therefore traveling with them anywhere you go will be no problem, you can put them in your pockets attached them to a key ring the standard types of USB is usually up to 2 to 3 inches that's very small and they also comes in very trim design, in fact you can hold them easily in the palm of your hand.
Memory Space
USB flash drives has tons of memory space and therefore they comes with several memory ranges starting from 1GB to 256GB or more depending on the need of the user to fill the data inside them. Gigantic memory space is adequate to store large files, presentations, office work and other things and still there's ample of space left in the USB to add more information.
Compatible
The USB is designed to well matched or connect with the electronic and other storage devices so you can share the data with others conveniently. The computers, laptops, even Bluetooth speakers have multiple slot so you can attached the USB drives with them and switch the data, programs, files, videos and music precisely. The compatible option of the USB is very convincing for the users using USB flash drives as their storage devices.
Takes Less Power To Operate
The main advantage of using USB drive is the expediency that they required lot less power than you can even imagine. They are small and handy and there's no moving factor involves in the functioning of the USB that's why they required less power to operate them so you will be free to use them any time without affecting electricity which consumes in the house on everyday basis.
Rapid Transfer Speed
USB flash drive with the capacity of 3.0 or more provide 4.8 giga bytes per second when the USB is used to transfer the records, information or data which is truly exceptional with this fast pace speed you cannot match the USB flash drives with other storage devices. The other storage devices takes lot more longer duration however USB flash drives is fastest in terms of transferring the data.
Conclusion
USB flash drives is a perfect combination of affordability and compatibility and that's why it becomes the suitable alternative for the consumers around the world for their storage needs. Online Shopping in Pakistan is presenting you the USB flash drive from the most known brands that includes SanDisk, Lexar, Sony and more in the most competitive prices in Pakistan. Storing and saving the data is never been that easy as its right now with the aid of USB flash drives.
Author Bio :