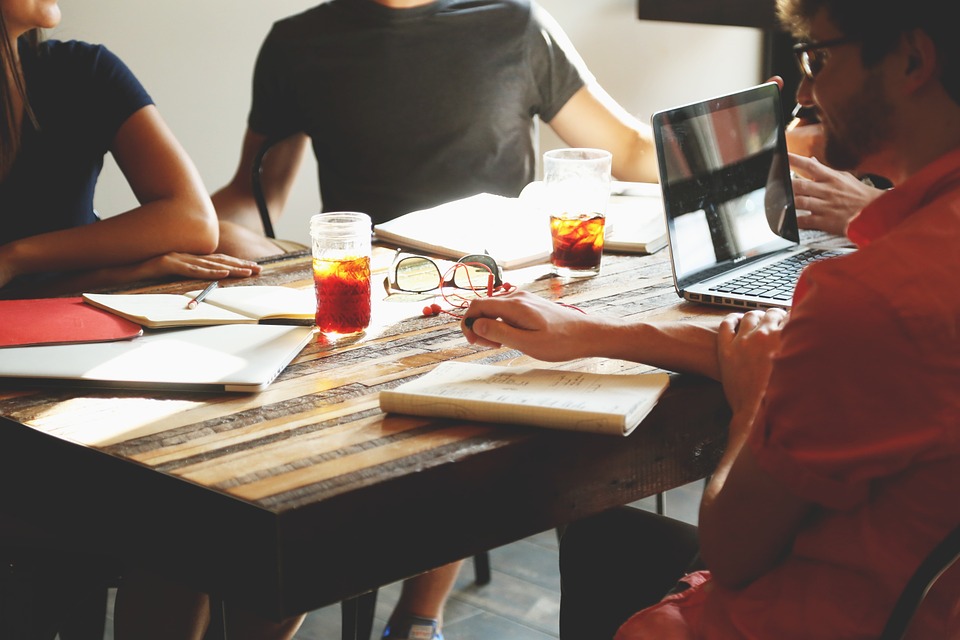 You might have heard of the term Human Resource. I mean, who doesn't have, right? I thought before you get stuck in this article, you must understand what an HR business partner means.
The business partner is a different thing, Human Resource is a different thing and HR business partner is a whole new thing. There is no specific definition set in stone. However, some crucial points can be taken into consideration to understand the concept of HR business partners and get momentum on how they are a boon to business.
What Is An HR Business Partner?
An HR business partner is an experienced human resource professional who works directly with the organization's senior management to build up and direct an HR agenda that strongly supports the organization's goals. Rather than working in a small human resource internal department, the HR business partner works directly with the manager. Being a partner, they also get a position in the board of directors and other collaborations.
The origin of HR business partner stems back to the 1990s where Dr. David Ulrich, professor of business at the Ross School of Business, University of Michigan and co-founder of The RBL Group, developed a model for organizing HR roles. In his model, he categorizes four roles for HR professionals, i.e.
Change agent
Strategic partner
Employee champion
Administrative expert
What Do You Think to Make Them Different?
The business partner model for Human Resources is becoming more and more popular in business sectors. And what makes such a difference? Well, this is based on the role of an HR business partner. Their key role is to make sure that human resource policies and procedures throughout the organization fit the needs and regulations of the companies' aims, goals, and requirements.
The person in this position decides and maneuvers the objectives of the human resource department for the organization, depending on developing strategies rather than implementing policies.
The Imperative Significance Of The HR Business Partner
As you now know the HR business partner is completely different from the HR manager, let's highlight some key significance of this conceptualized role.
#1 Building A Roadmap
As business partners comprehend the unique minutiae behind every company, they have an opportunity to work even more closely with the business on key decisions within the organization. As these new and improved HR leaders are commercially aware of the business, they are capable enough to predict and anticipate accurately their business challenges. They are aware of how they can necessitate their team to collaborate and work together to incorporate strategic tools like pre-employment skill testing tools and quick implementation tools into the business.
When HR professional is into Business partnership, they are completely sentient about how the employees in the company can work, what teams can best work and deadlines until where they work. This allows the company to build up reliable and tactical Roadmaps, set practical guidelines and deadlines and follow a deemed trail.
#2 Demarcating The Responsibilities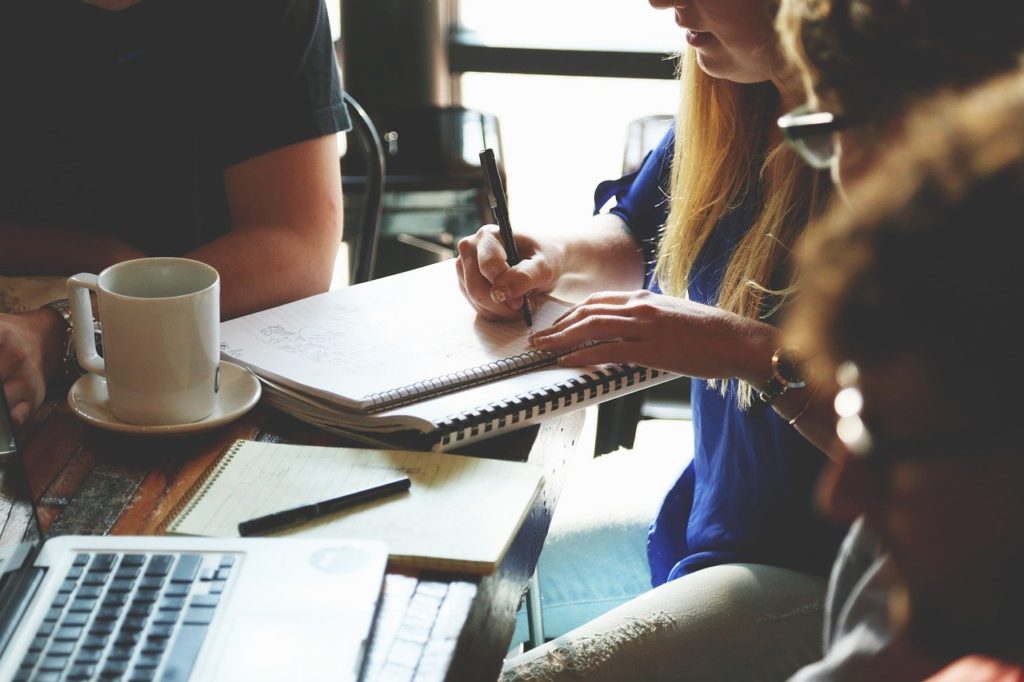 HR business partners function as a point of contact between employees and managers. The knowledge acquired from the business leaders is customized and forwarded to the employees and work conclusion testimony and statistical analysis of the employees is tendered to the managers.
An HR business partner is like a cord that works at both ends and for both ends. They can be termed as Talent Value Leaders. They view the pros and cons of both sides and set workload and goals accordingly. They have to act as a performance upgrading driver to persuade optimistic changes in the business environment.
#3 Making A Difference In Work Procedures
HR business partners were never in the frame before the 1990s but even when they become recognizable, not many companies came forward to adopt this change. In the past recent years, we can see how strategic elements are being added to the company protocol. Companies are now interested more than ever in consulting an HR business partner first before implementing a new business stratagem.
The role of an HR business partner makes a huge optimistic difference in the business. They are involved in all pre-planning work, including the execution of work, impaction on business and outcome expectations and the rate of succession.
#4 Working With The Business
The HR business partner assigns tasks and objectives to the employees and obtains solutions for both employers and managers. This position serves as a consultant of management on both levels. Mostly they deal with HR-related issues but sometimes they also help solve several other concerns.
An HR business partner should possess superior knowledge of numerous human resources disciplines, such as aptitude acquisition and development, employee retention, labor associations, organizational efficiency, reimbursement practices, and diversity.
On top of all this, an HR business partner should also be good, strong and transparent at communicating with employees, managers, and stakeholders of the organization. The correlation and lucidity in all departments help the organization run smoothly and as planned.
The Success With HR Business Partnering
HR business partnering can work wonders but organizational support is still the top priority. Moreover, the HR assigned this position should shake off its lack of self-esteem. They have to work strategically every minute and also add immense value to the organization, which is needed to the paired with creativity, knowledge, and confidence.
HR business partners can transform a simple task to efficient capabilities and add tremendous values to the organization. This all can be achieved if the candidate is an expert in the nature of how its business works and can pin in unique ideas and productive strategies.
Conclusion
Now that you have read the article, what do you conclude? According to me, the most important thing is the HR business partner's attitude. If they are lithe and quick to learn, they will be able to become accustomed to their partnership skills to help the business reach amazing heights.
Both qualitative and quantitative measures are pertinent in determining success. The impact and outcome of the HR activity are more vital than the activity itself.
And of course, as said by Seth Godin,
"Leadership is about giving people a platform for spreading ideas that work."
Author Bio :