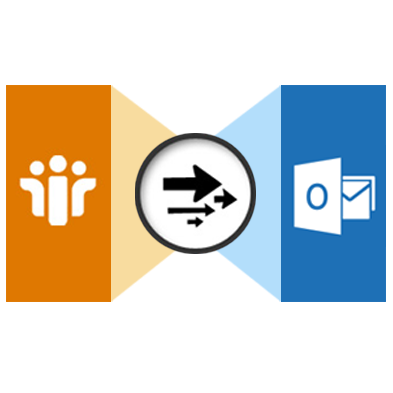 Users need to execute email migration process for number of beneficial reasons, some includes advance communication, high-end functions and affordability. Almost, all email clients such as Outlook Express, MS Outlook and Lotus Notes store emails and related information in the relative file format, this makes the entire migration task tedious and very frustrating.
While thinking of writing a blog, I researched many forums and different articles. I found, that most of the users have asked one common query "Can I open Lotus Notes Emails in Outlook?" And then I decide to write a blog on the same. Because 90% of users are facing such issues and till date they didn't find any perfect solution.
So, the blog is all about how to open Lotus Notes database in Outlook data file format. Lotus Notes stores the data in NSF file whereas MS Outlook make use of PST format to save the email information. The complete process requires time and efforts. Even a little mistake can lead to damage and corruption in entire database.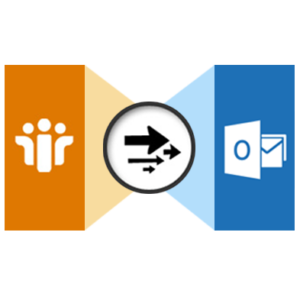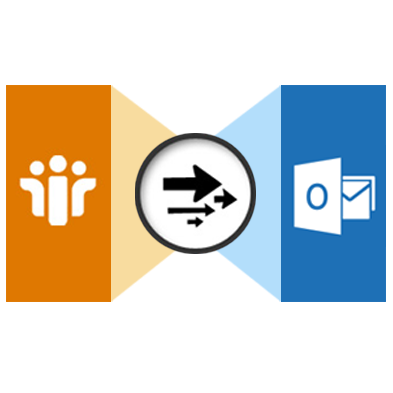 During migration, users also need to convert Lotus Notes NSF file into working PST format of MS Outlook. Moreover, users can face damage issues at the time of conversion as well, threat related to attachment corruption is on the top. And if a user want to operate the process precisely, then opting professional third party application is must.
Few Reasons listed to Open NSF Lotus Notes Database in Outlook PST.
Upgradation to new OS that supports MS Outlook
Possibility of change in system due to job change
Need of hour to extract specific Notes email from another system which includes MS Outlook.
In such circumstances, users can perform the Notes to Outlook PST migration manually by following the steps discussed below:
Manual Steps to Open NSF Files into PST Format
Run Lotus Notes application on the system
Open NSF data mail file
Go to File option >> Click on Export menu
Export window will appear, select the location where NSF files is saved
Click on Save As option >> Select either Comma Separated Value or Structured Text
Choose the desired option. A message will appear displaying 'Select the option and click OK'. Click on OK button.
Now launch MS Outlook application from the system to import exported files
Click on File menu >> select Import/Export
Import and Export Wizard window will appear, click the option 'Import from another file or program'.
Search for a file that is created by exporting Browser window
Once you find exported file, click on Next button. Click on Finish
You can try to perform the migration process manually, but it will consume lot of time and also generates the error during the process. So professionals suggest to go with more advance technique by opting NSF to PST Converter, which is specifically been crafted for easy, accurate and fast NSF file conversion from Lotus Notes to Outlook.
Features Insight of NSF to PST Converter
NSF to PST Converter is a cost-effective solution which takes minimum time. Depends on the file number and size for conversion.
Selective conversion of NSF files to PST is possible with NSF to PST Converter
During NSF to PST conversion, the file content will remain persistent even to the slightest manner. NSF to PST Converter converts NSF files to PST quickly without wasting user's time.
Advance preview mode is available so that users can see the files before conversion and choose the desired ones.
All the metadata properties and folder structure will remain intact throughout the process.
Supports all the earlier and latest editions of Windows OS and Microsoft Outlook.
Convert Lotus Notes to Outlook Free Software Edition
Free NSF to PST download version is available with the help of which you can convert 20 NSF files into PST format. For unlimited conversion of NSF files from Lotus Notes to Outlook, you need to buy the license key. So, NSF to PST Converter will save time and also no technical assistance will be needed to execute NSF files to PST conversion.