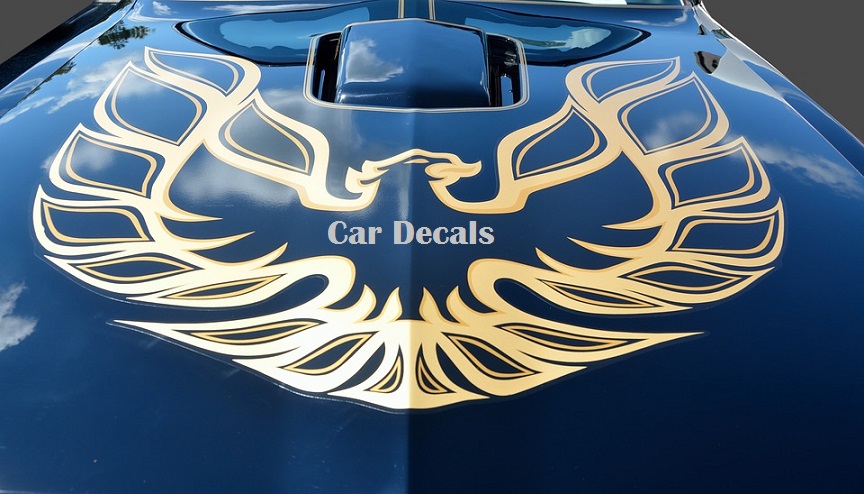 Car decals are the easiest medium to transform the look of a vehicle. They are also an easy way to market a brand name, to support a favorite sports team, or to advertise a business. In addition, they offer an excellent way to give a personal touch to a vehicle.
However, all these will happen when the custom vinyl decal is applied in the right way. The process of neatly applying and removing the car decals may be complicated, but here are some steps to make the process easier.
Let us start
Clean the surface
The surface area must be cleaned before applying the decal. If sticker or decal is applied in the dirty area, it picks dirt and grim of accumulated in that area. Use soap or rub alcohol and water to clean the entire surface. Try to avoid glass cleaning products as many of them leave residue behind and prevent decal from adhering.
Decide the spot
Before you install car decals, make sure about the location. There are many spots, like windows, bumper, or interior surface that give an excellent look to the vehicle. Tires are also a good place to put decals and make the car look more attention grabbing. When you pin the preferred area, stick the decal with electrical tape so that you can step back and make sure that it looks good. If you don't like the area, you can move it.
Position the graphic carefully
Place one sideway of the decal down and neatly smooth it out to the other side till the decal is fully placed. Keep in mind to not remove the backing completely. It is advisable to remove only one-third portion of baking and apply one-third of the decal to the area. Slowly pull more backing till you have installed the decal.
How to remove the car decals tidily?
If the decals are not removed completely and tidily, are vehicle area looks ugly. Here is how you should remove it effectively.
Cleaning
Clean the area surrounding the decal. Use soapy water and a clean rug. Clean the area around the decal to eliminate every grit that may interfere with decal's adhesive-busting ability.
Warming
Warm the decal or sticker. You can use a hair dryer to heat it up. It will help in the loosening of the adhesive and will allow pulling it with ease. The alternative is heat gun but while using it, make sure that you don't damage car's paint.
Scraping
When the decal heats up, scrape up under it with a plastic card and peel it off.
Glue removal
Using a glue removal and a clean microfiber cloth, rub the adhesive and remove the residue with soapy water.
Surface protection
Wash the surface again, dry it and apply was to make the spot as it used to be.
After following these steps, applying and removal of car decal will be an easy task.
Hope you liked this quick guide.