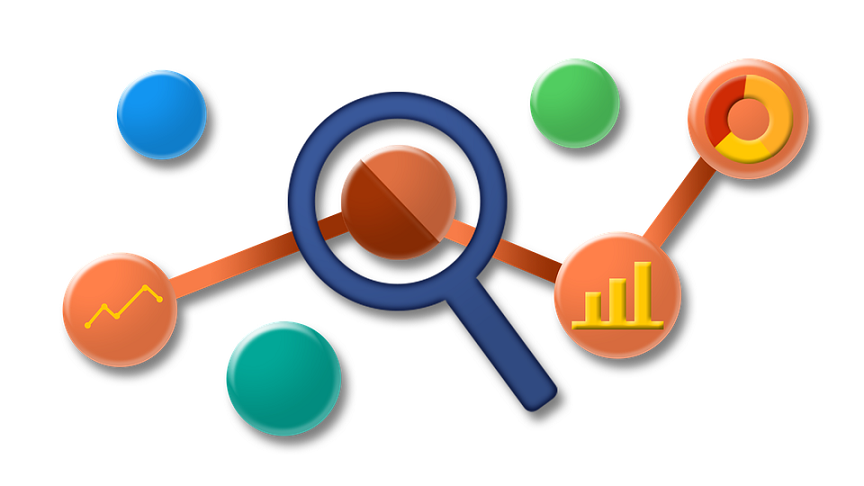 Are you dreaming a promising future in analytics? Are you so passionate about analytics that you are wishing it a long term profession? If yes, then you must be looking for an advance career to give shot to your career. However, the industry of analytics is vast, and it is a difficult task to find out the right mentor to guide you. If you find yourself in same situation, here we tell what you should do.
Which course are you choosing?
There are several terms related to analytics like business analytics, data analytics, digital analytics, marketing analytics and so on. They are often confused for one another. The roles, responsibilities, core subject differs in each category. It is better that you understand the difference between each of them. For example, business analytics is well-known industry by professionals, business owners, and your peer group.
Level of course
Analytics courses have been designed keeping the learning level of students in mind. There are courses available from beginners to professionals. There are several choices here like analytic course for beginners, SAS certification, big data analytics (using Python), Hadoop core and its components, business analytics, data science training and so on. It is advisable to ask any industry expert about them so that you can choose what type of course is suitable for you.
Industry relevant
Of course, as you are seeking a promising career in Analytics, the course should be industry relevant. Before choosing a course, make sure that it is crafted according to the best practices of industry. Besides, new courses are always launched going along the trends. Therefore, it is all the more necessary that you go with the latest trends.
Faculty members
In comparison to other subjects, good mentors are lesser in number in analytics. So, it is essential that the course offers you professional faculty members. Analytics is an extensive subject, so a mentor should have years of experience.
After following these steps, you will surely find the right analytics course for yourself.
Author Bio :