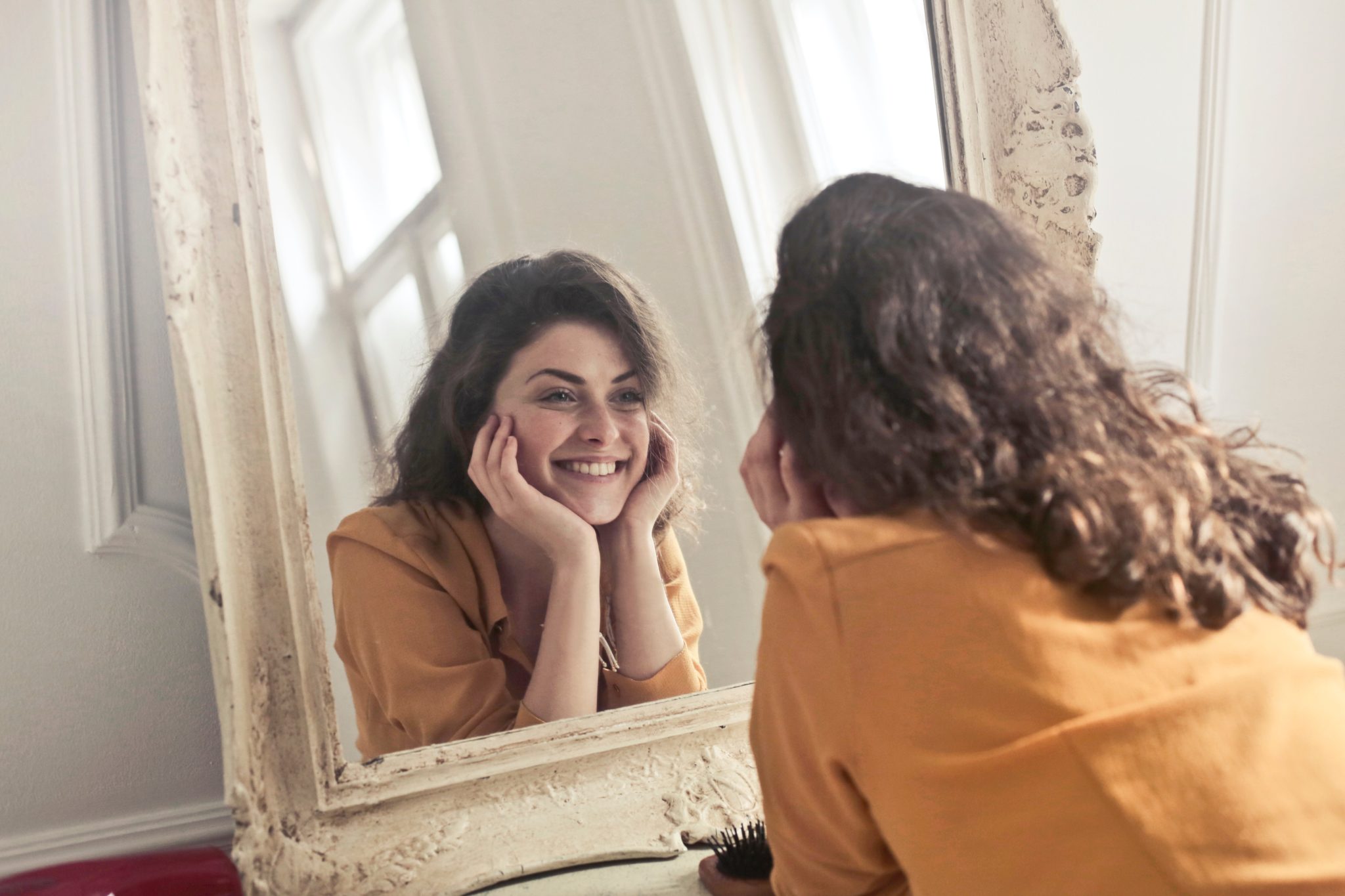 All of us had those mornings where we wake up and look in the mirror, and think, "Wow, I don't really look good today." We are all aware that not getting enough sleep can make you look exhausted. What's even worse is when people tell you that "you look tired" and it can be one of the most annoying things a person can hear, especially if they've spent their time to fix their hair and put on their makeup.
So how can you remedy your exhausted look situation? Here are your eight makeup hacks that you can follow so you won't worry if you don't have enough sleep.
Hack #1: Never Forget To Wash Your Face
If you want your makeup to look good in the morning, it's important that you should prevent yourself from sleeping at night with makeup on. I know that we can get tired after a long day at work and sometimes we are too exhausted to do our skincare routine. It's okay if you don't have the energy to complete your routine, as long as you wash your face from the remnants of your makeup.
But let's just say that if you do really forget to wash your face last night, you better start your morning with a clean slate. Use your gentle cleanser if you have one and follow up with your regular daily moisturizer. If your skin is well-hydrated then the makeup will have a good base and it will give your skin a more glowy and healthy look. If you didn't know, these are some of the routines of people with great-looking skin.
Hack #2: Use a Tinted Moisturizer
A tinted moisturizer is great for summer but it works pretty well with any season. Plus, a tinted moisturizer works in many ways, it has a moisturizer with a built-in SPF 30 that can also help cover your spots and even your tone, leaving skin looking sun-kissed.
Hack #3: Conceal Undereye Circles
This is one of the key areas to focus on when you're exhausted is your undereye bags. All you need is a great concealer that works for you well. But before you put the product on your skin, prep the skin under your eyes with an eye cream to avoid puffiness. This will smooth out the skin texture so the concealer blends on your skin flawlessly. Take your concealer which should be two shades lighter than your skin tone and apply it in a triangular shape so your eyes get lifted up.
Hack #4: Set Your Concealer
You don't want your concealer under your eyes to crease, to prevent this and to maintain your concealer in place during the day, set that area using a loose setting powder. This is called the "baking" part in makeup.
Apply the right amount of powder using a brush or a damp beauty blender and let it "bake" for a few minutes. If you think that your skin already absorbed the powder then, take your brush to and dust the remaining powder off.
Hack #5: Give Your Eyes Some Life
Adding some color to your eyes will help you to look fresh. You can use a shimmery eyeshadow color to brighten up eyes. Don't worry because you don't really have to go over dramatic on this one. Just swipe a generous amount depending on your preference, just make sure to apply a little amount on your lids so you can build it up more.
I suggest that you go for a pink or champagne color with a touch of gold. Focus the color on the inner corner to make the eyes appear wider and more awake. After that, you finish your eye look by lining the waterline with a nude or white liner to make your eyes pop. Don't forget to curl your lashes and apply a volumizing mascara. Lastly, fill your brows.
Hack #6: Bronze or Contour
This depends on your preference, if you want a little shimmer then I suggest you opt for a bronzer. If you prefer a more natural look, then get your contour powder. You can apply this where the sun naturally touched the face such as near the cheeks or jaws, nose, or along the hairline. Remember that it should kiss your face and not mask it. If you overdo it, you will just appear twice as tired as you are.
Hack #7: Add a Healthy Glow
To appear less tired, your skin needs to look healthy and glowy. You can wear a shimmery blush onto the apples of your cheeks to add some color back into your face. After that, use a highlighting powder to the tops of cheekbones, on the chin, down the nose,  and across the cupid's bow to improve the appearance of your skin.
Hack #8: Pink Healthy Lips
To complete the whole look, you want to add color to your lips. A natural looking lip gloss or lip tint would be great without looking overdone. You can choose a Pink Beige shade that would look good on any skin tone color. I am sure that after completing these 8 easy steps, you'll feel more awake and look like you had that eight to ten hour of sleep.
Author Bio :