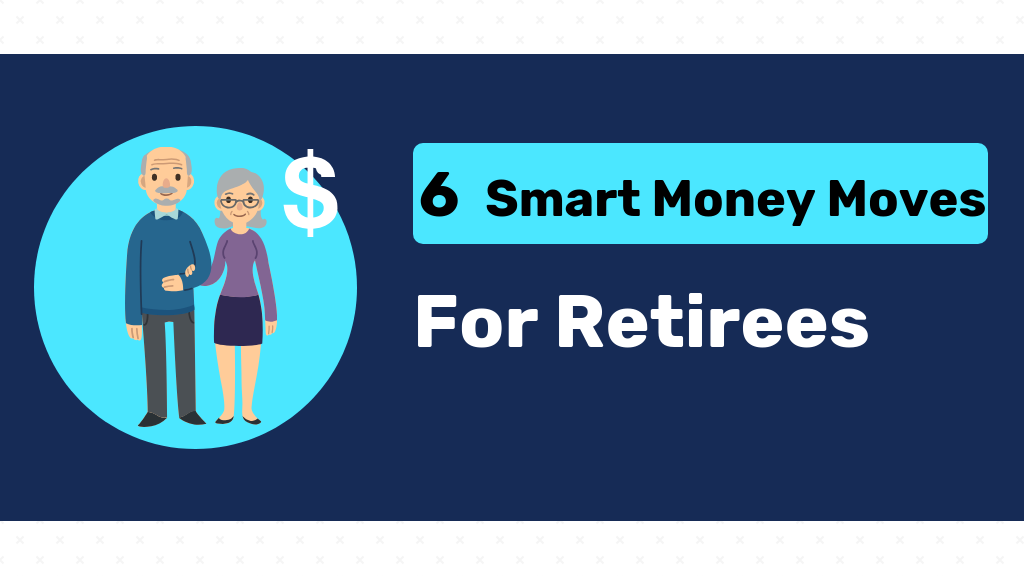 Whether due to poor financial planning, an emergency, or the state of Social Security benefits, it is projected that only 58% of households will have enough money to last through retirement—that means millions of retirees will be faced with serious financial issues that they will have to figure out how to overcome in a time when their life is supposed to be it's simplest. However, that doesn't have to be your fate.
So, how can you avoid becoming another statistic? This all too common problem occurs for many reasons that are hard to plan for, but there are things you can do to lower your risk of running out of money. These 6 smart money moves for retirees are a good starting point to making your money last. 
Lower Fixed Expenses 
If you're worried about running out of money in the next few years, the first thing you want to do is look at your expenses. While you'll instinctively look at your biggest costs, don't forget to review the small ones as well. When trying to figure out how you can lower your fixed expenses, ask yourself the following questions:
Can you qualify for discounts? 

Do you have unnecessary subscriptions or services? 

Do you need to have a car?
Chipping away at unnecessary expenses can add up, allowing you to save more that can be put toward future costs. As a senior, you are also likely eligible for special discounts (typically based on your age or income)—and not just at your favorite restaurants and the movies. For the services you're going to keep, inquire as to whether there's a senior discount available, you'd be surprised how much you can save.  
Create a Budget 
At any age, having a budget in place is essential for your financial well-being, but in retirement, it can be the tool that makes the difference between overspending your way into a serious deficit, or living comfortably for the years to come.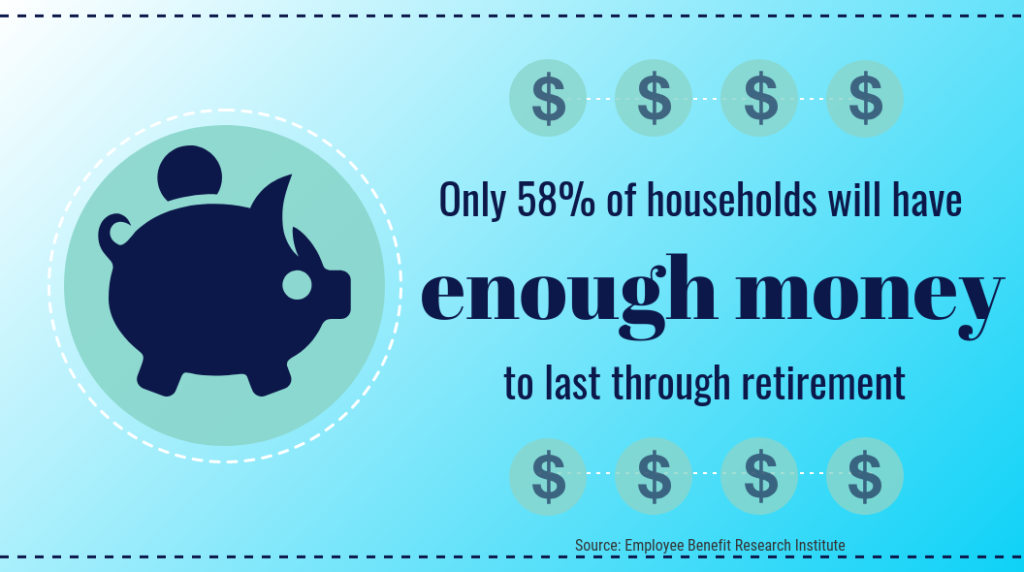 Fortunately, budgeting is easier than ever with a variety of user-friendly solutions just a click away. Of course, if you aren't especially savvy, you can also create an old-fashioned budget on paper or spreadsheet. The key to a functional budget is comparing your current and prospective expenses against your retirement income.

To get the most accurate view of whether or not you're headed for financial hardship, it's best to try to forecast as far ahead as possible.
Plan for the Future
At any age, it's difficult to predict what the future holds. However, as you age, it is essential to think about how you will protect your assets and finances, should anything happen.
One way you can protect your financial well-being is establishing a Power of Attorney. By naming a Power of Attorney, you can ensure that, in the case that something should happen to you, this individual will be able to make important decisions on your behalf regarding your finances, healthcare, and more. Just be sure when entering into one of these agreements that you work with a reliable firm like Trust and Will, to ensure that everything is in order. 
You should also have a contingency plan in place, should your financial situation change in the foreseeable future. For example, do you have a skill that you could leverage to make extra income should you need to? Thinking ahead can save you a lot of stress down the line. 
This is an especially important point for those who are in good health and have a longer life expectancy. The Employee Benefit Research Institute (EBRI) projects that those who have a longer life expectancy are facing a 10.2 times greater retirement deficit. With that in mind, plan accordingly. 
Consider Downsizing 
Maintaining a home is a huge expense, and requires a lot of work. One way to improve your financial situation is to consider downsizing. Many retirees are faced with the predicament that they simply have too much home for just themselves, especially if they still live in their family home. However, it can be difficult to consider selling if you have a lot of sentimental value in your home.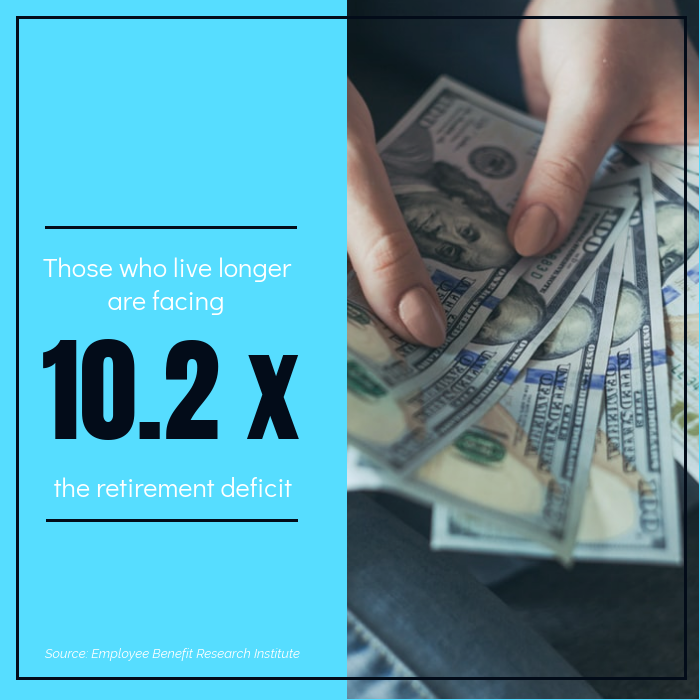 Instead of looking at the potential of selling as a loss, consider it as an opportunity to gain greater financial freedom and flexibility. The extra space is going to waste anyways, why not find a space that better suits your needs, and gives your budget more leeway.
Take Tax Planning Seriously 
As you know, taxes can add up, especially if you're a homeowner. You might also be facing higher taxes because of your Social Security distributions. Not only could you be missing out on opportunities to reduce your tax bill, you could be putting yourself at risk of filing incorrectly and having to pay penalties later on. 
In order to maximize your tax savings, you may want to hire a tax professional to review your circumstances and prepare your taxes on your behalf. 
Create an Additional Source of Income 
If you simply cannot get by on the current income you have, you may need to figure out a way to keep earning money. While it isn't ideal for any retiree, you could consider getting a part-time job or providing consulting services. An additional stream of income, even if it's much smaller than what you used to bring in, can make a substantial difference in the long run. 
It might feel like a step back, but it can actually be an exciting opportunity to do something you love, on your own schedule. This is especially the case if you feel like you have too much time on your hands during retirement. 
Of course, everyone's retirement lifestyle and circumstances are different, but these tips are important to keep in mind if you have any doubt that your retirement income will last you. Not everyone was fortunate enough to have the available income or financial guidance to prepare adequately for retirement, but you can make choices during your retirement to put you in the best possible financial position.
Author Bio :