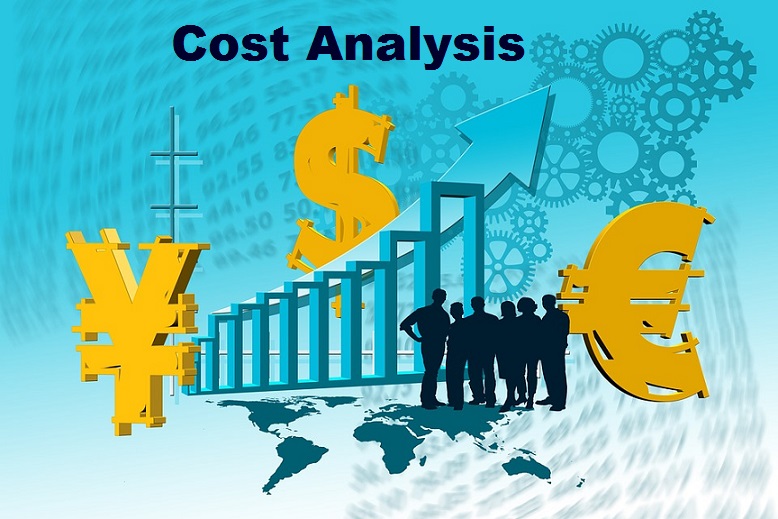 Cost analysis is a detailed outline of the potential risks and gains of a venture. It is beneficial in making different types of business and personal decisions. Although it can be a quite a tough task you don't need a management degree to do one.
Itemize The Tangible Costs Of Project
There are costs involved in almost every project. A new business venture may require the initial monetary investments to buy goods and supplies, train the employees and like. As the first step of the cost-benefit analysis, you have to make the exhaustive itemized list of the costs. It is good to analyze the similar projects to find the costs to include on your list that you may have forgotten to consider. The costs can be of various natures. They may be one-time events or the ongoing expenses. In almost all cases they should be based on actual market prices. Some of the costs that may be included in your cost benefit analysis are:
The price of goods or equipment that are associated with the venture.
Costs involved in shipping, handling, and transportation of goods.
Operational Expenses
Human resource costs (wages, training, etc.)
Real estate costs (rented offices, etc.)
The insurances or the taxes you may have to buy
Cost of Utilities (Electricity, Water, etc.)
Take Into Account All The Intangible Costs
These kinds of costs are difficult to measure. They comprise of those things that can't be bought and sold. Although the real-world costs can be assigned to them by determining the amount of money they would hypothetically be able to make if they used for another purpose. They result from an identifiable source, but they are difficult to predict. They are not always foreseen. For instance, when the management enforces a new program or policy that is not going well for a given location, many intangible costs may get incurred. The reason, what may work well in one place may not work well in other areas. Here are some of the intangible costs that you may want to take into consideration while doing the cost-benefit analysis.
The cost of time spent on the project
Costs incurred due to rescheduling of a project
Costs of adjusting an established timeline
Risk factor value of the intangibles like safety and loyalty of the customer.
Itemize The Projected Benefits
The primary purpose of any analysis is to compare the advantages of a project to the costs. If the benefits from a project outweigh its costs, the project is given the go-ahead. You have to itemize the advantages in the same way the costs are itemized. Here are some of the benefits that you may want to consider:
Income That Is Being Generated
Money Saved
Accrued Interests
The Time And Effort Saved
Repeat Business From The Customers
In the end, a thorough cost analysis can give you a fair idea of whether the project should be continued or it may not be worthy of continuing.